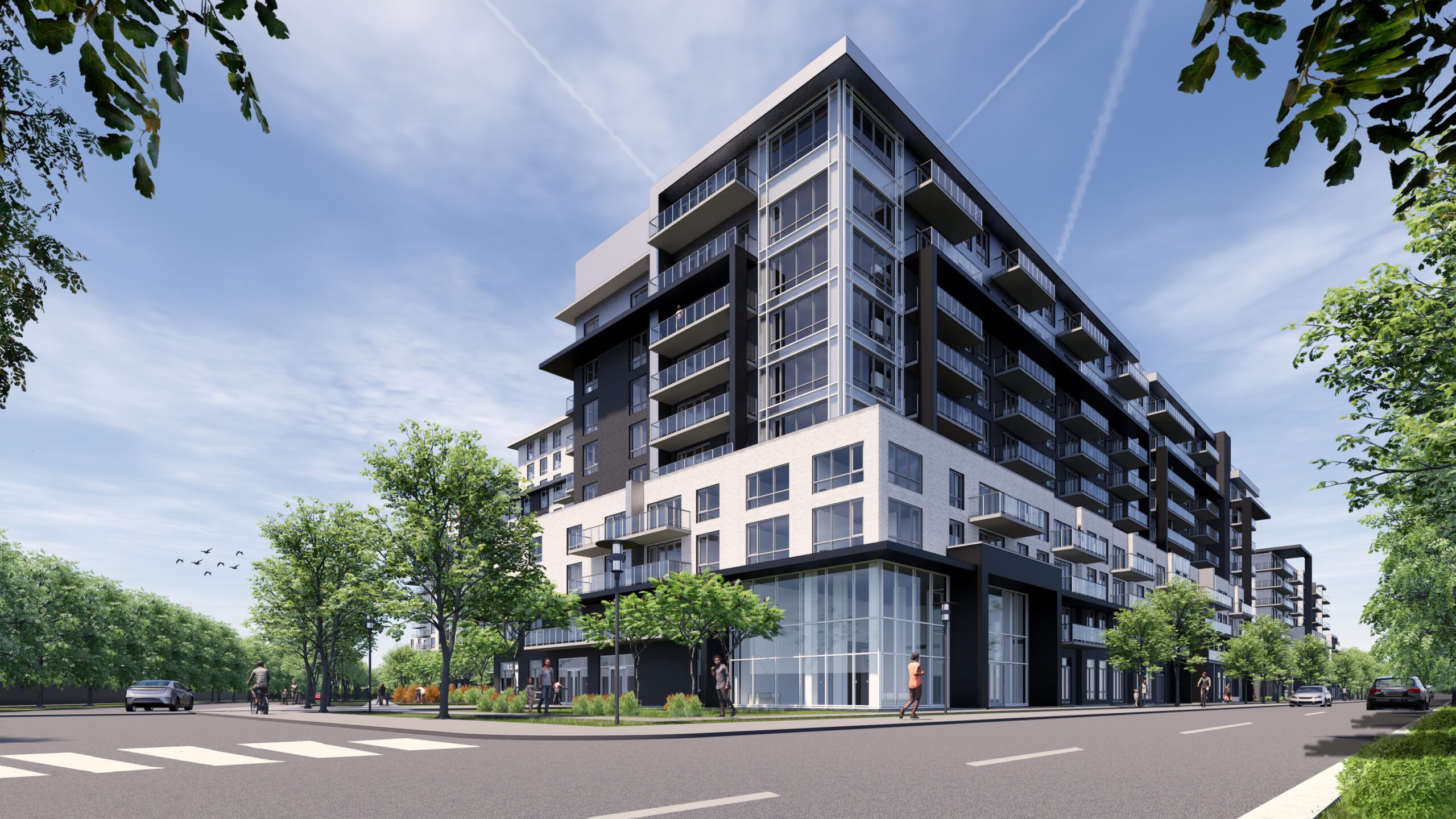 Jade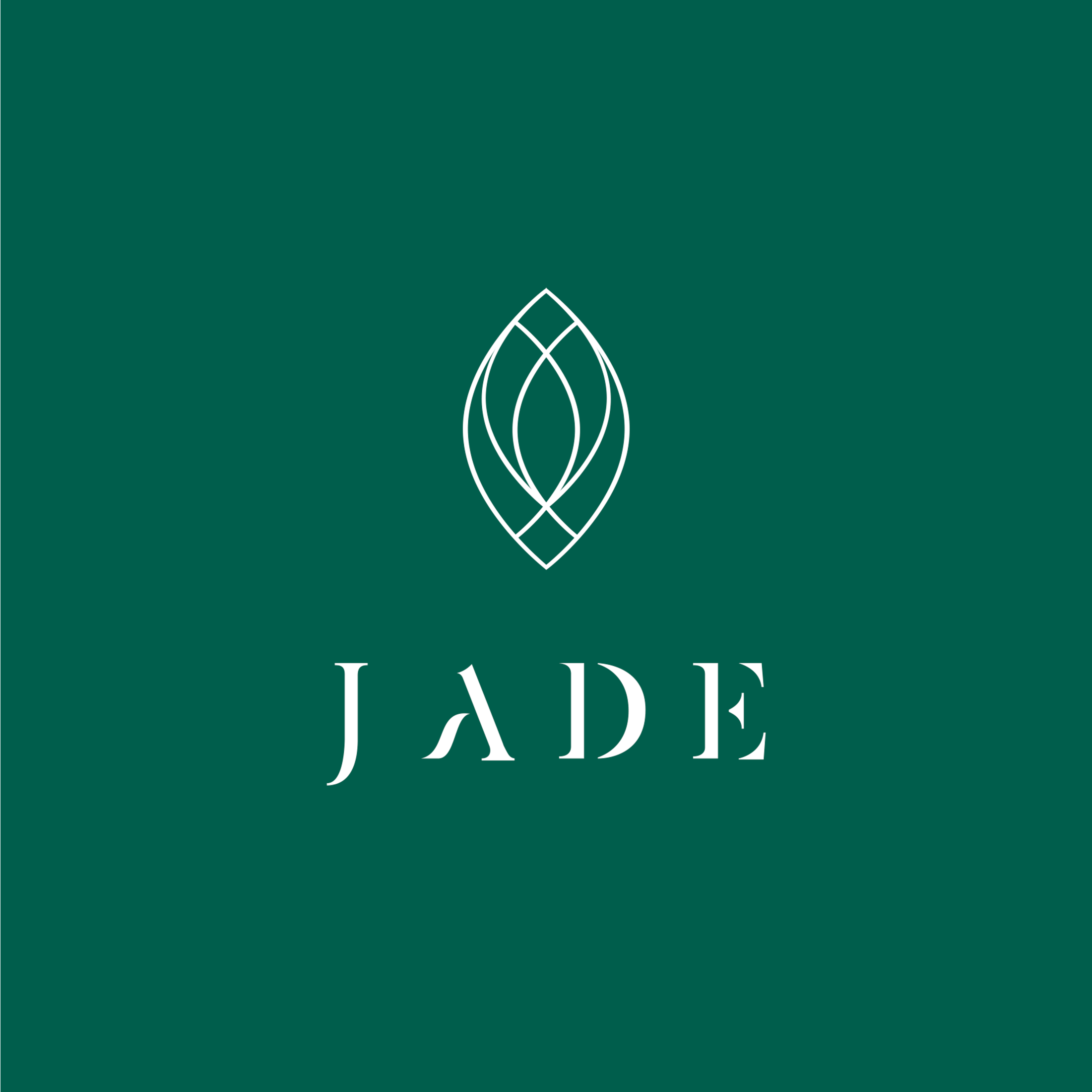 New condos for rent in Candiac
The natural beauty of a rare elegance will envelop you in the Jade condos. Strategically located near the future TOD of the Candiac train station (Transit-Oriented Development), the Jade rental condos will be surrounded by greenery that will encourage family moments.
A city in the heart of nature
The new development in Candiac, of which the Jade condos will be a part, combines contemporary design and complete amenities. Respectful of the environment, the Jade complex will be close to bicycle paths and the commuter train, in addition to having green roofs and favoring pollination with several shrubs promoting biodiversity.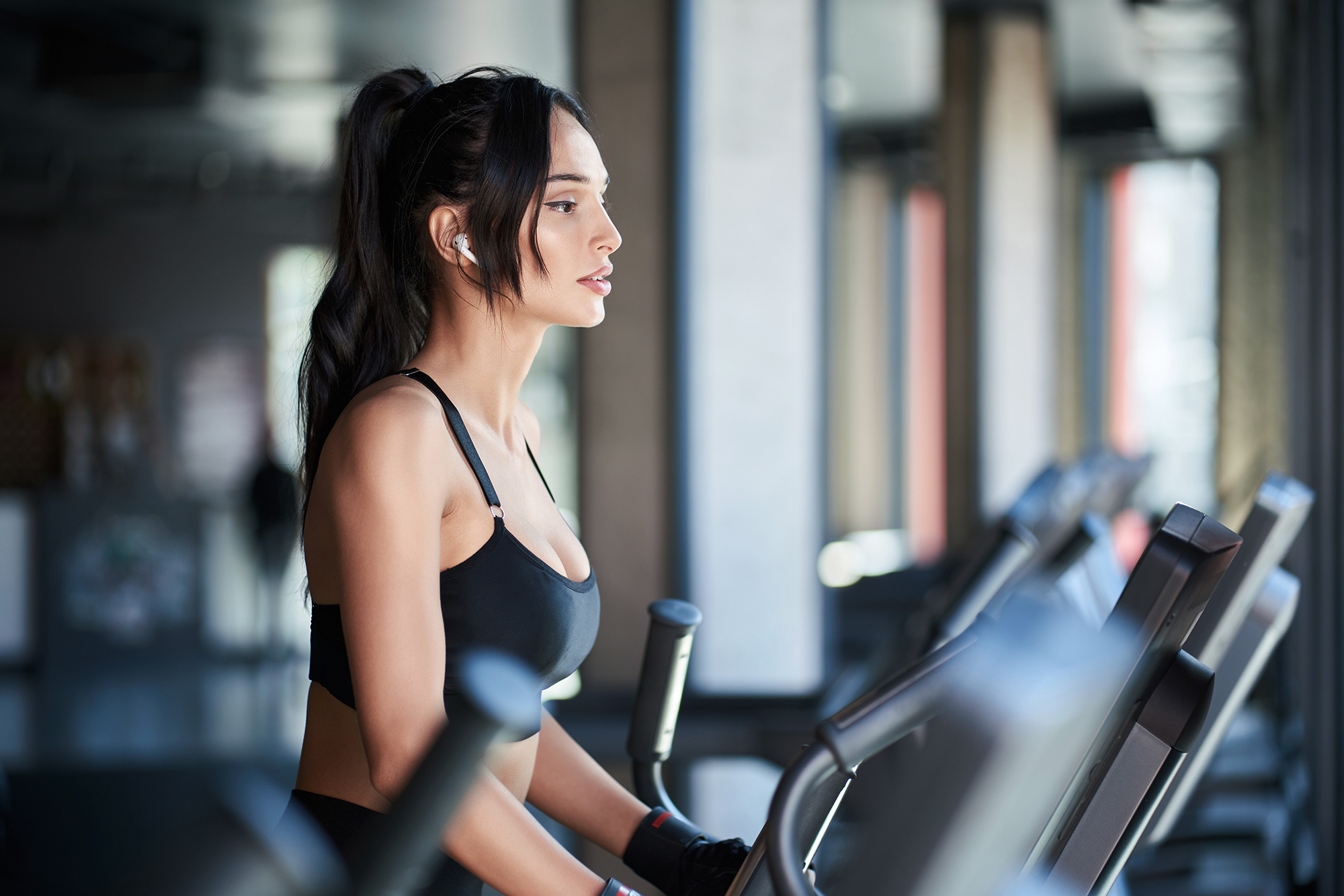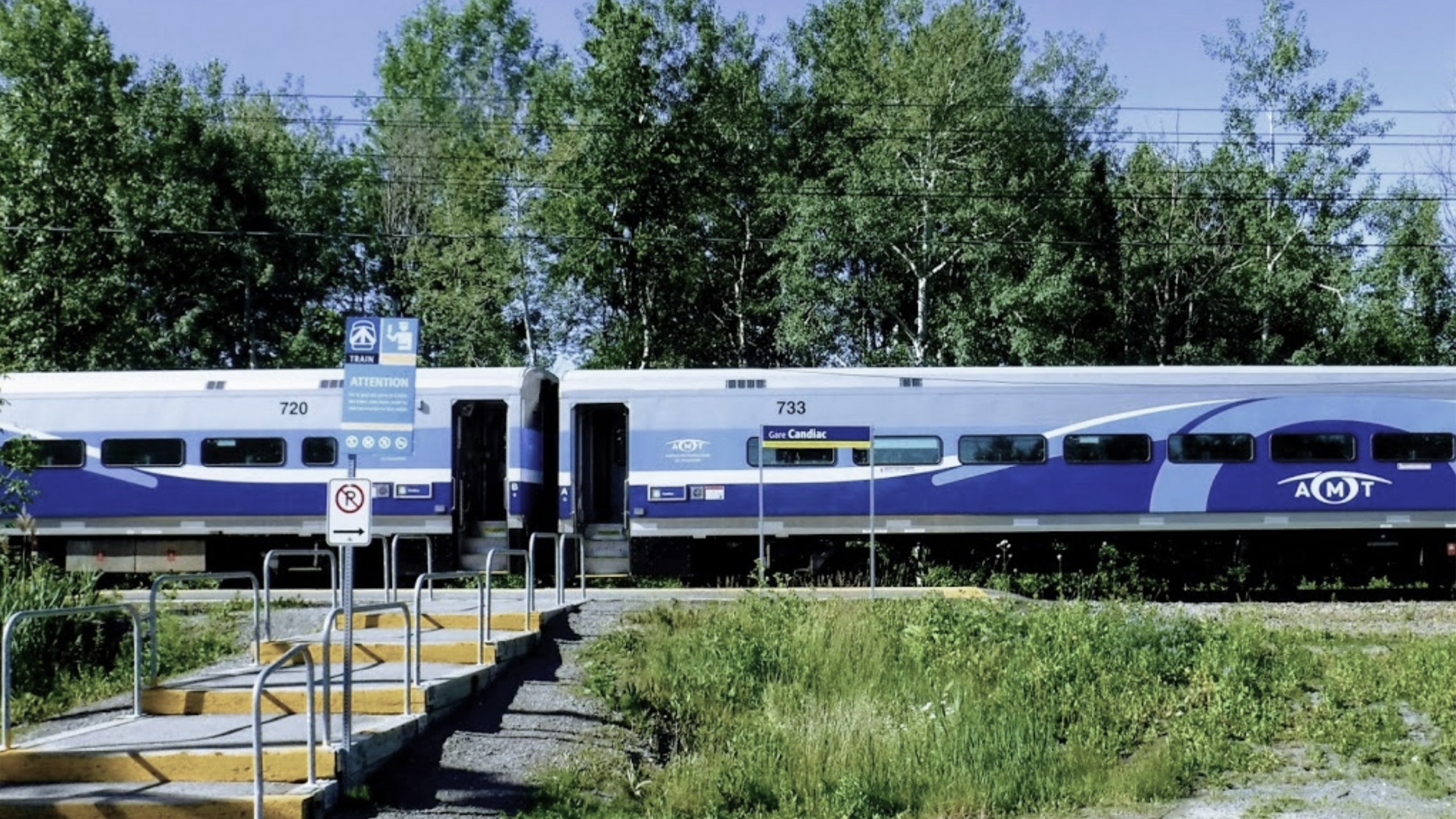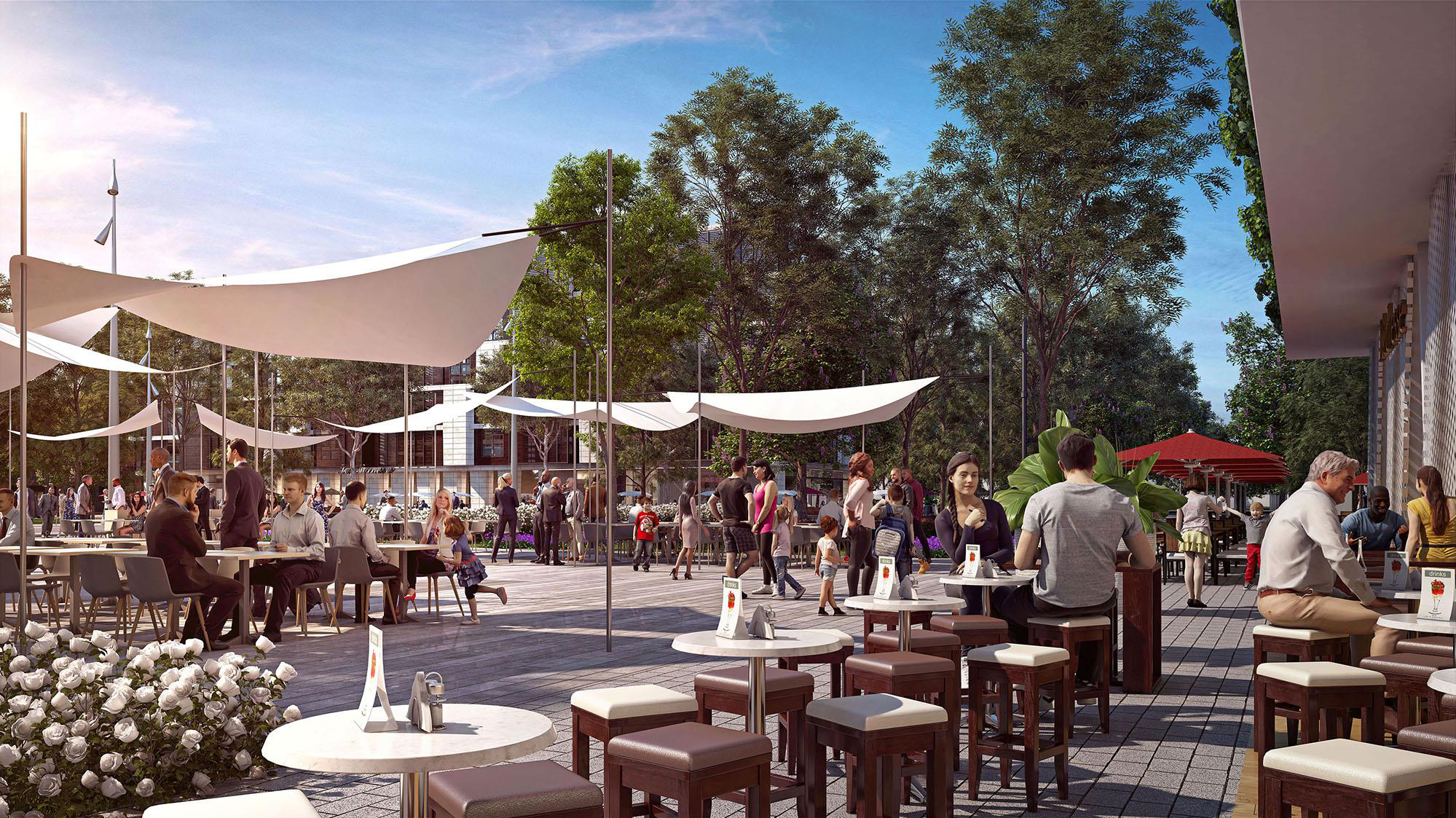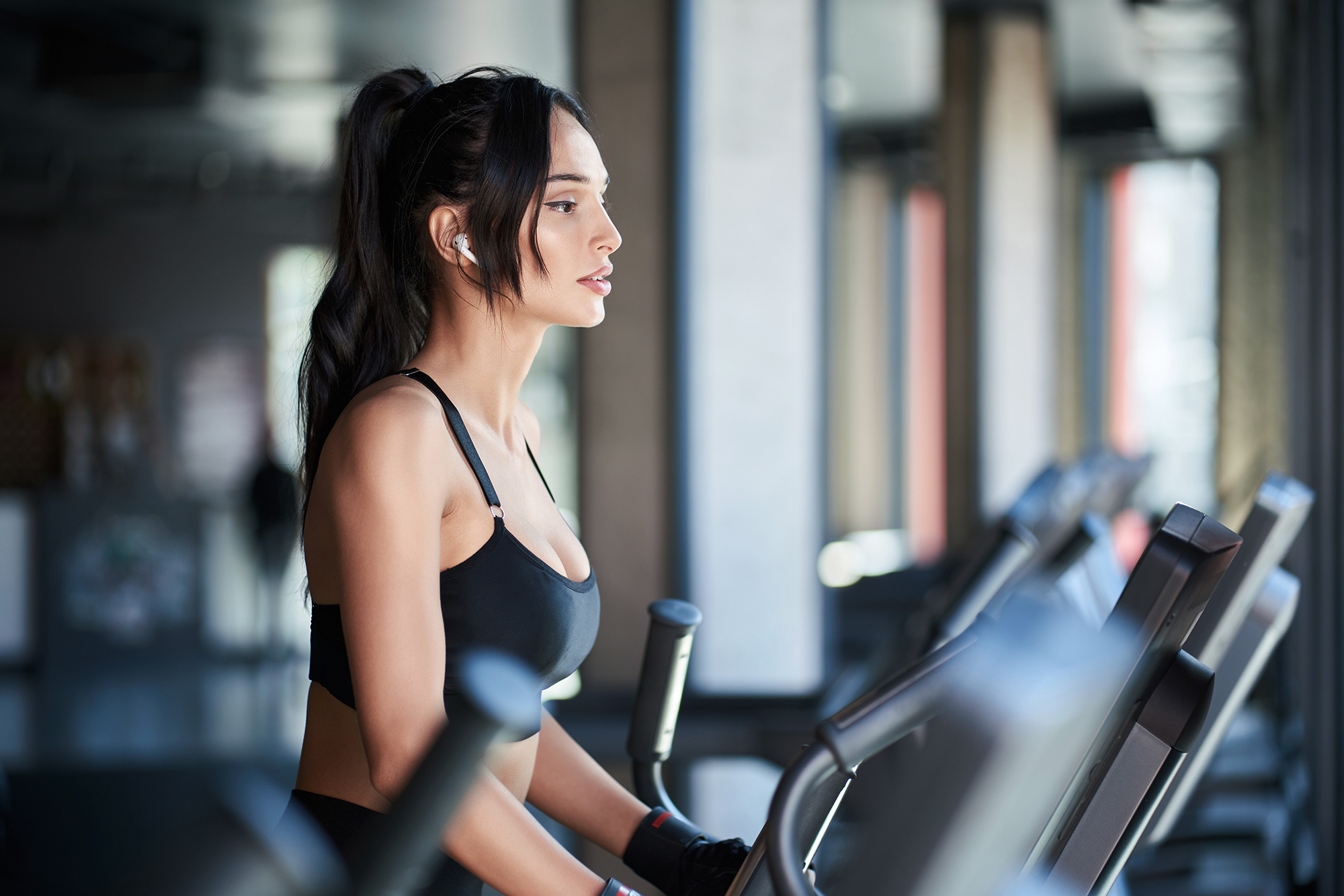 Common spaces.
An active daily life.
This new development in Candiac opens the door to possibilities with its countless amenities. You'll find it hard to resist the rooftop terrace, workout room, pool, business spaces, daycare, urban chalet and large common room. The possibilities are endless at Jade rental condos!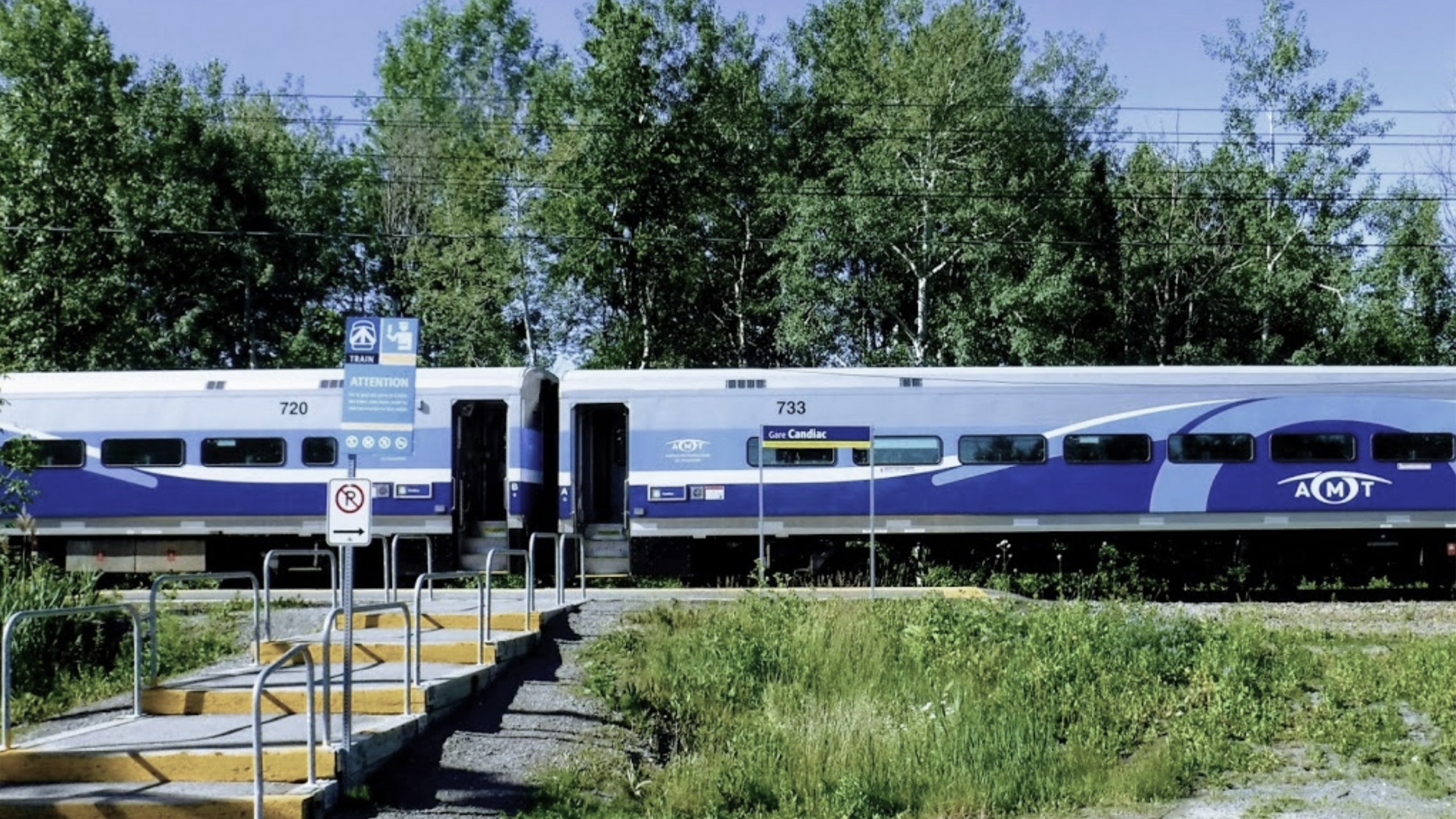 The Transit-Oriented Development de la Gare at Candiac will be one of the most innovative projects that will implement the main principles of sustainable development. It will be a district focused on active and collective transportation that will promote sustainable mobility and the cohabitation of uses.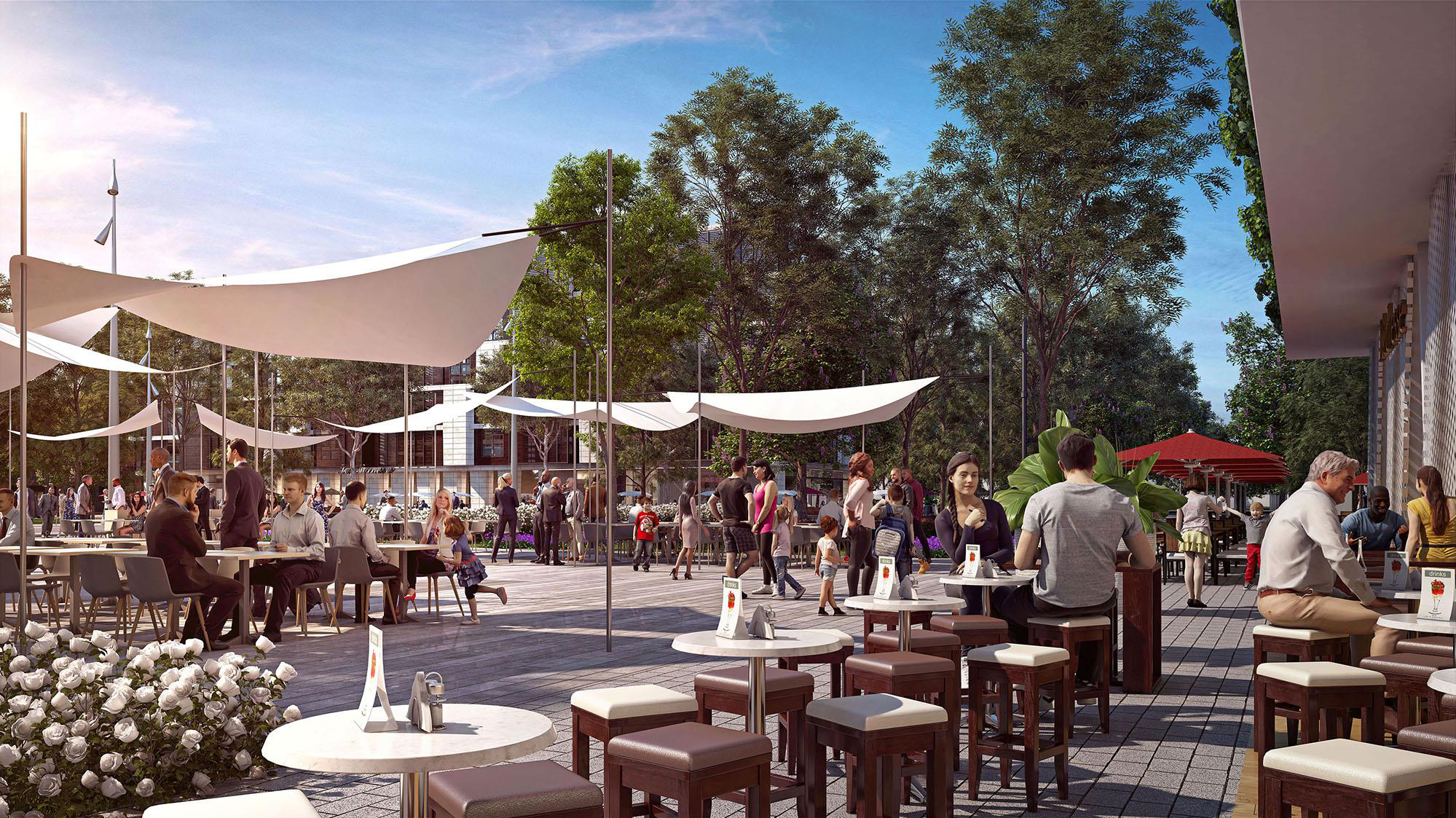 Choosing Candiac means choosing a city that has preserved its urban forest of 17,000 trees. A city that has countless parks and sports facilities and that has become the South Shore's key real estate and economic development center.