The Plan A Foundation
Make a real difference with the Plan A Foundation!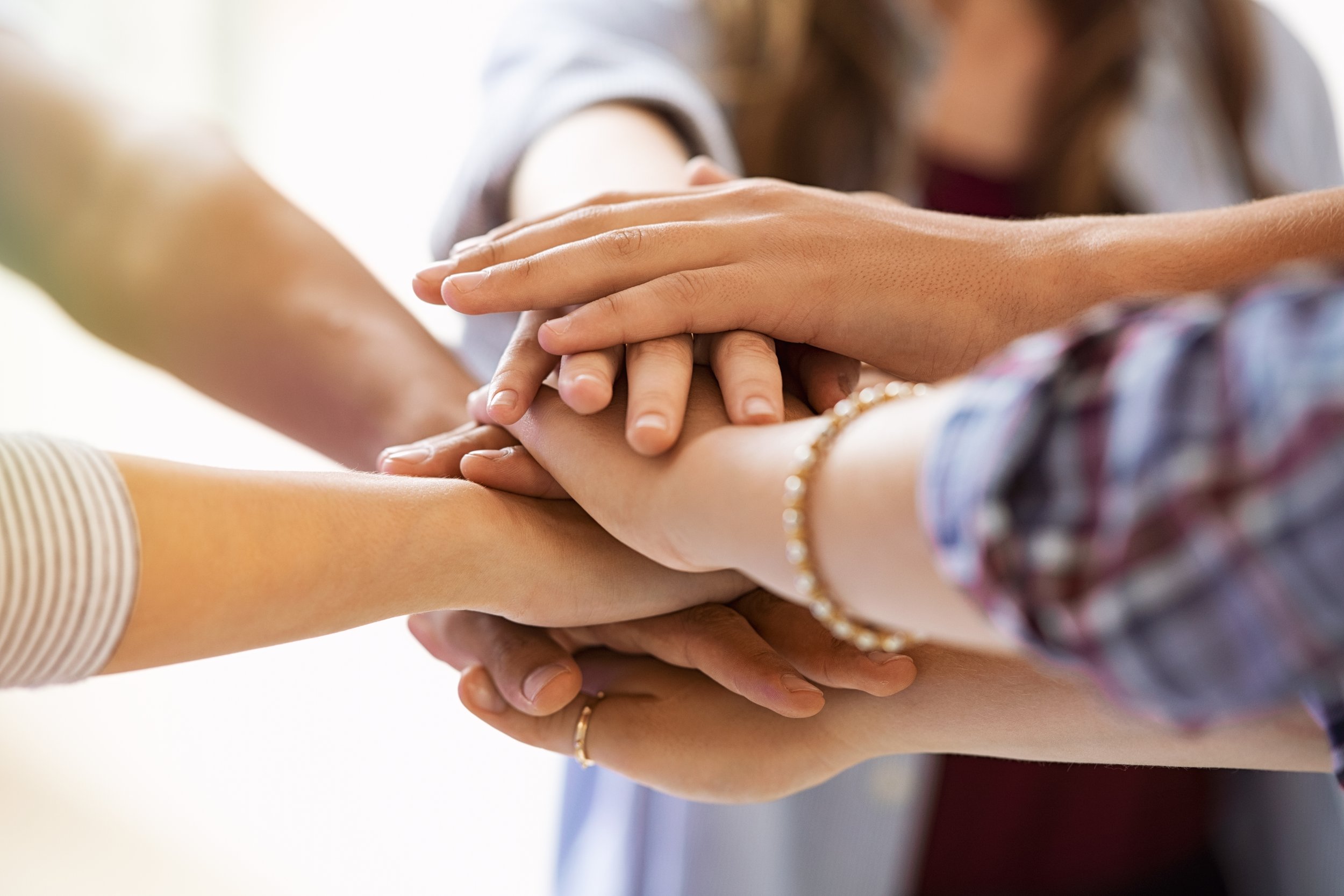 Together, let's build a better world!
There is no donation too small to make a difference. All the money raised will go directly to the causes supported, since Plan A assumes all the costs related to the activities of its Foundation.
Learn more
Our Mission
To involve donors in two ways: by their donations and by their choice of causes.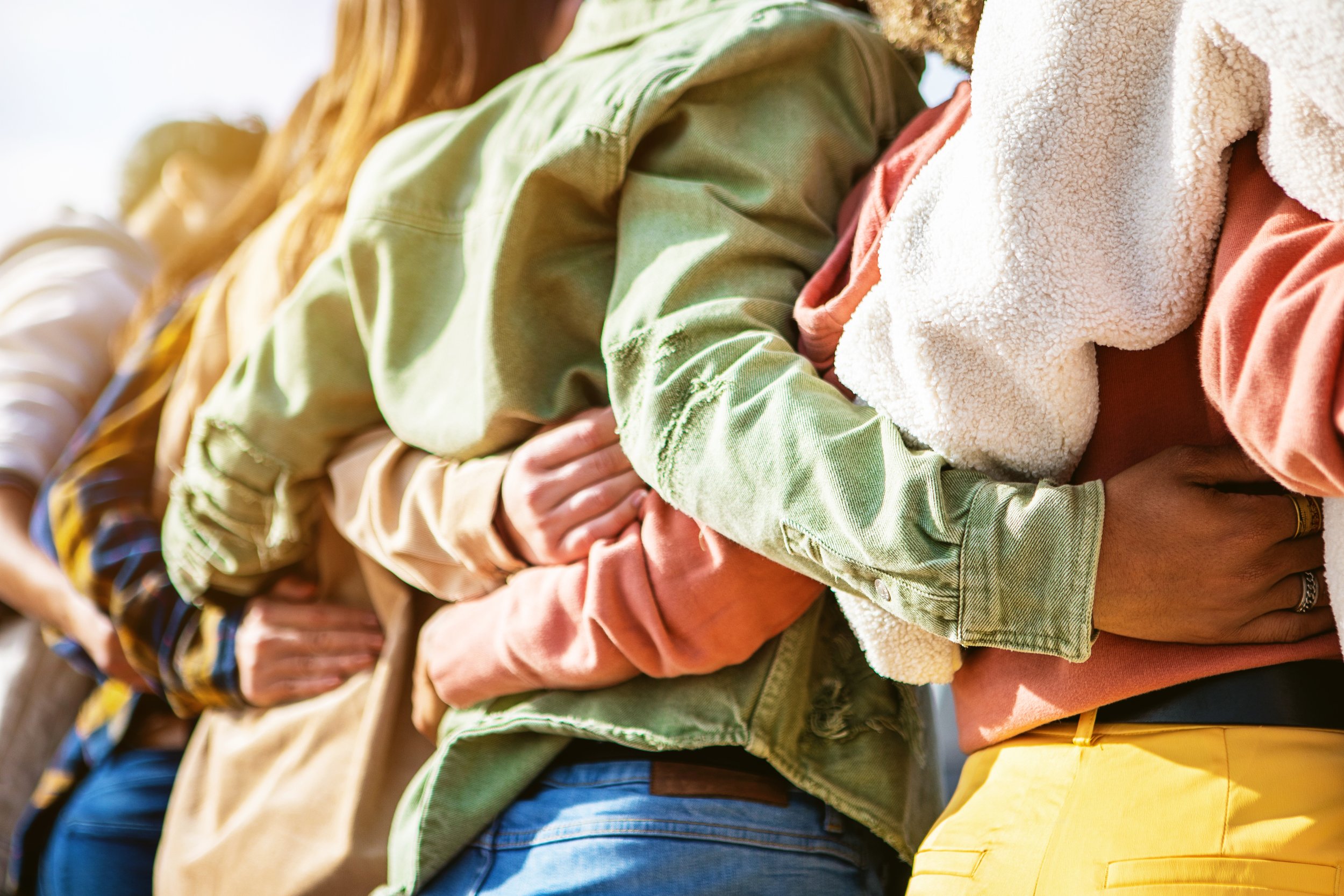 Make a donation
With the Plan A Foundation, your donations will go further, since all funds raised are used directly for causes with a real impact.
Make a donation now!