The Plan A
family
Our teams are both diversified and multidisciplinary. They are made up of highly competent women and men who are firmly committed to the company.
See available jobs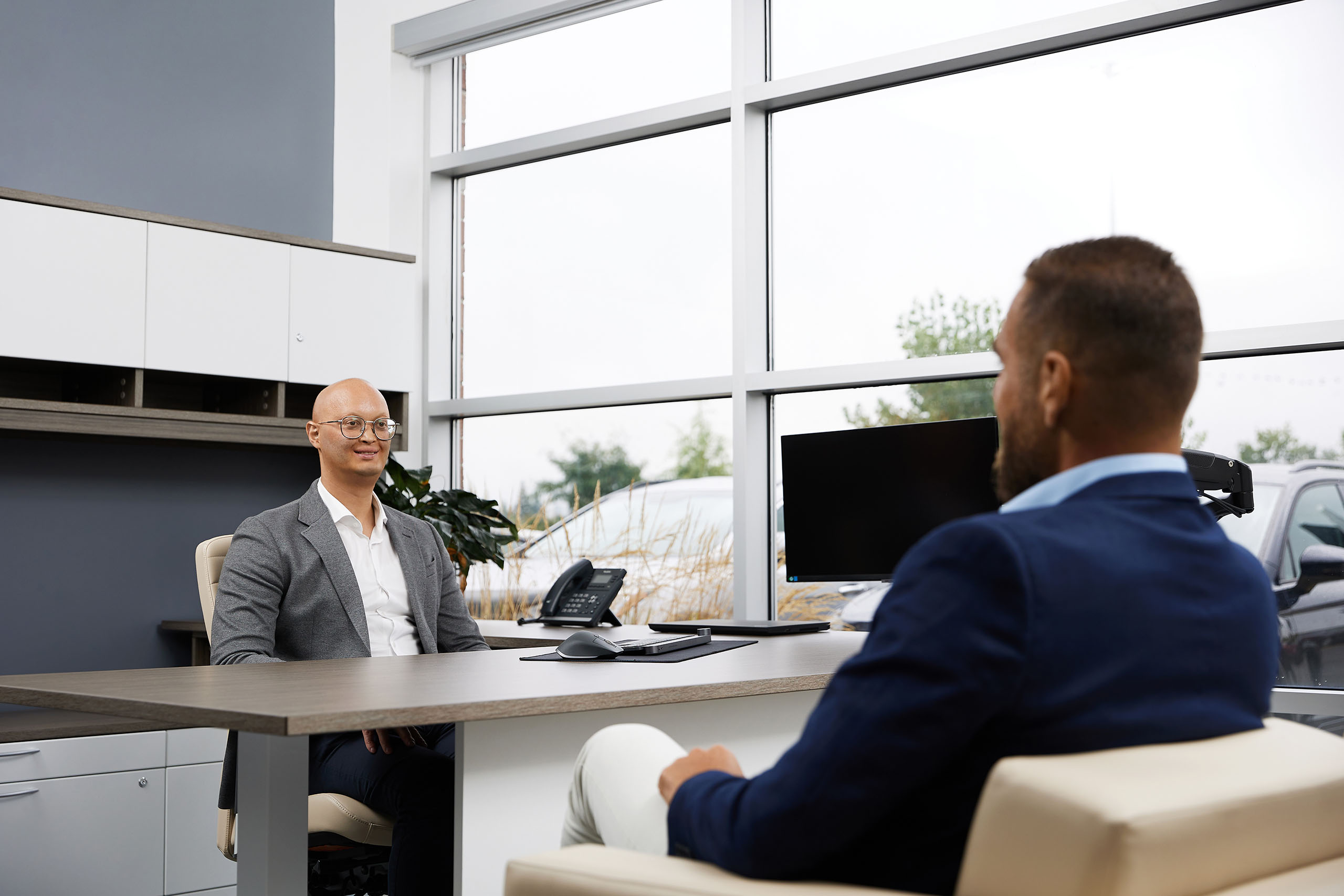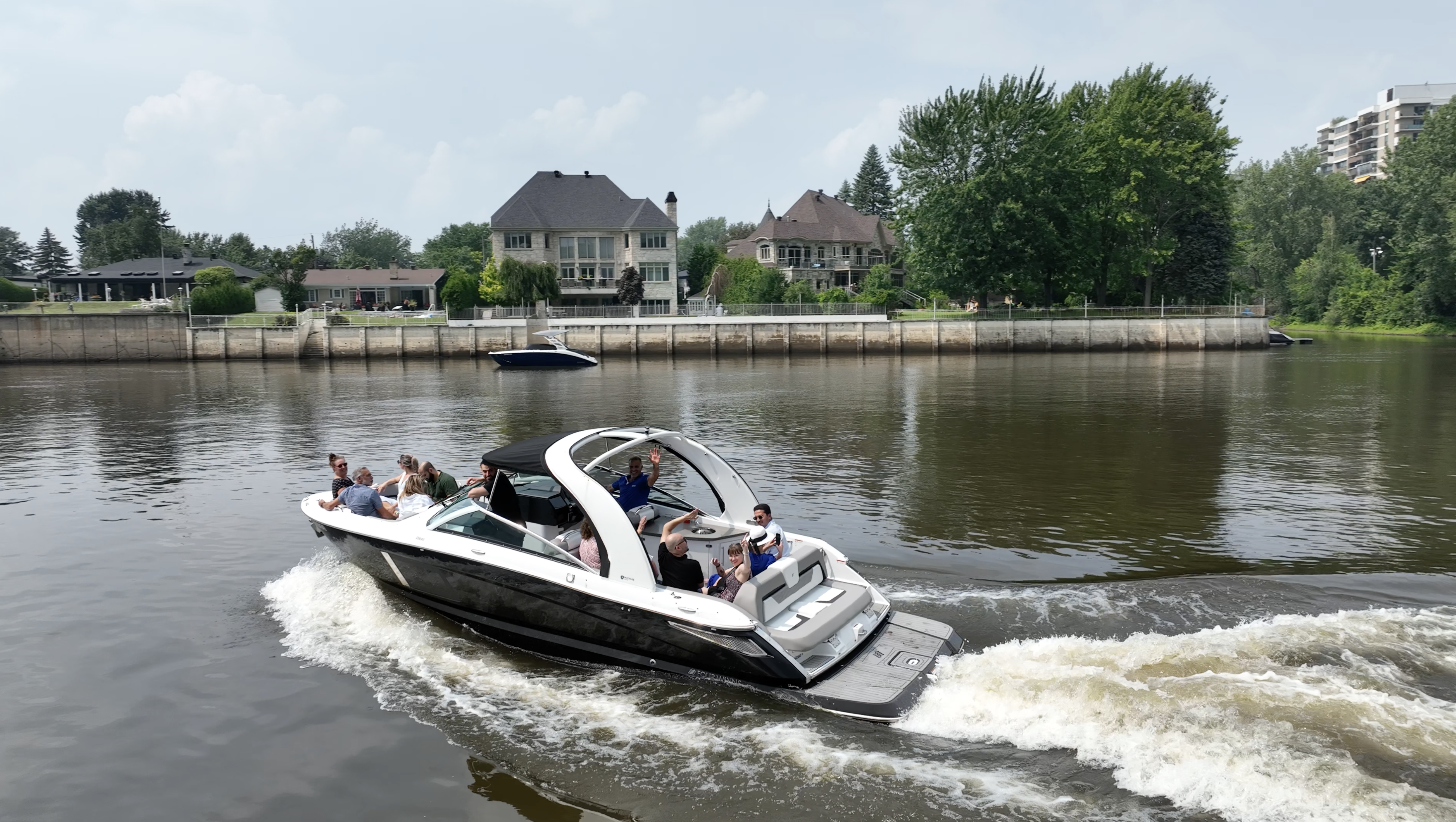 Excellence at the heart of our business
At Plan A, our mission is very simple: to offer our tenants, day after day, quality spaces and services at the lowest possible price. To fulfill this mission, we apply four key values on a daily basis: fairness, simplicity, efficiency and proactivity.
Proactivity Efficiency Simplicity Fairness
Proactivity Efficiency Simplicity Fairness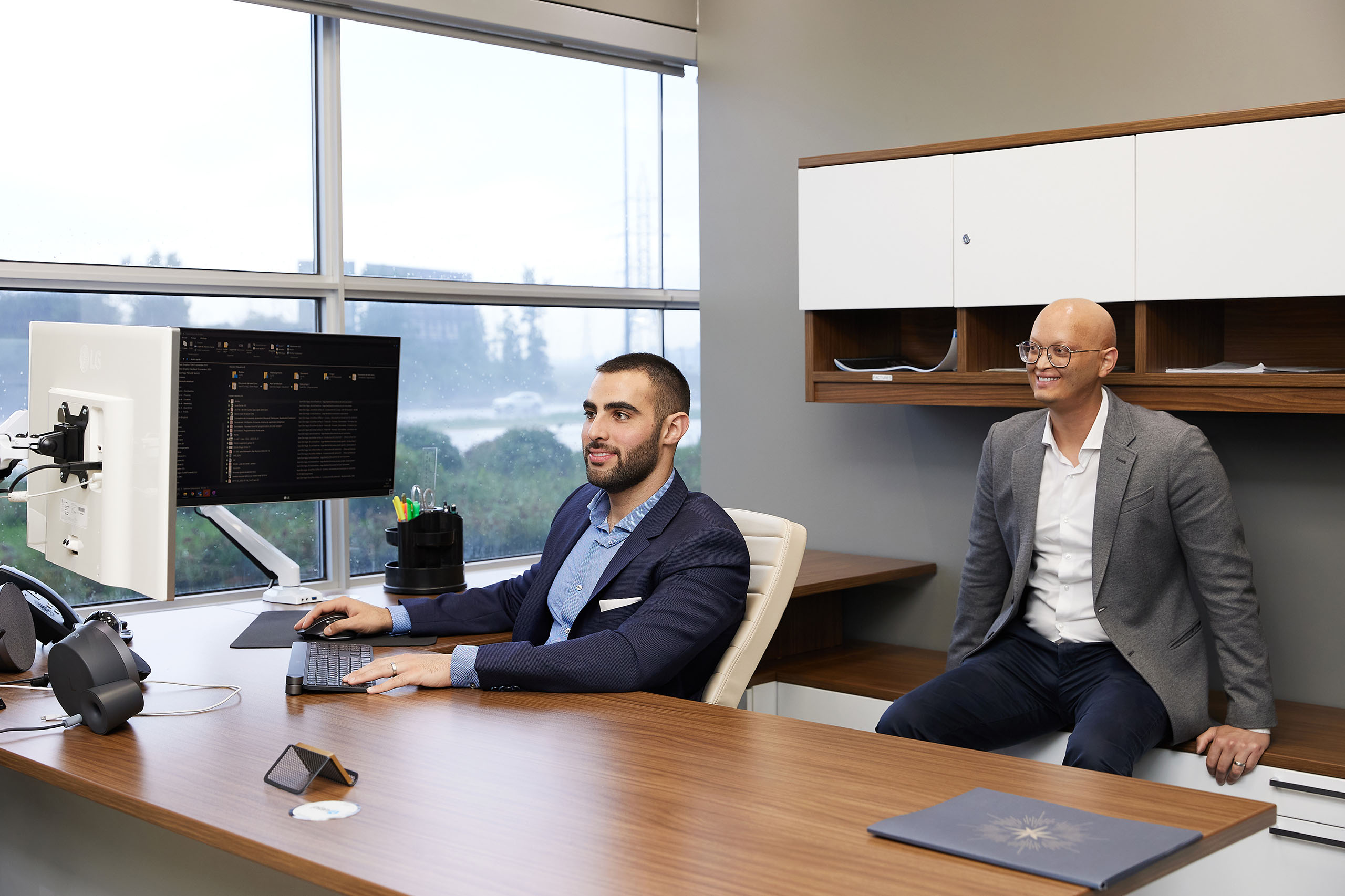 A family business
To work at Plan A is to evolve in the pleasure of building alongside the Hajjar family. It means witnessing, every day, a remarkable entrepreneurial force.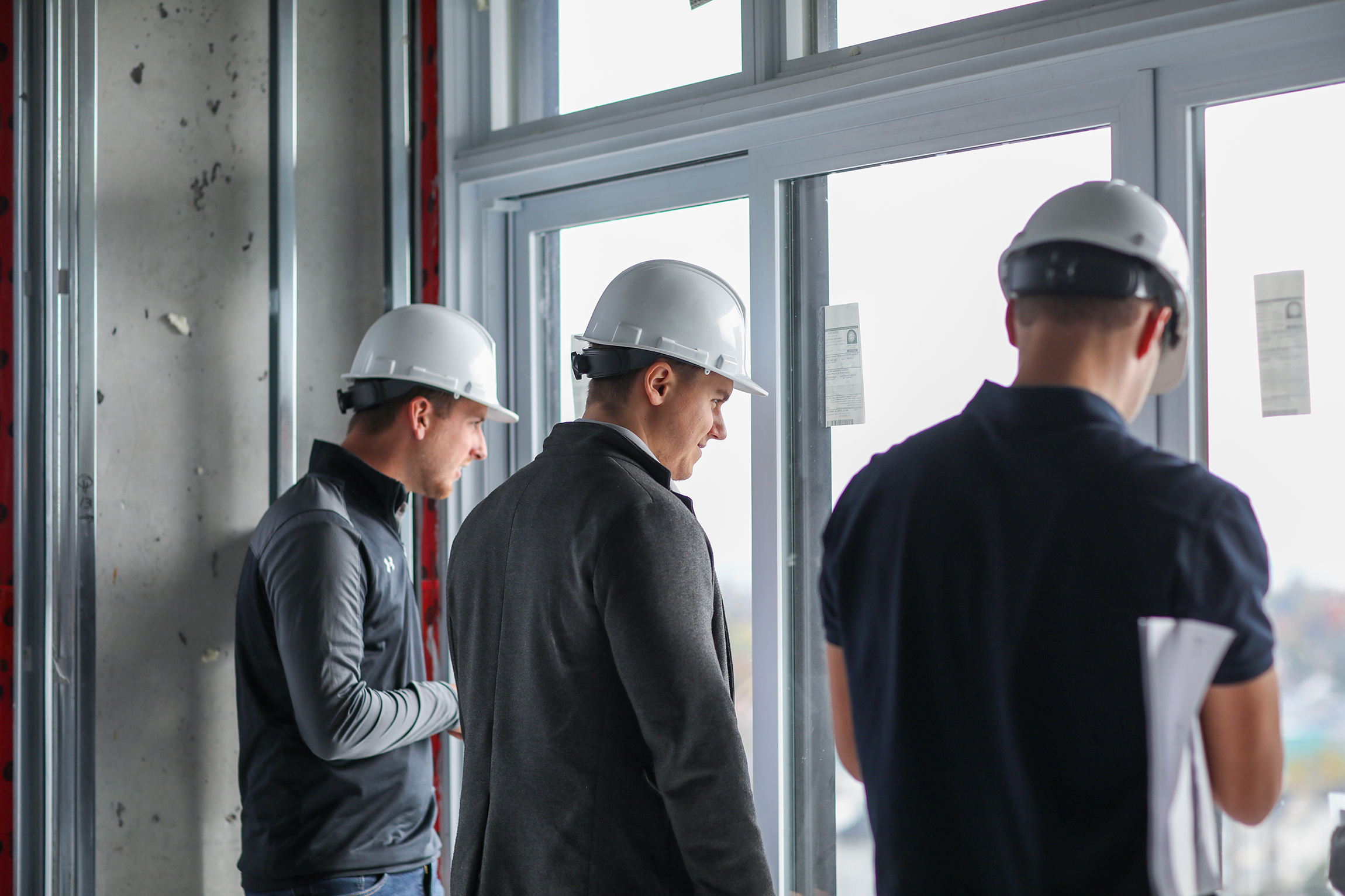 Take advantage of job security and opportunities for advancement within the company
Plan A is a growing company. There is no shortage of opportunities to grow professionally! You will also have the chance to integrate relevant training programs throughout your career.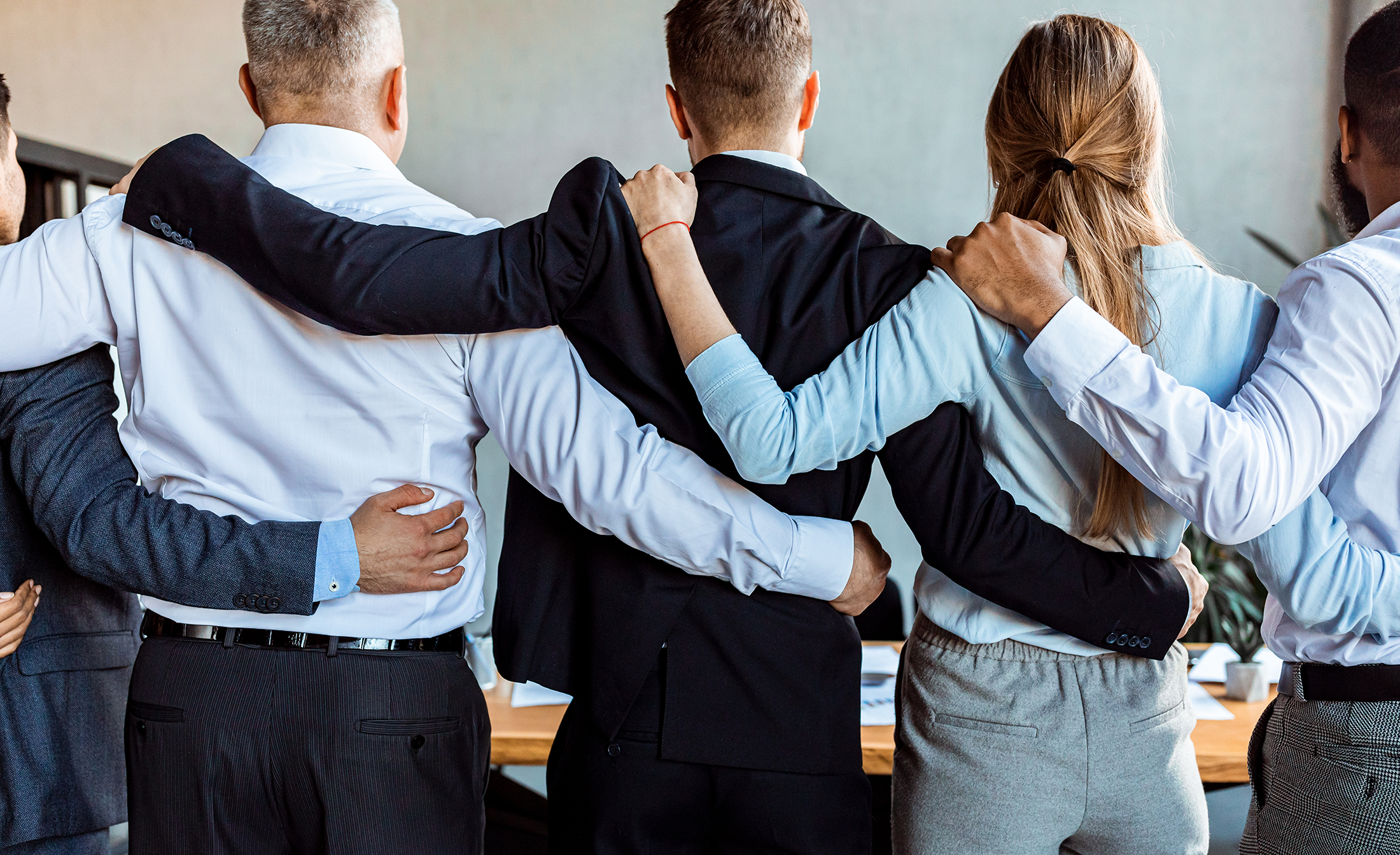 Integrate a rich corporate culture
Whether it's a small "Happy Birthday" sign or a huge summer party, there are plenty of opportunities at Plan A to recognize the involvement and value of its employees!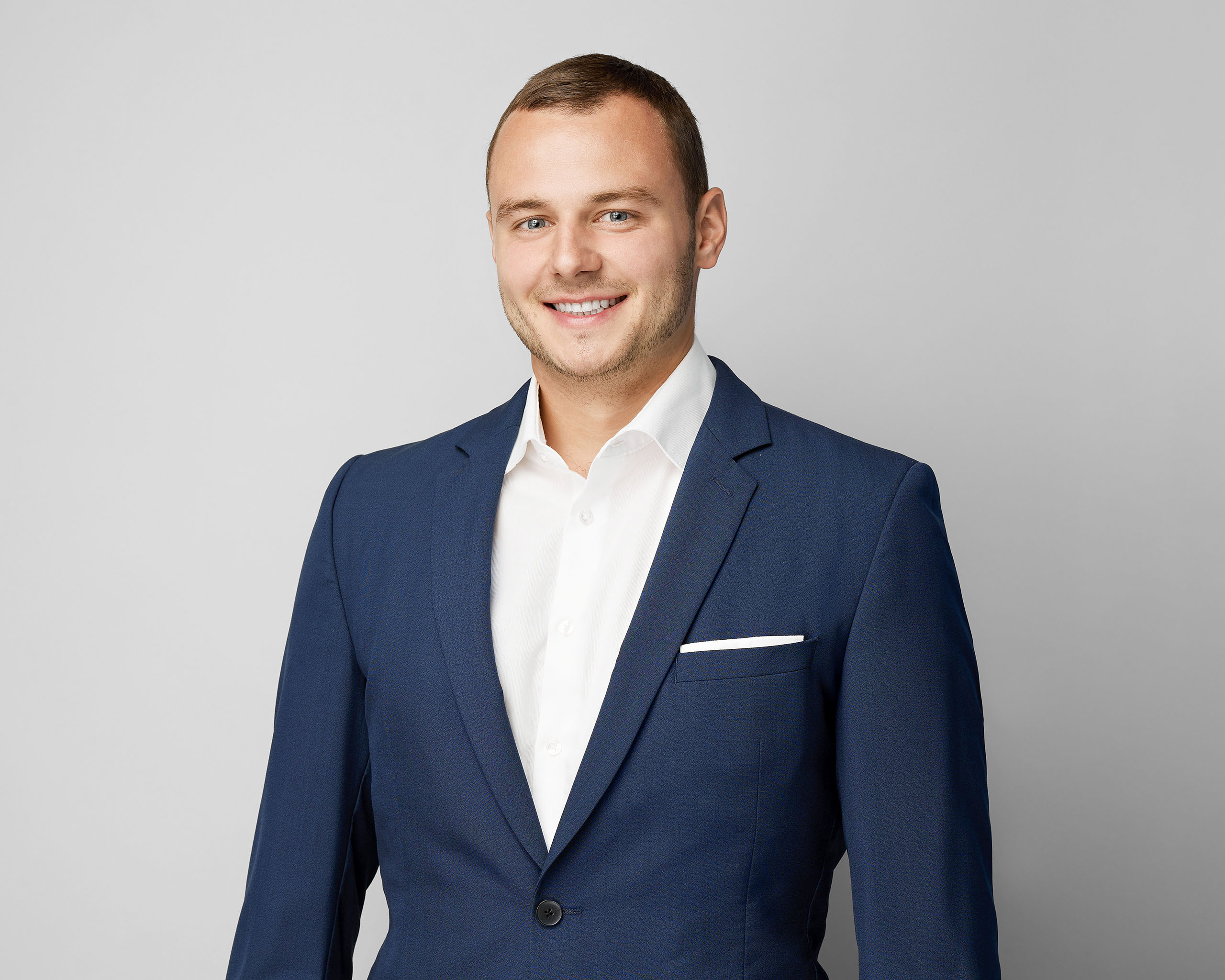 Alexandre Landry-Langlois, eng., MBA
Principal Project Director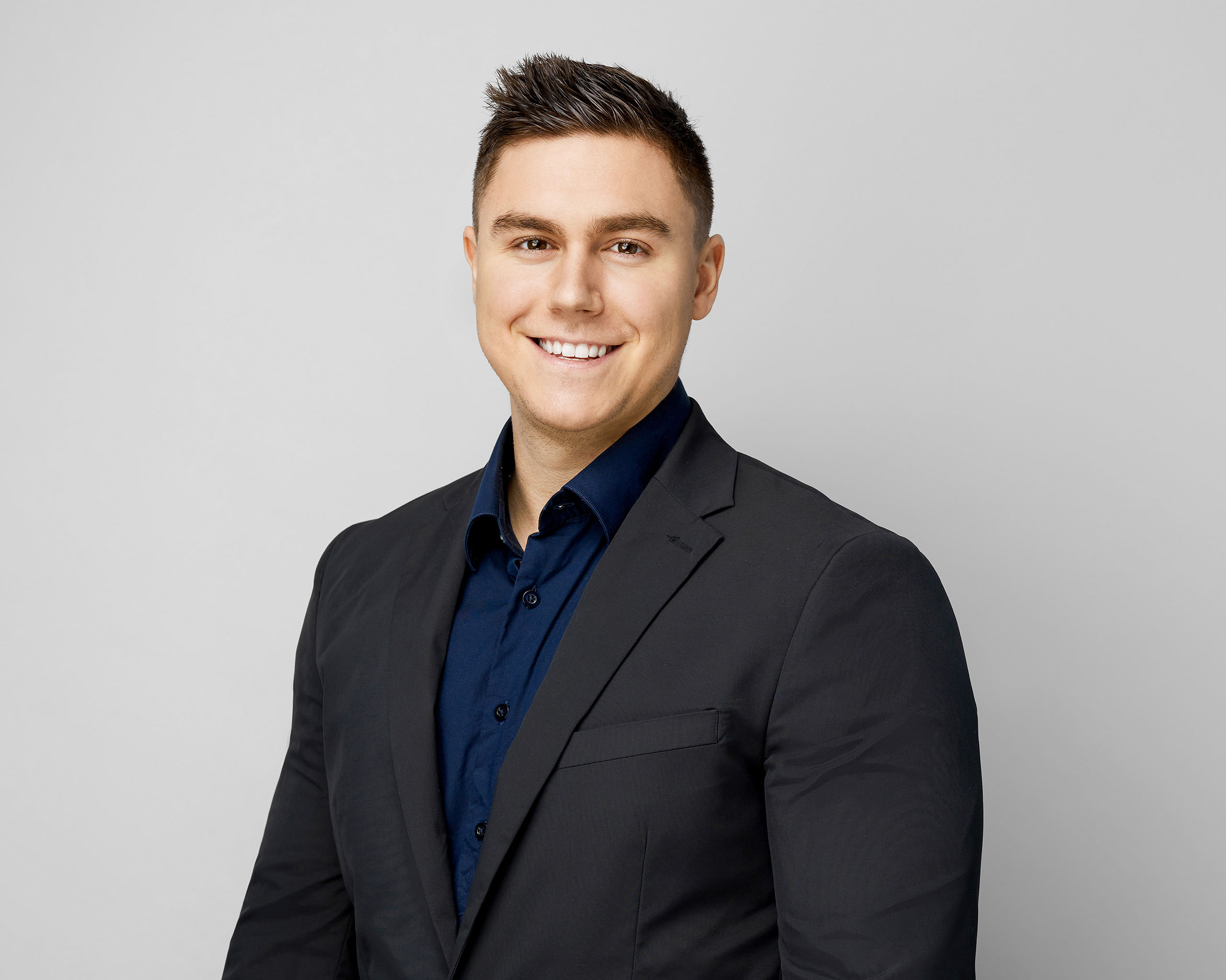 Francis Pimpare, eng.
Construction Project Manager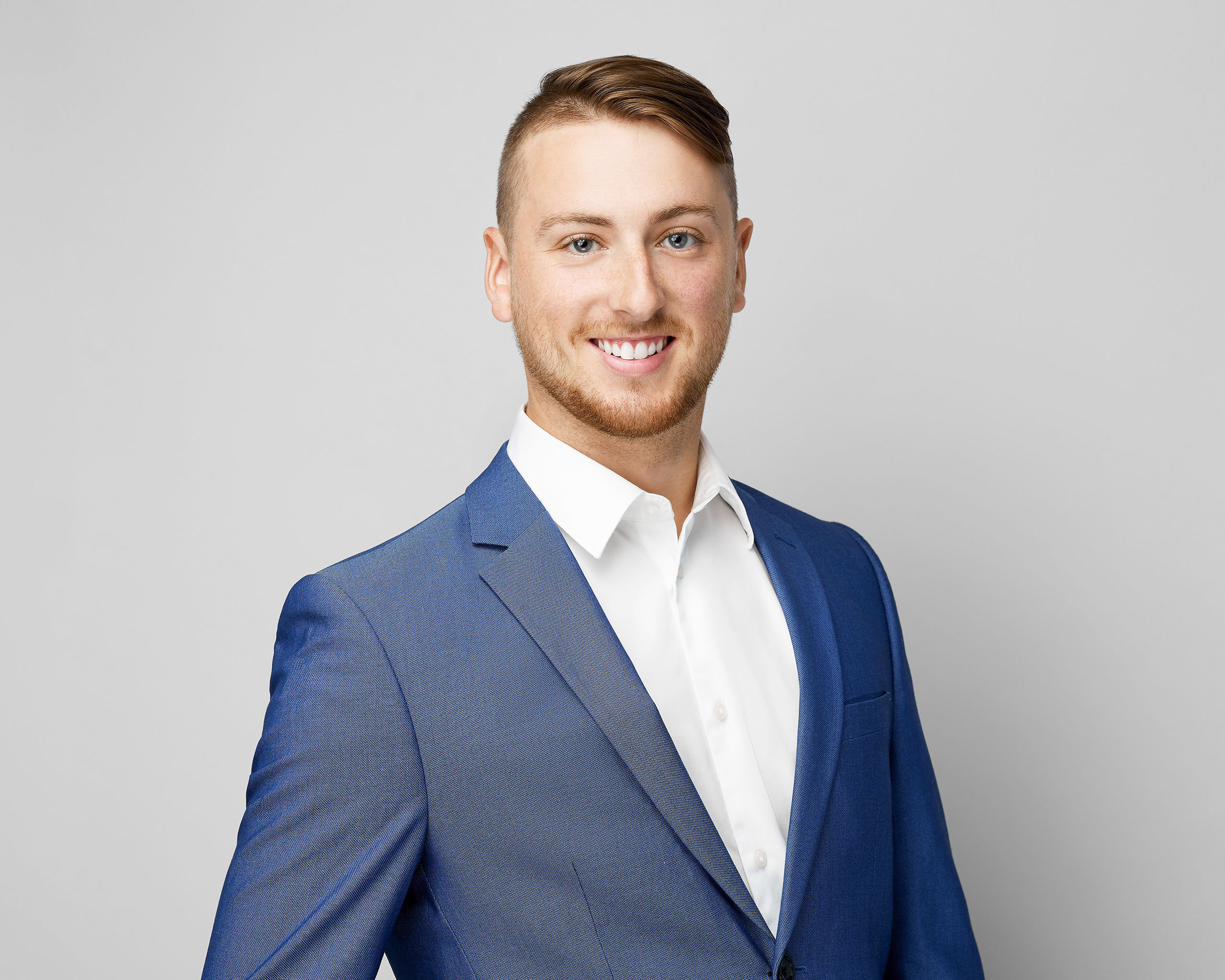 Simon Chrétien, CPI
Construction Project Coordinator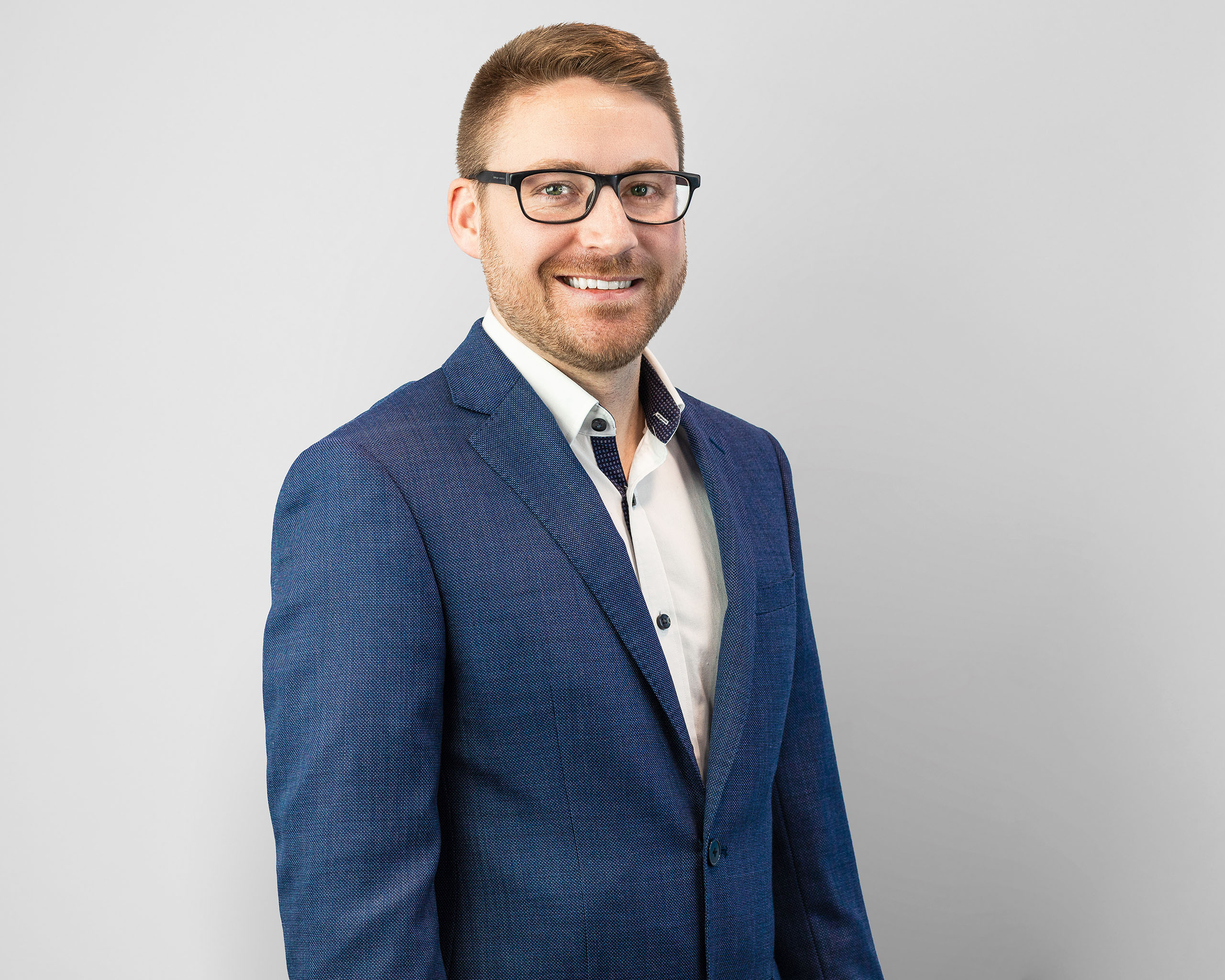 Étienne Lepage, urban planner
Pre-development Project Manager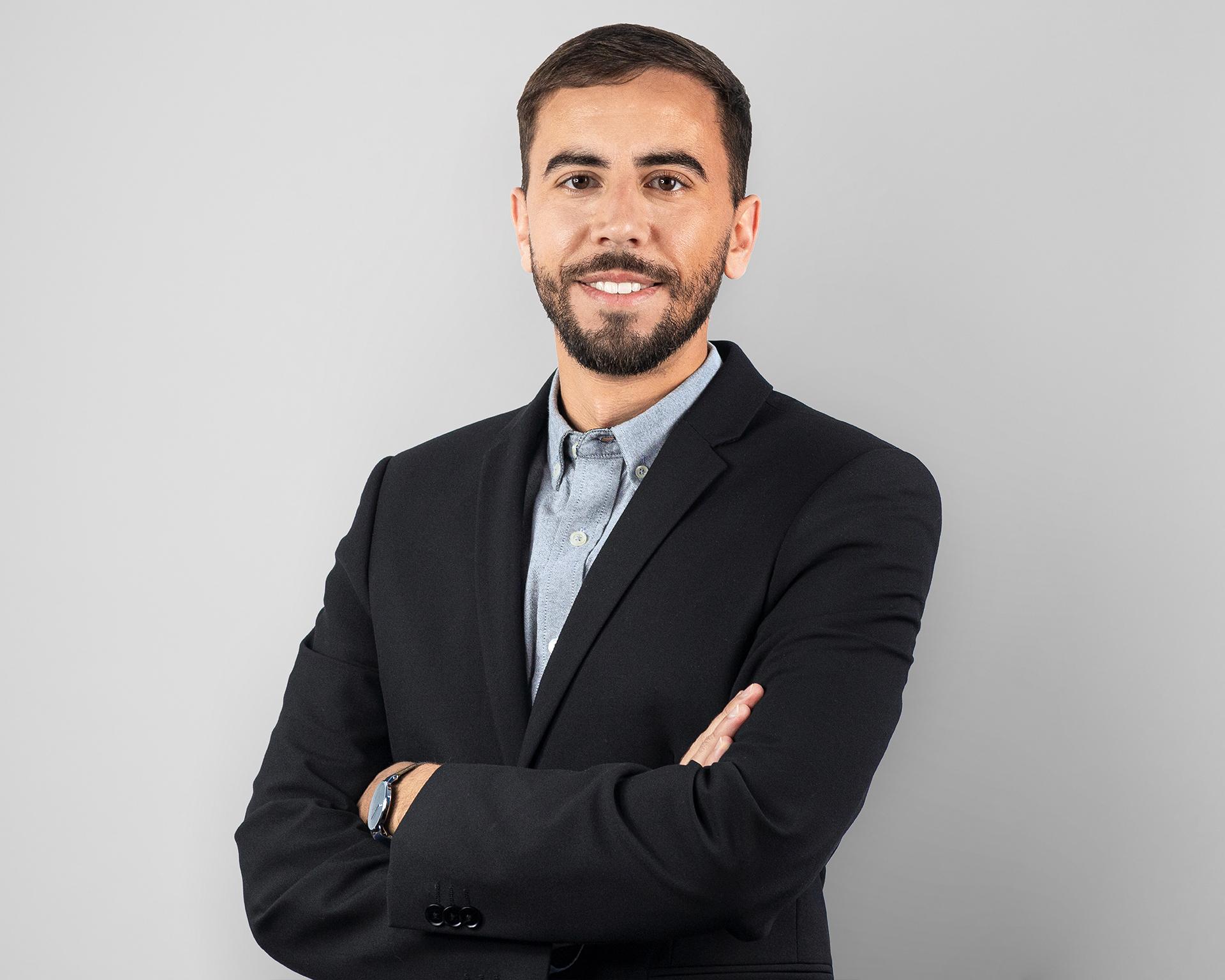 Marc-Olivier Beaulieu, OAQ
Pre-development Project Manager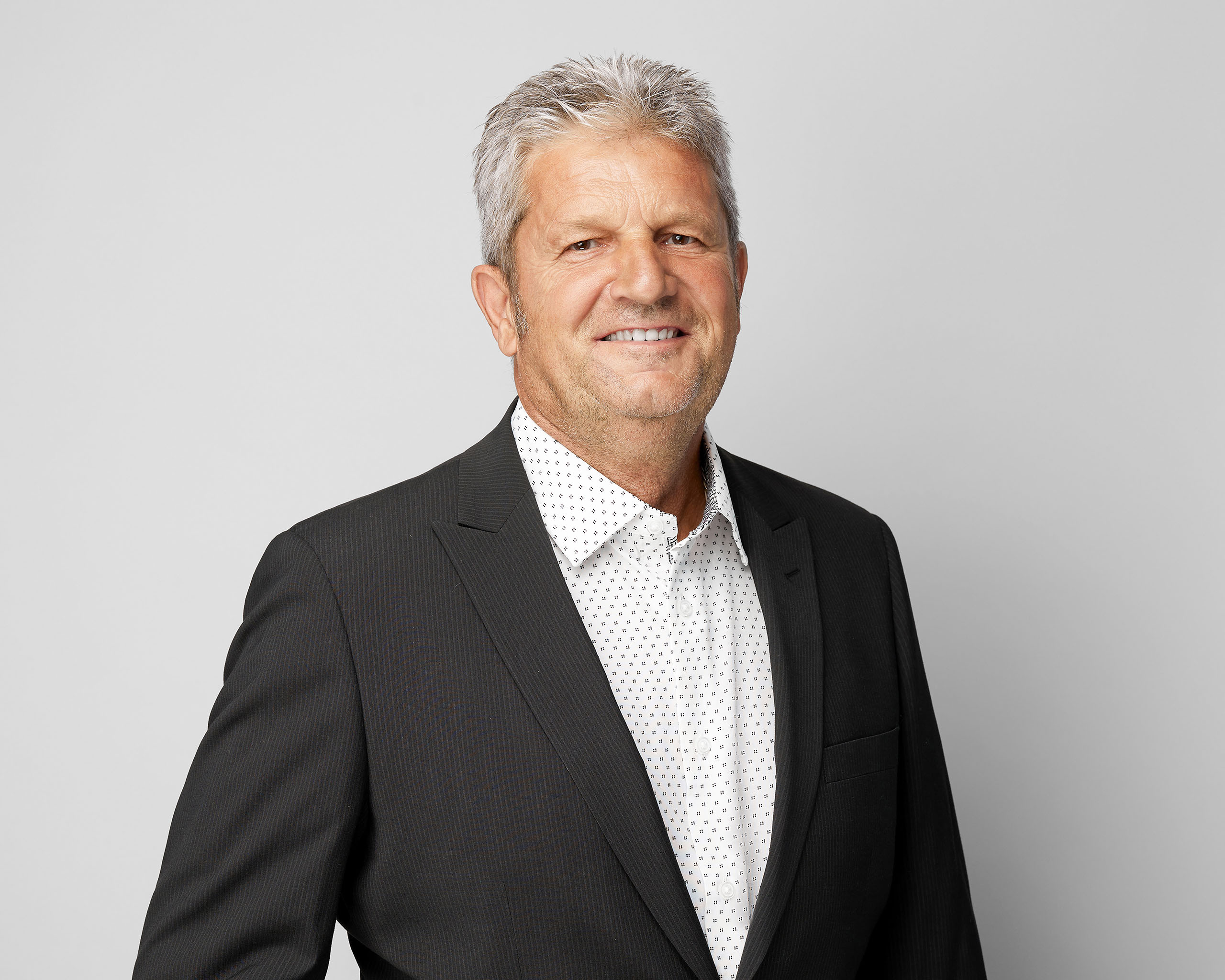 Donald Huneault
Major Works Manager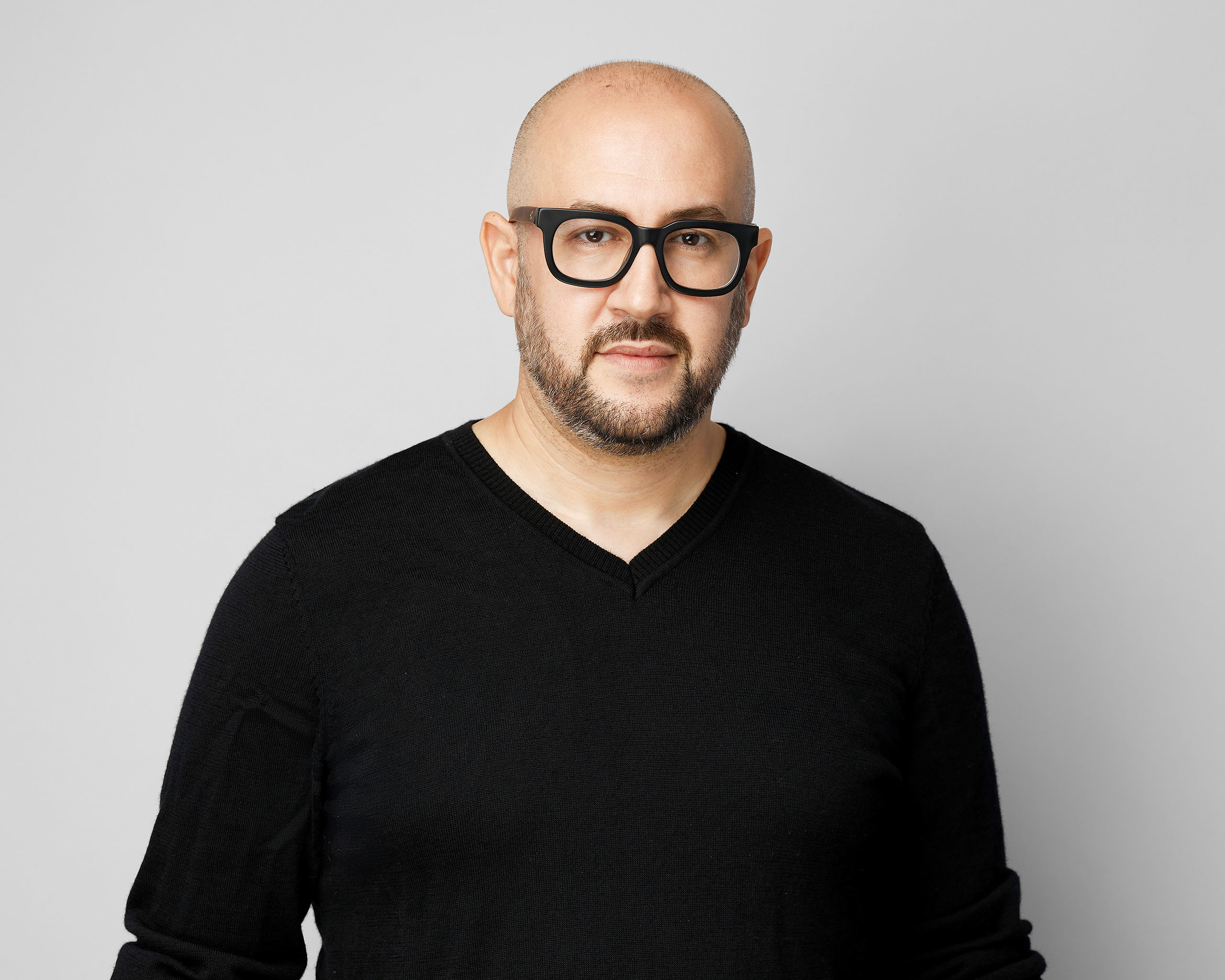 Idir Boudjemai
Marketing Director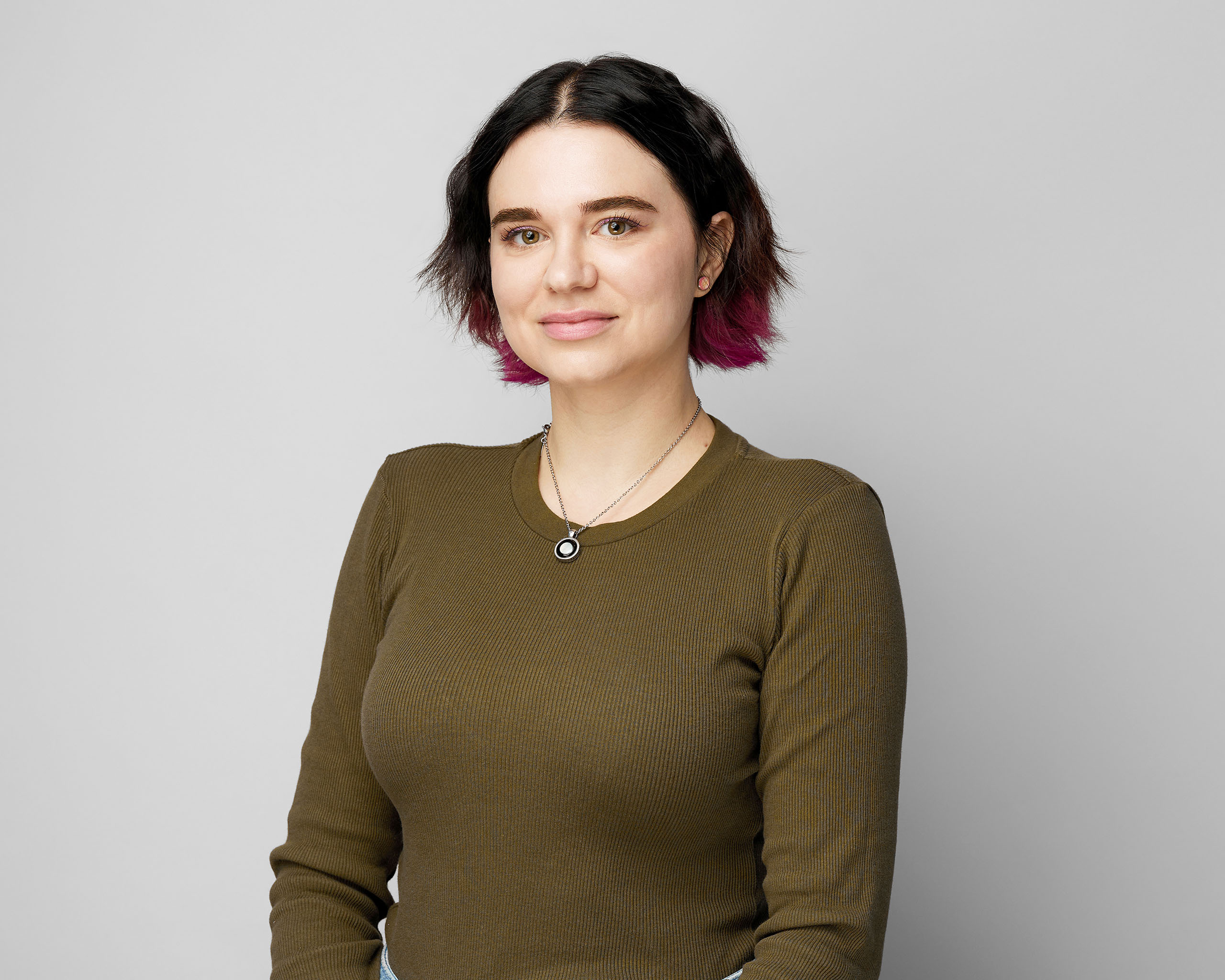 Andreea Mocanu
Senior Graphic Designer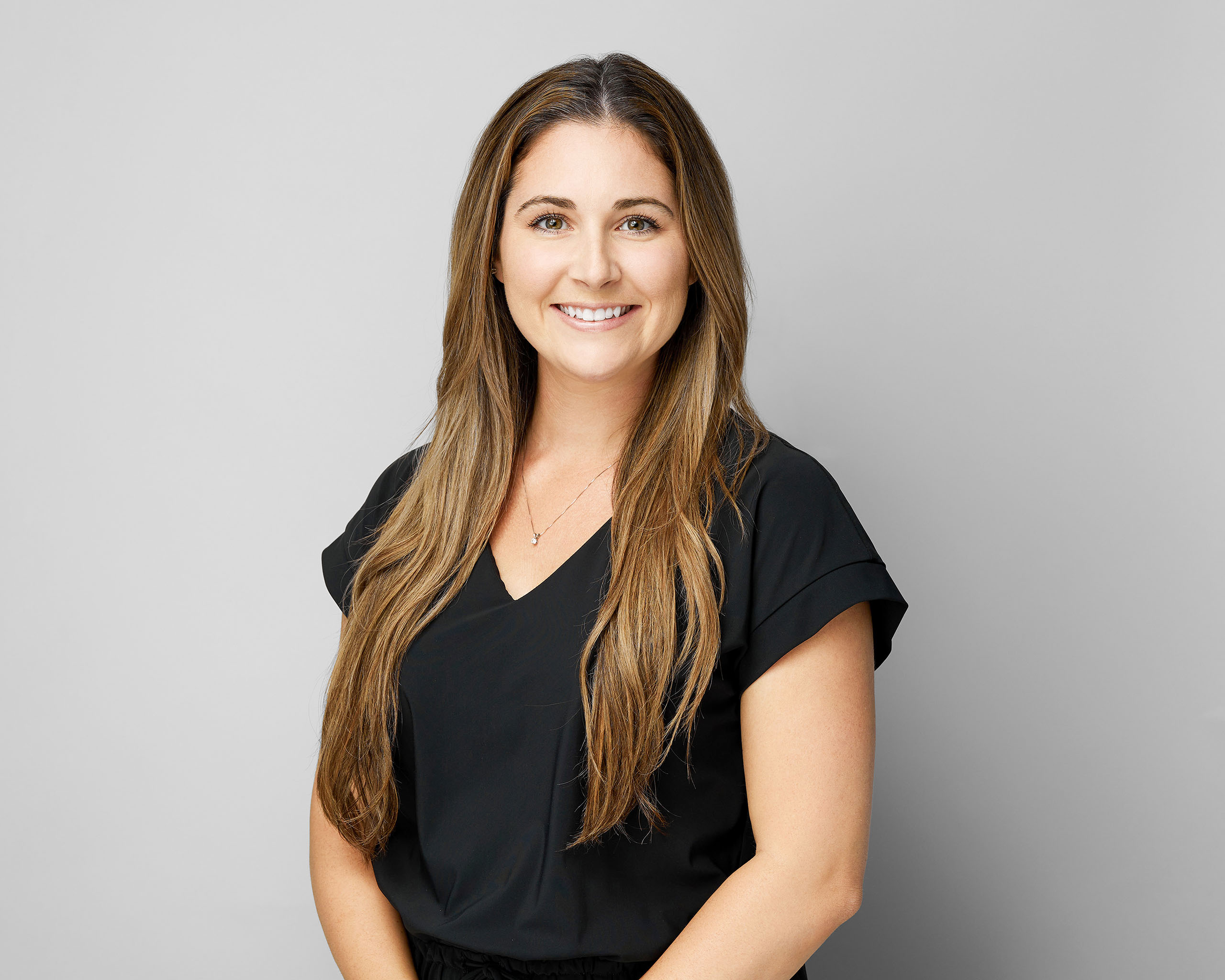 Mylène Beauchamp, MBA
New Project Marketing Manager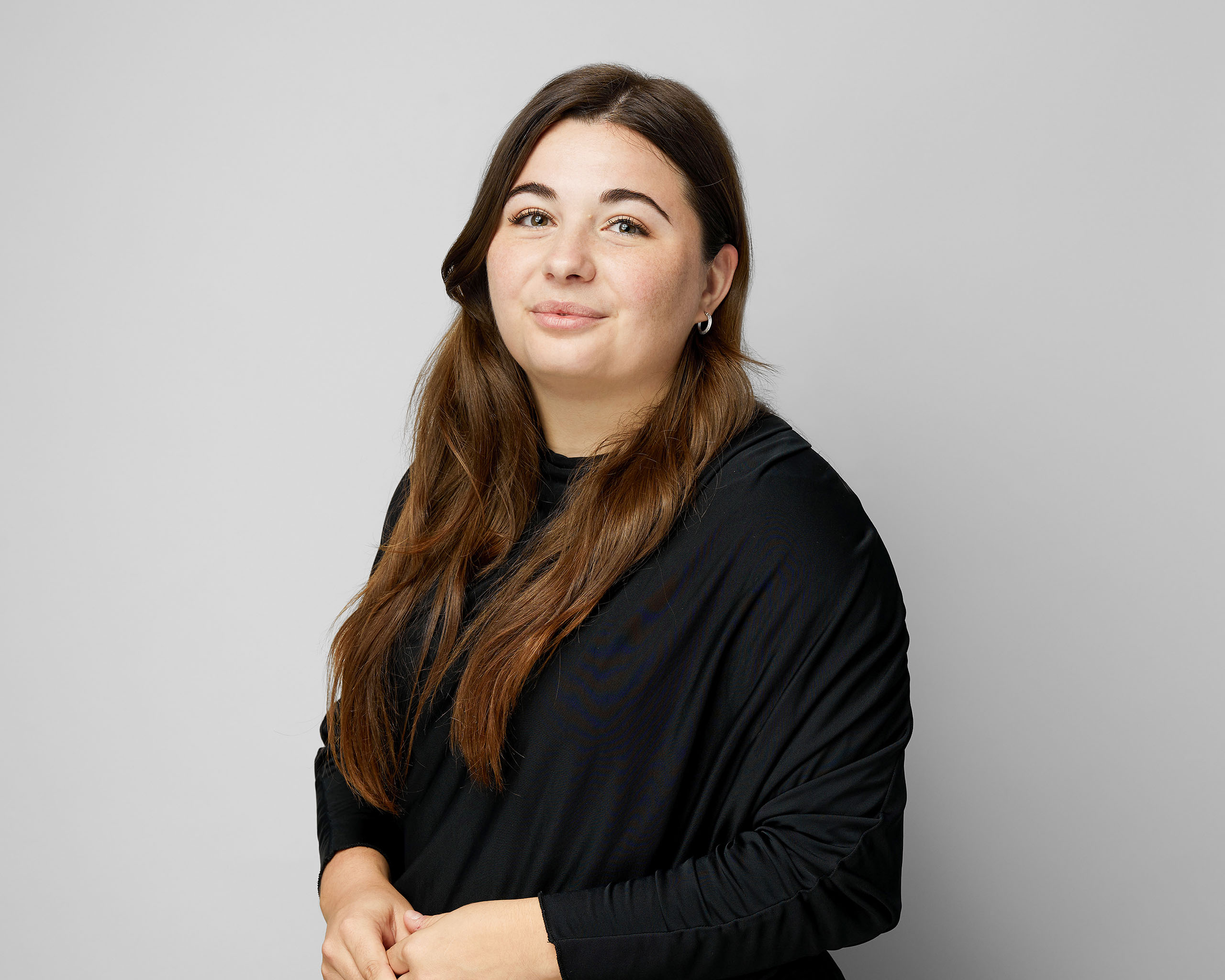 Léa Dussault
Marketing Project Manager
Finance and Administration Team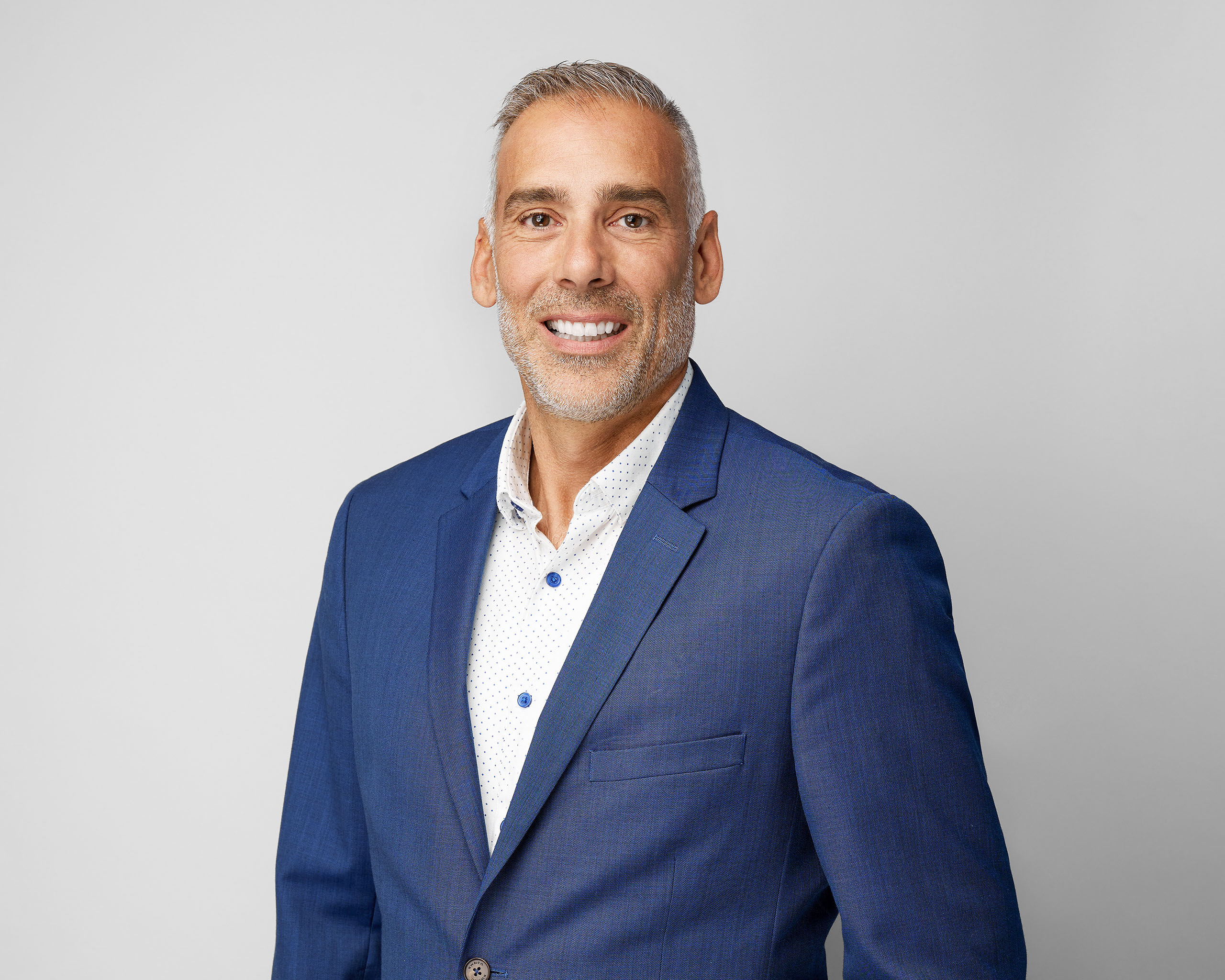 Stéphane Choquette
Accounting Director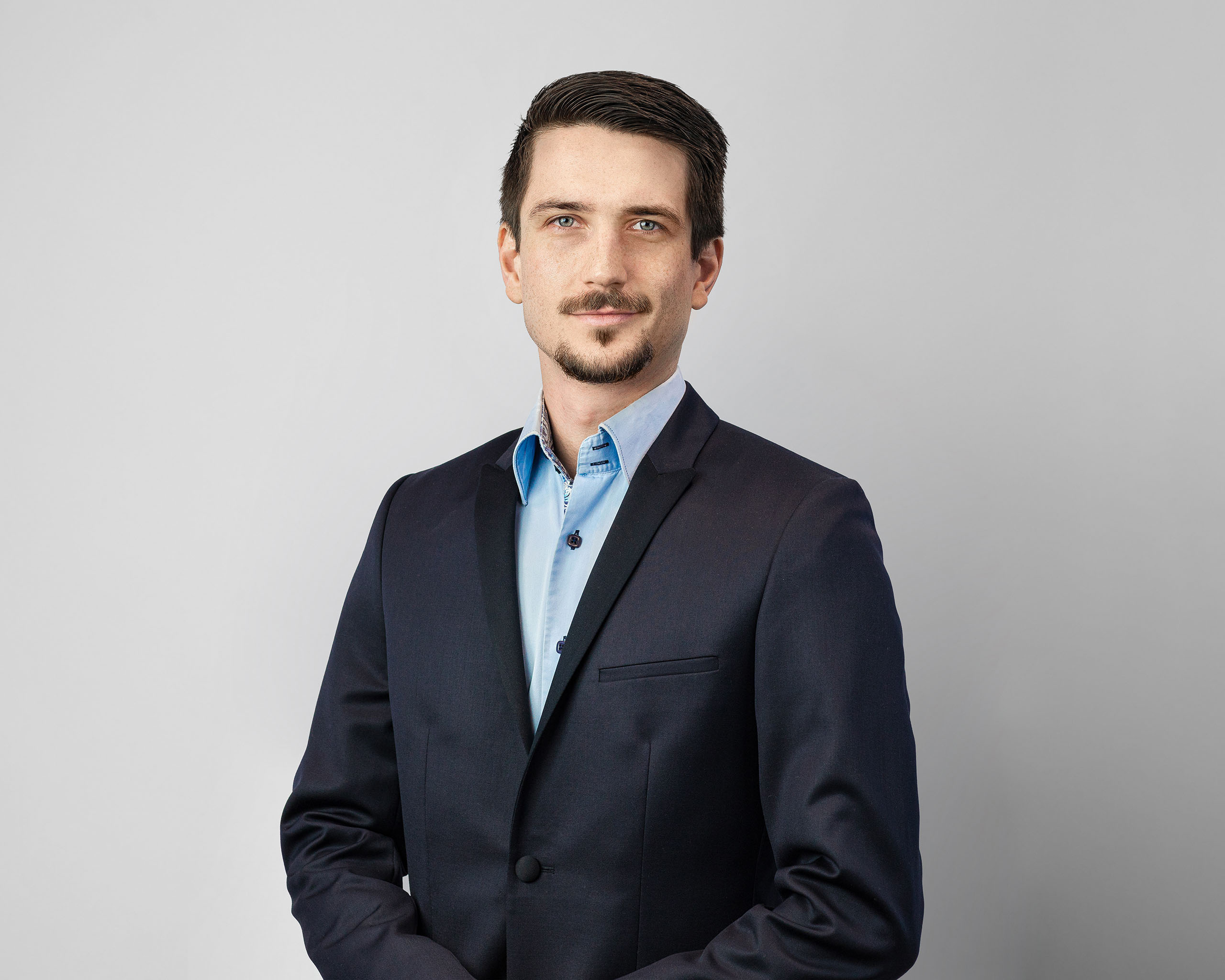 Alexandre Monin
Performance and Information Technology Director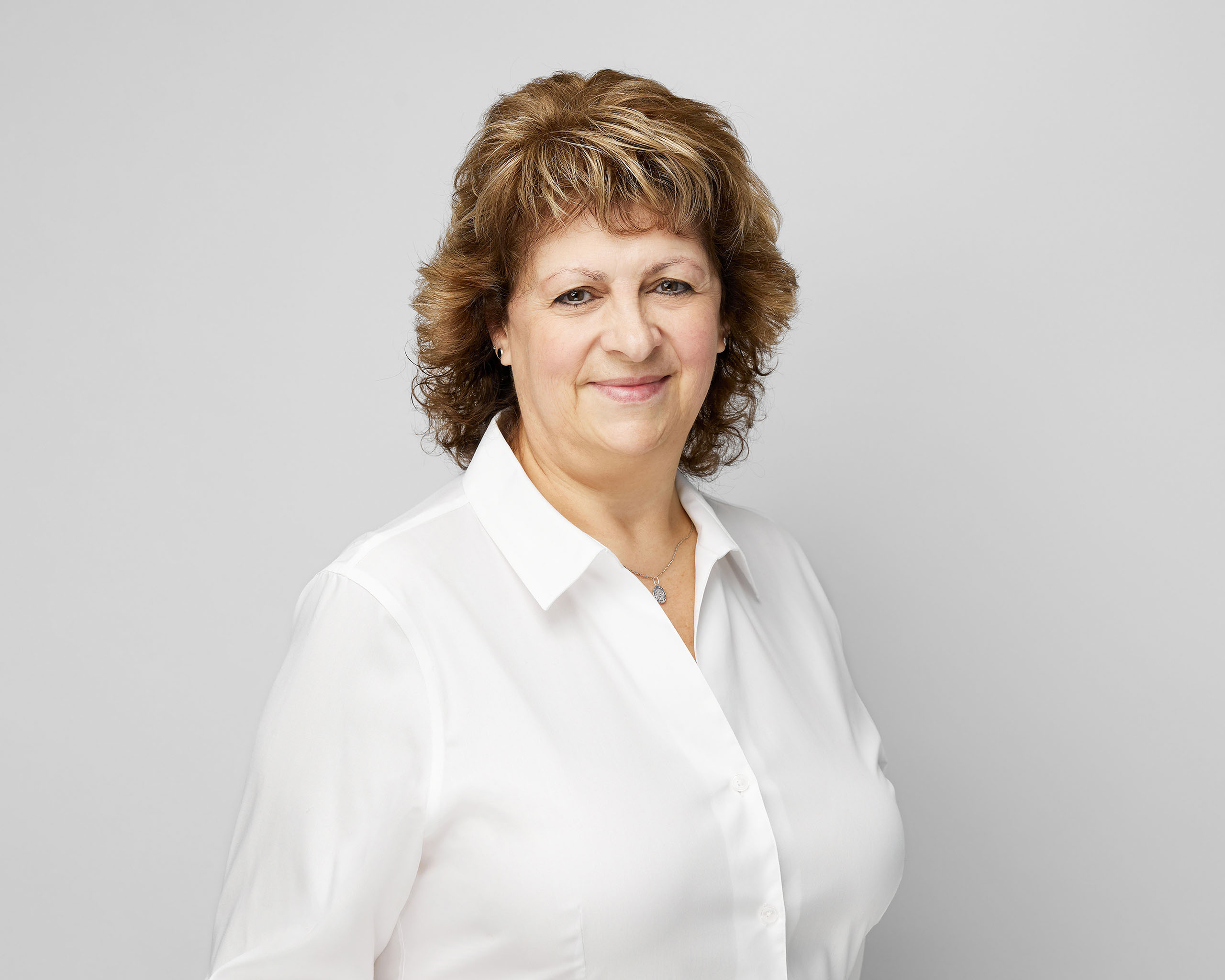 Ghislaine Tremblay
Accounts Payable Technician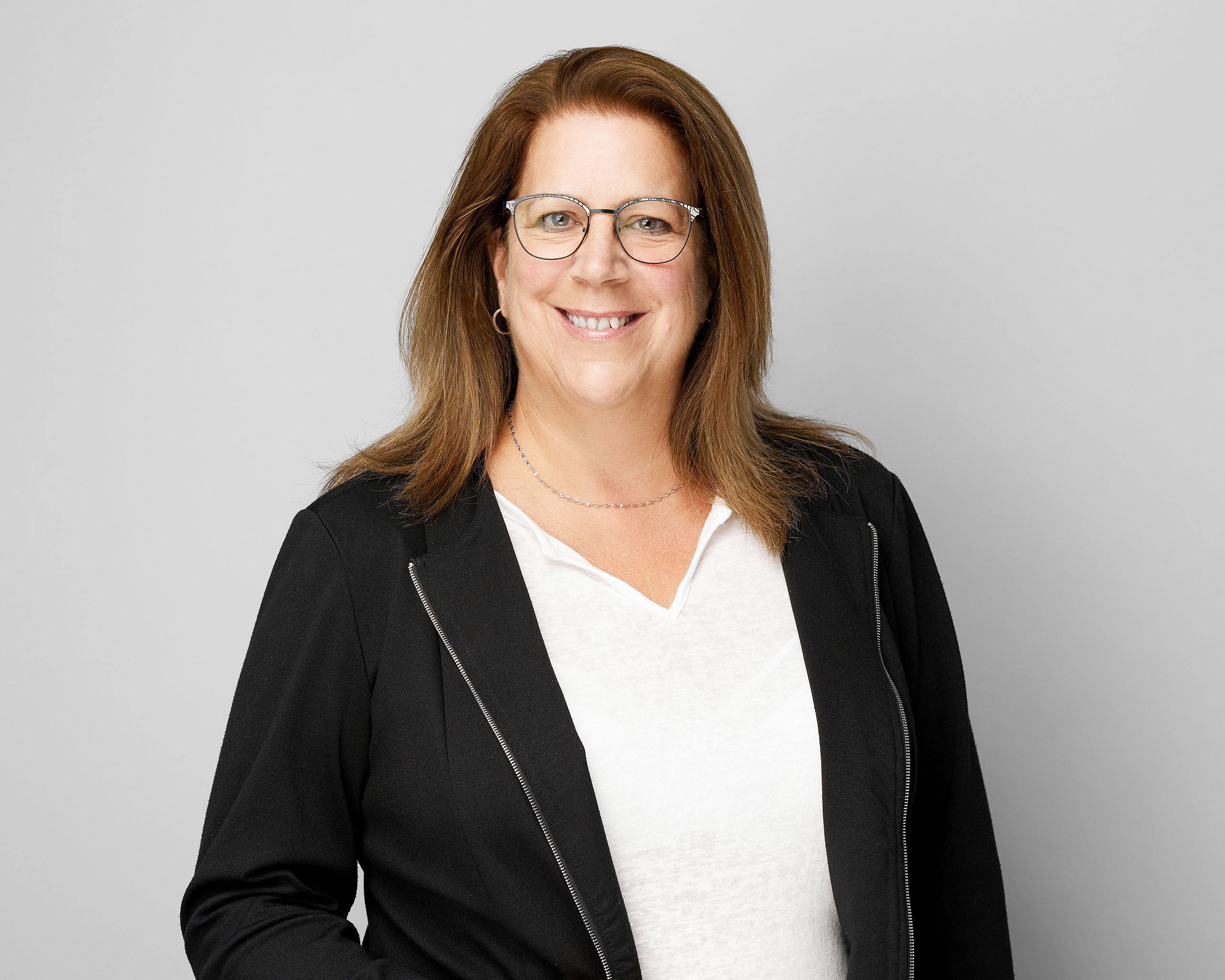 Annie Leblanc, B.A.A.
Supervisor, Commercial Accounting and Payroll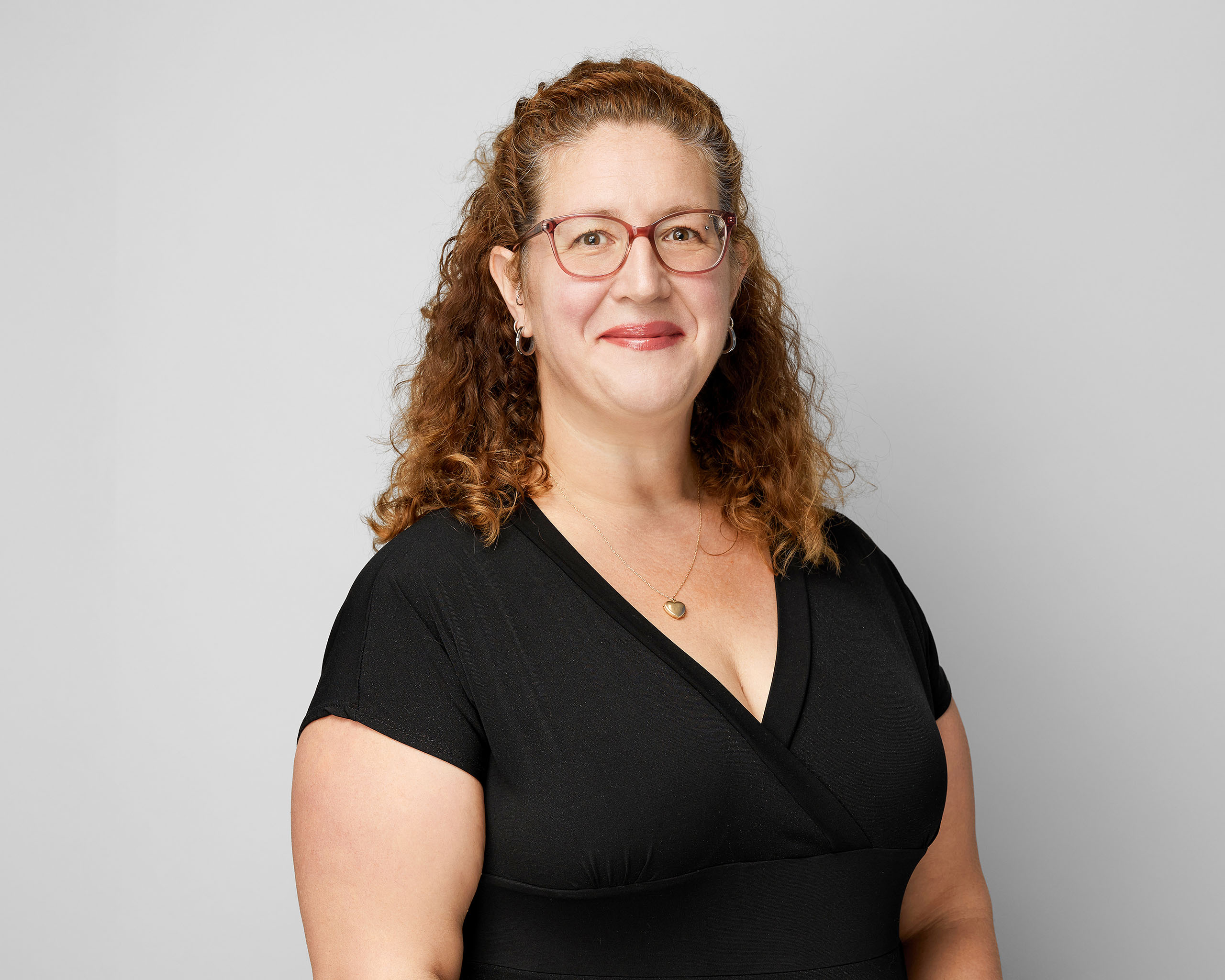 Martine Picard
Accounting Technician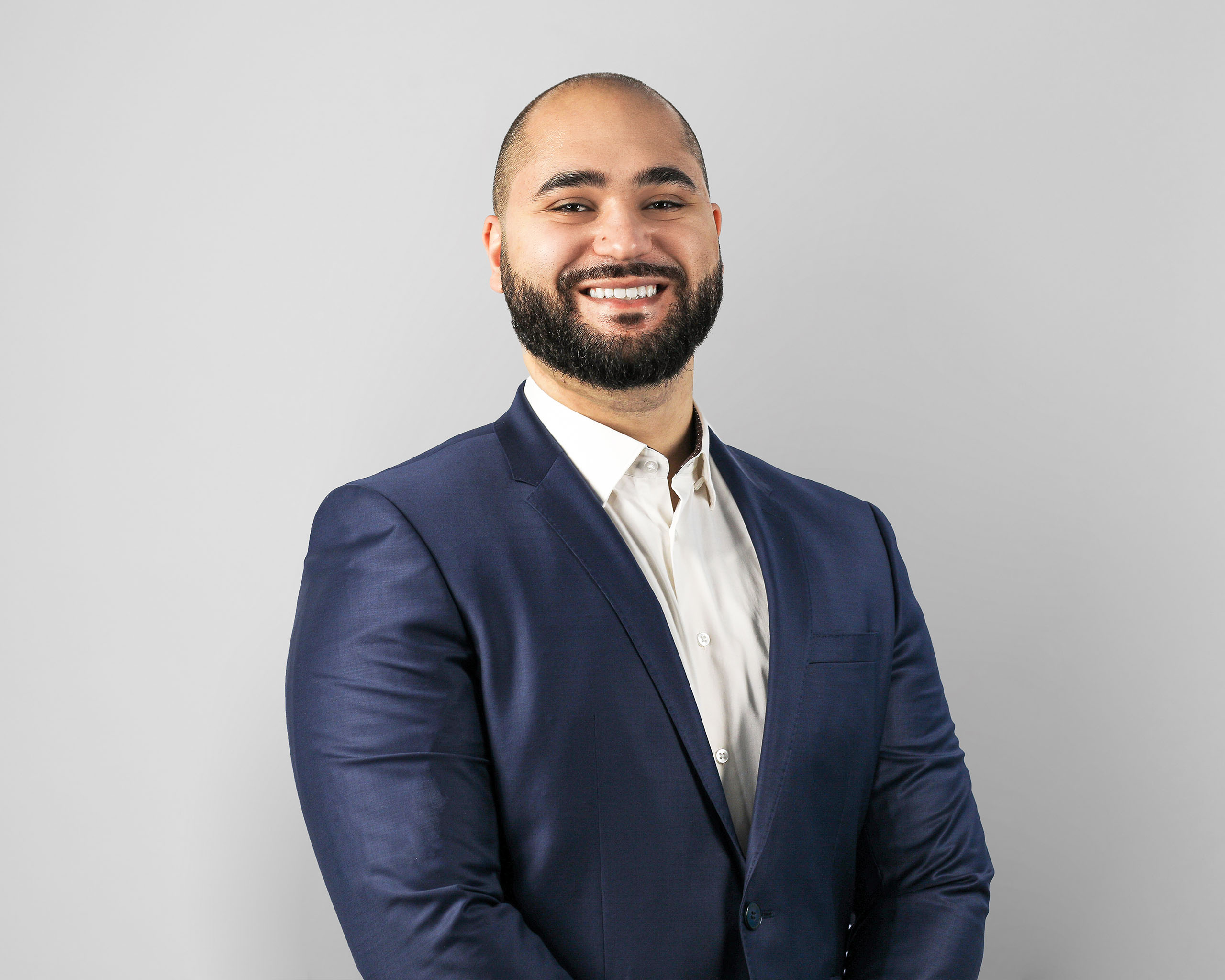 Gabriel Koubayati
Accountant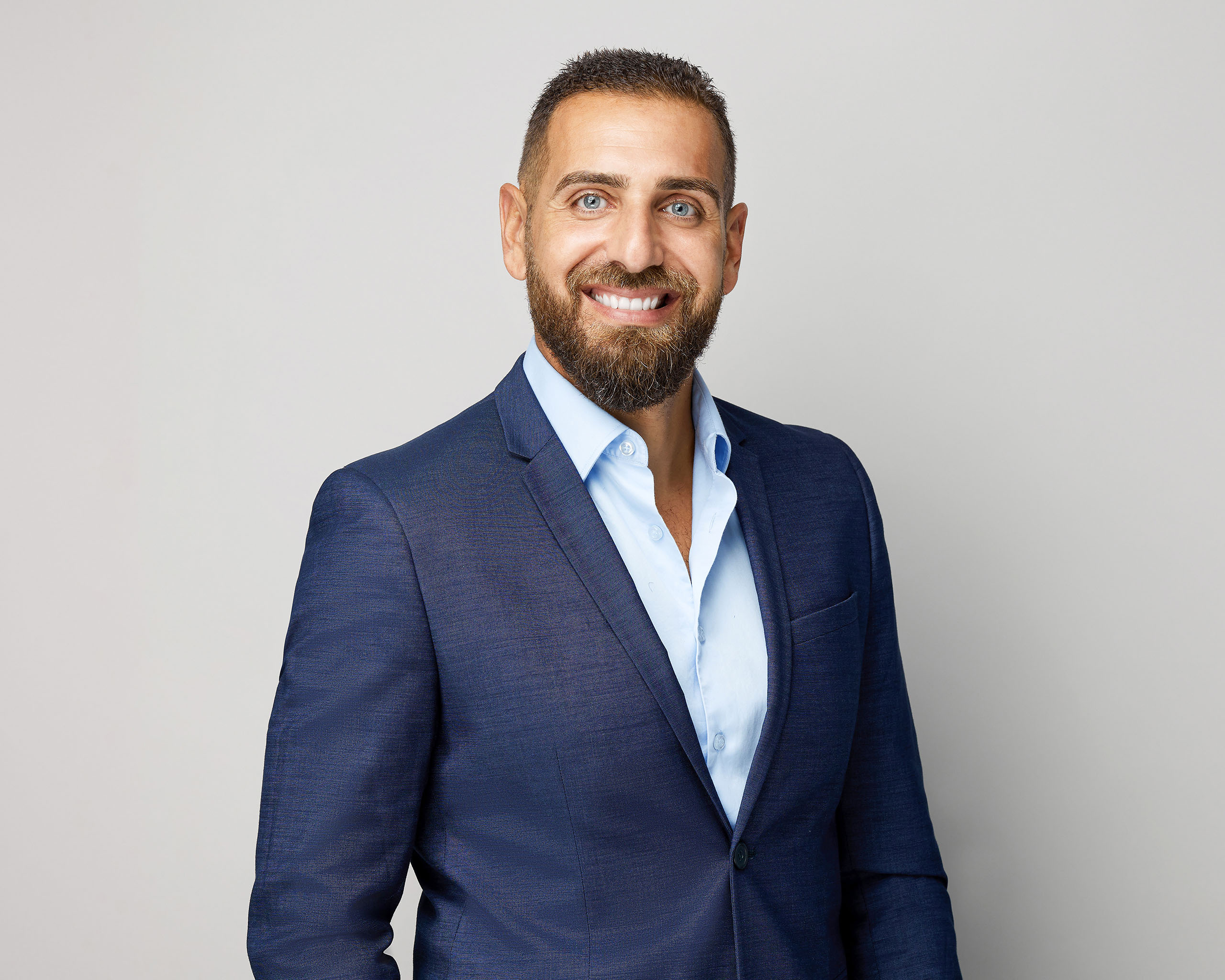 Jonathan Sebbane
Director of Operations
Chantal Laliberté
Operations Administrative Director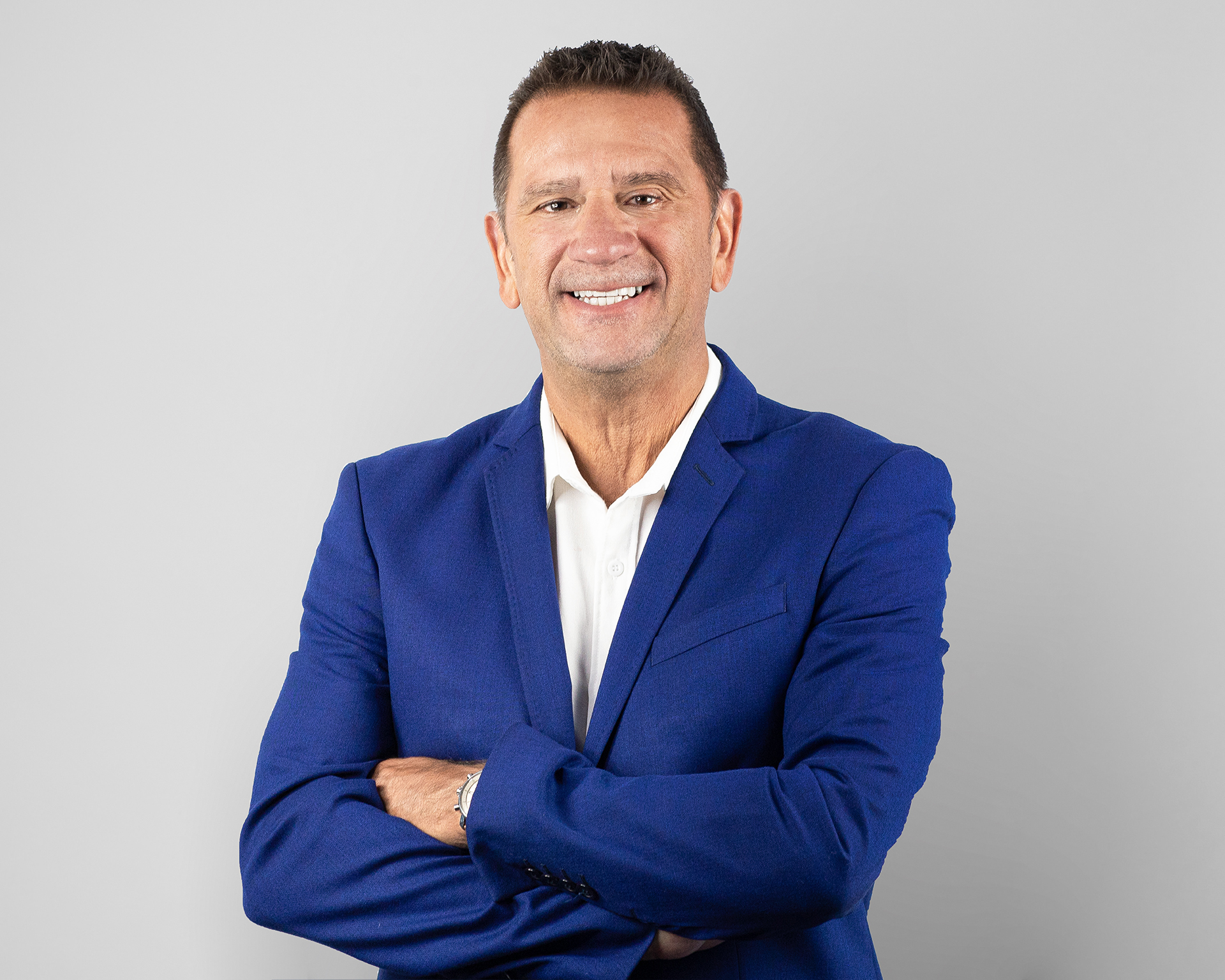 Stéphane Vinet
Sales Director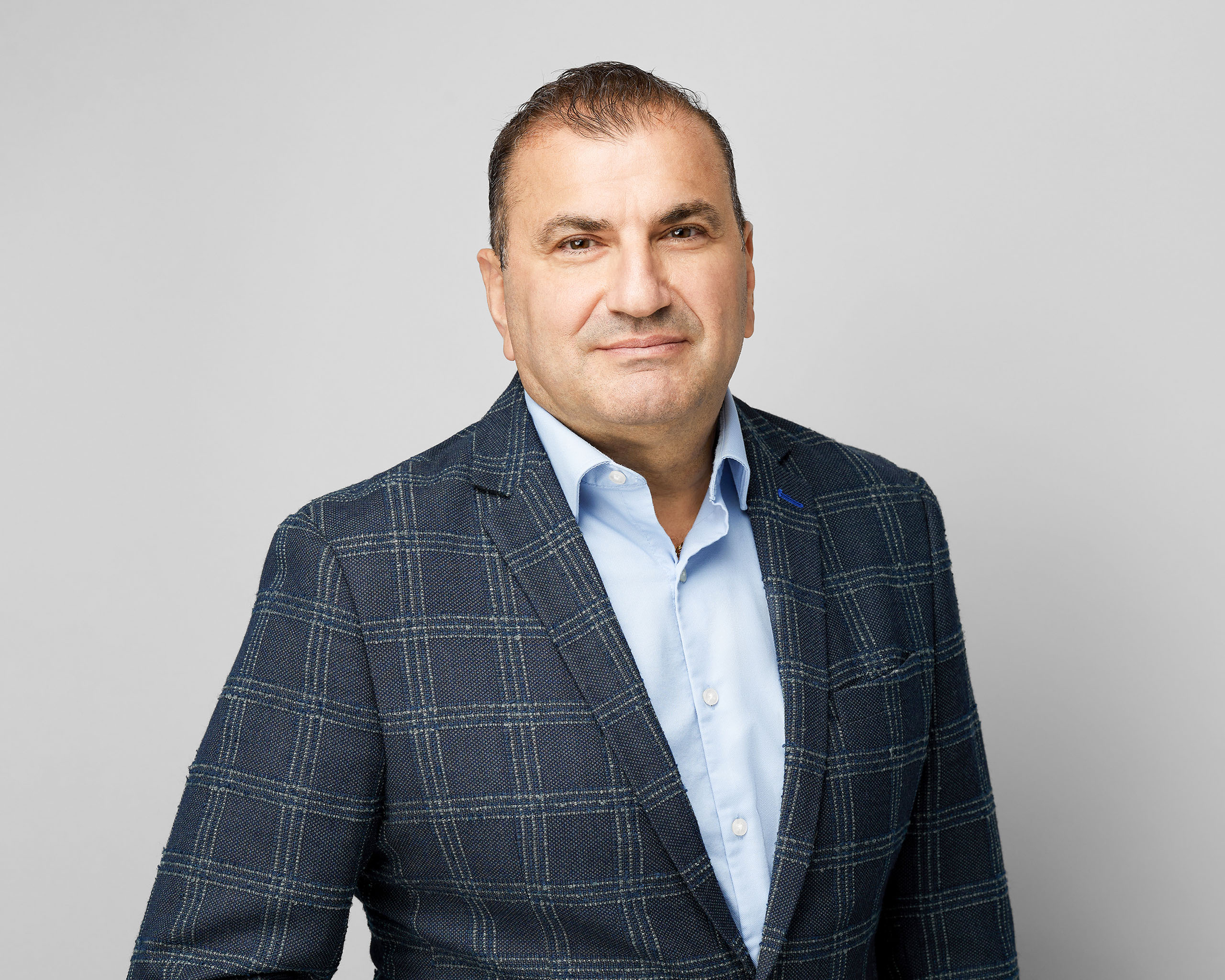 Robert Saydouni
Leasing Agent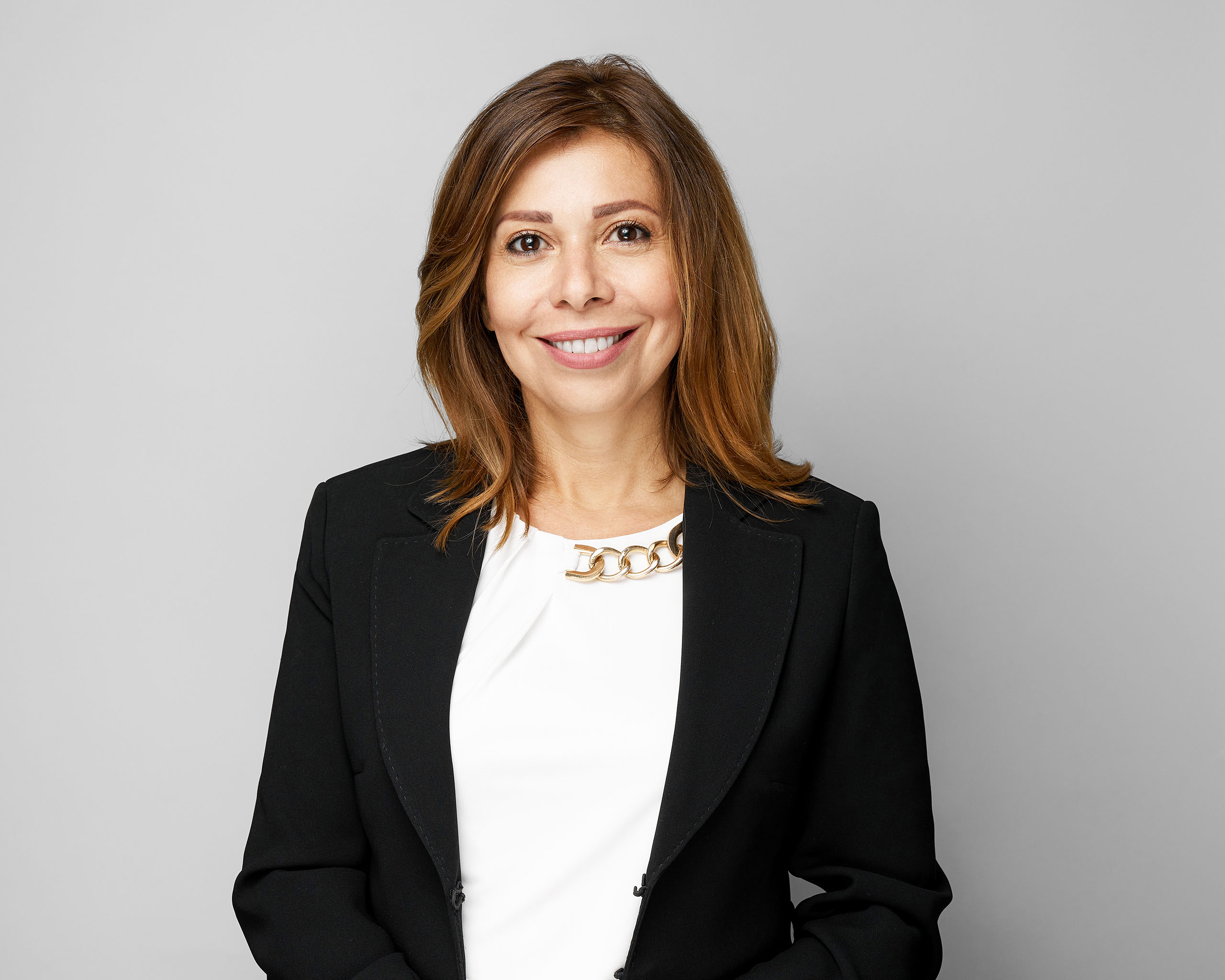 Mirna Sarkis
Leasing Agent