Visionaries
in real estate
We rent both residential apartments and
condos, and commercial and industrial spaces.
Our mission
To offer our tenants, day after day, quality spaces and services at the lowest possible price. To fulfill this mission, we apply four main values on a daily basis: fairness, simplicity, efficiency and proactivity.
Fairness Proactivity Simplicity Efficiency
Fairness Proactivity Simplicity Efficiency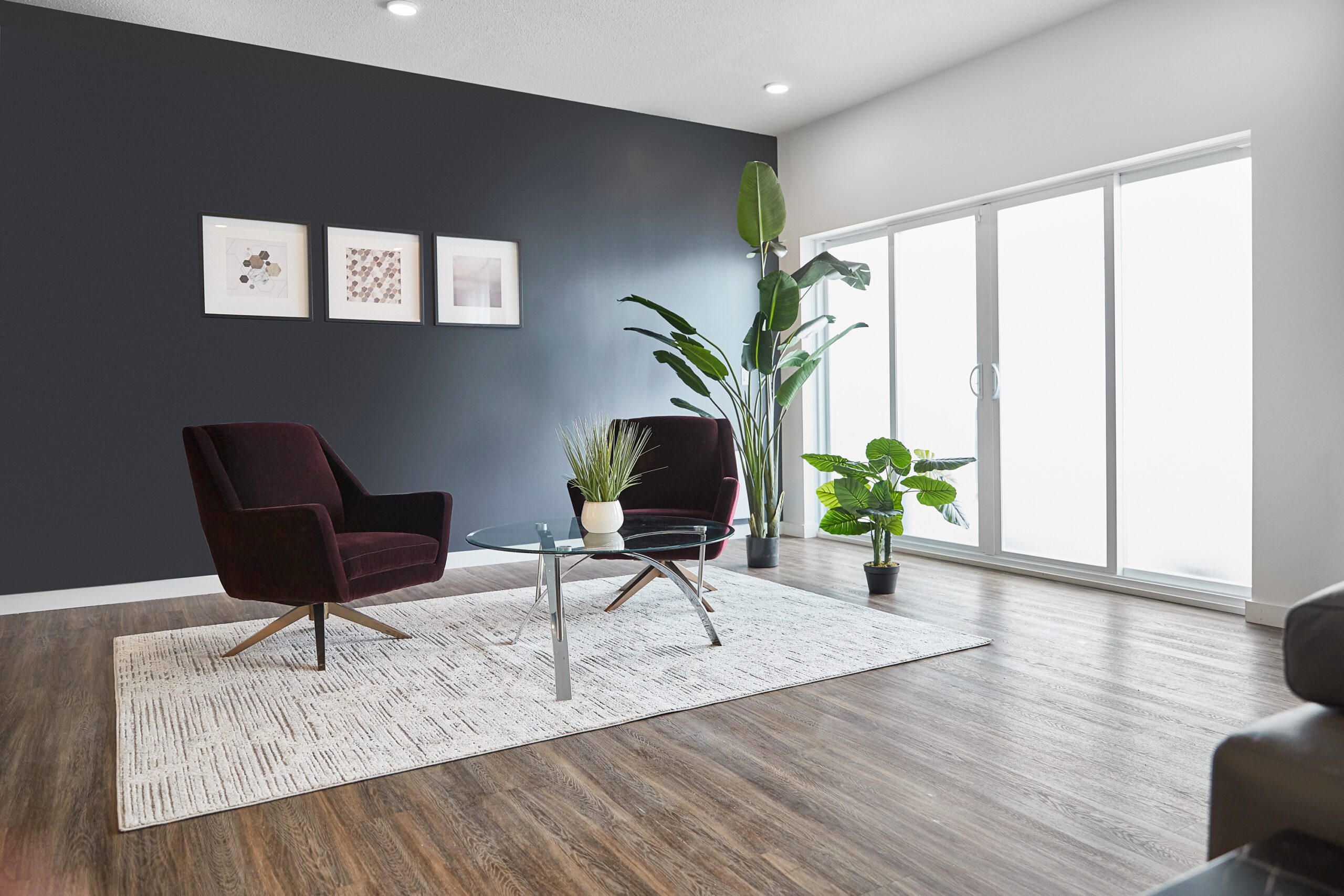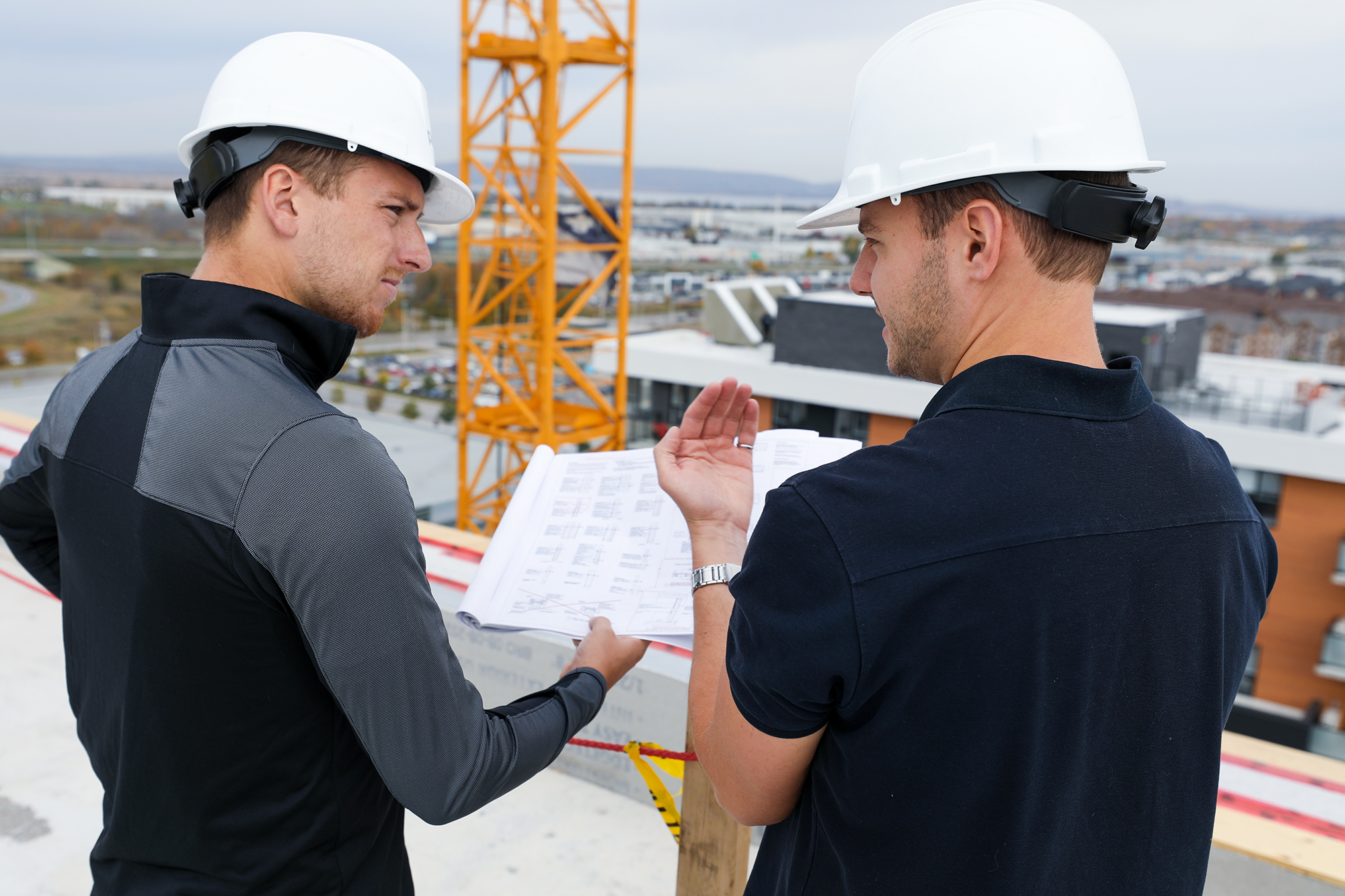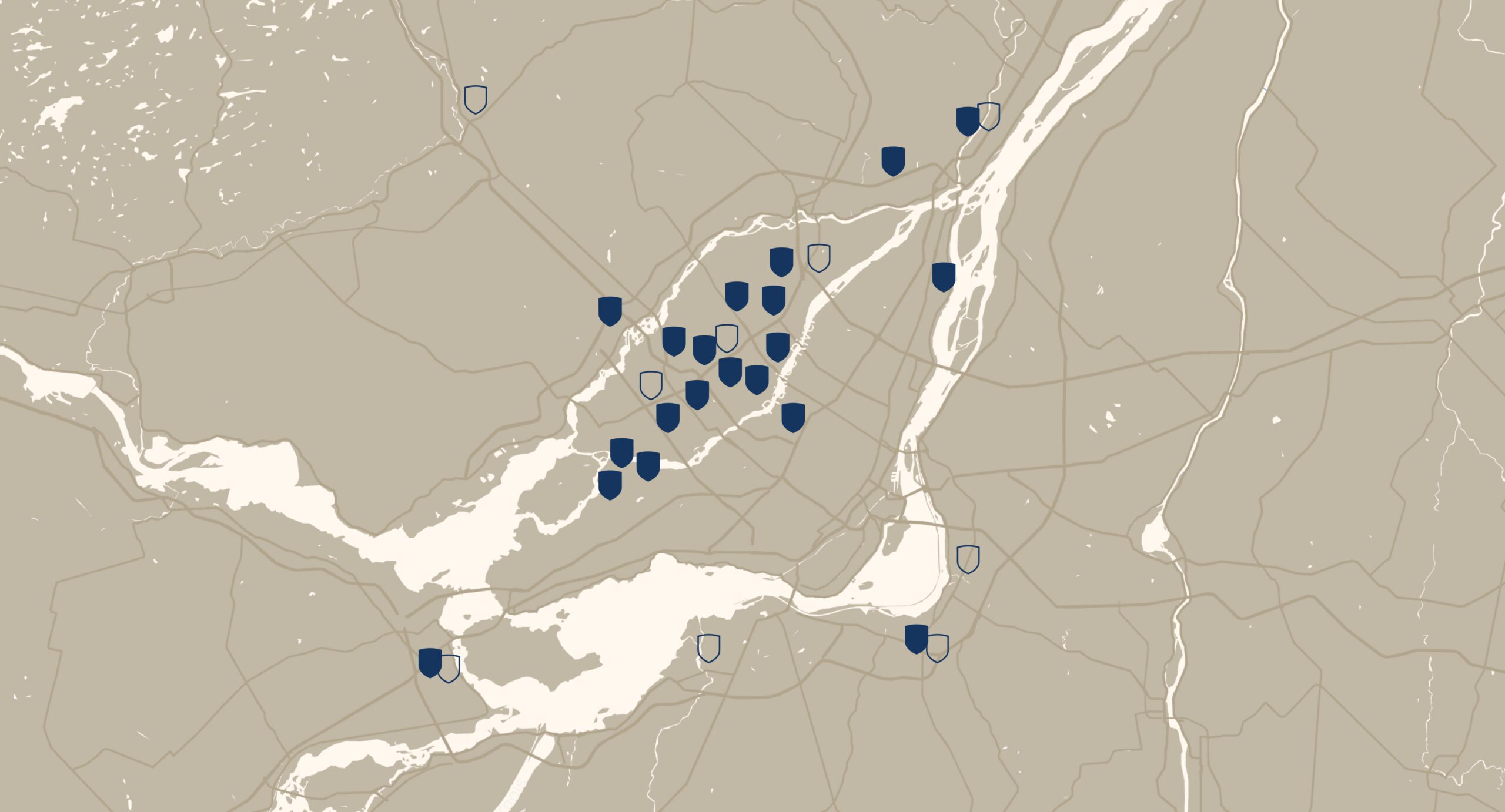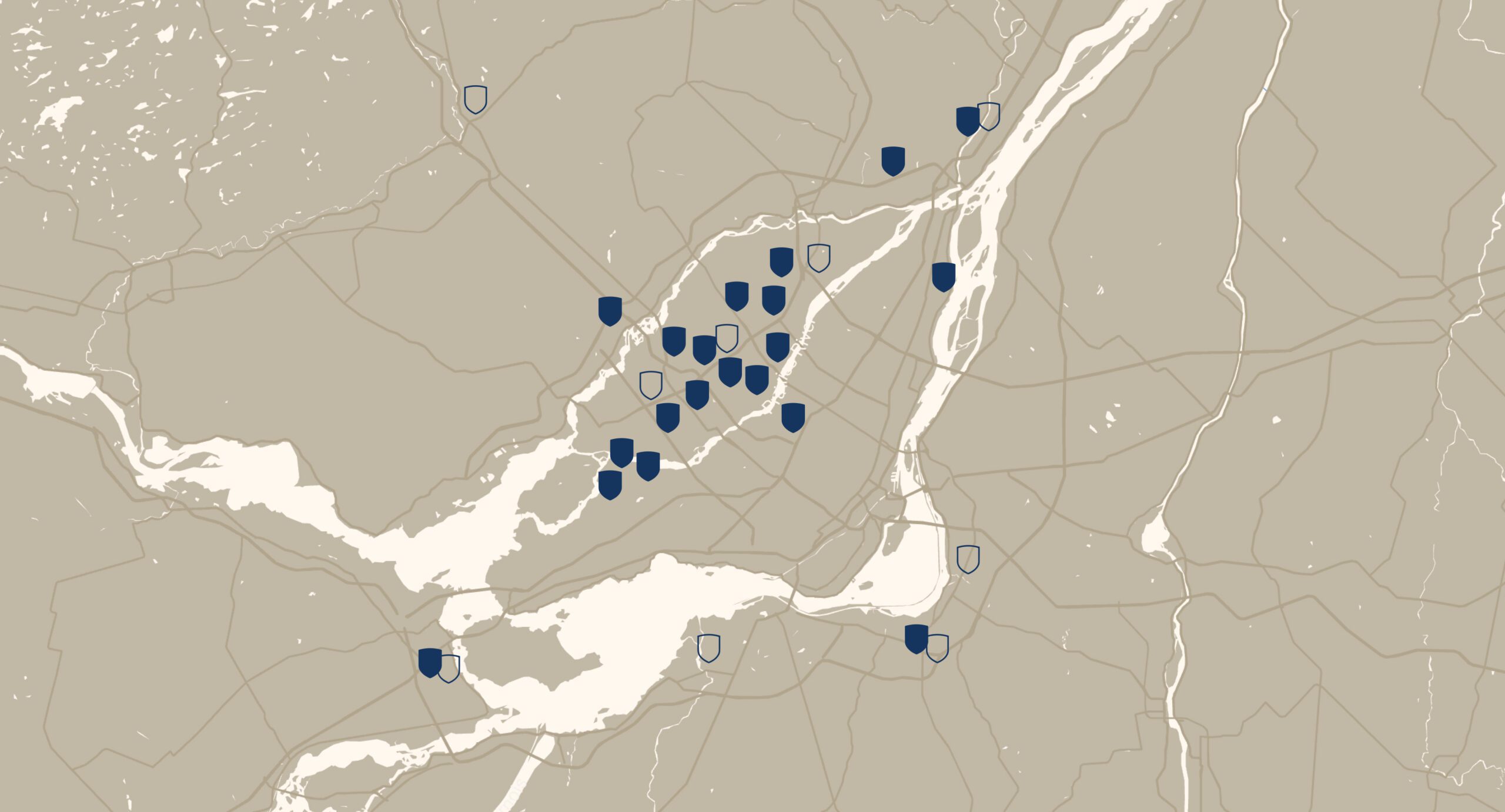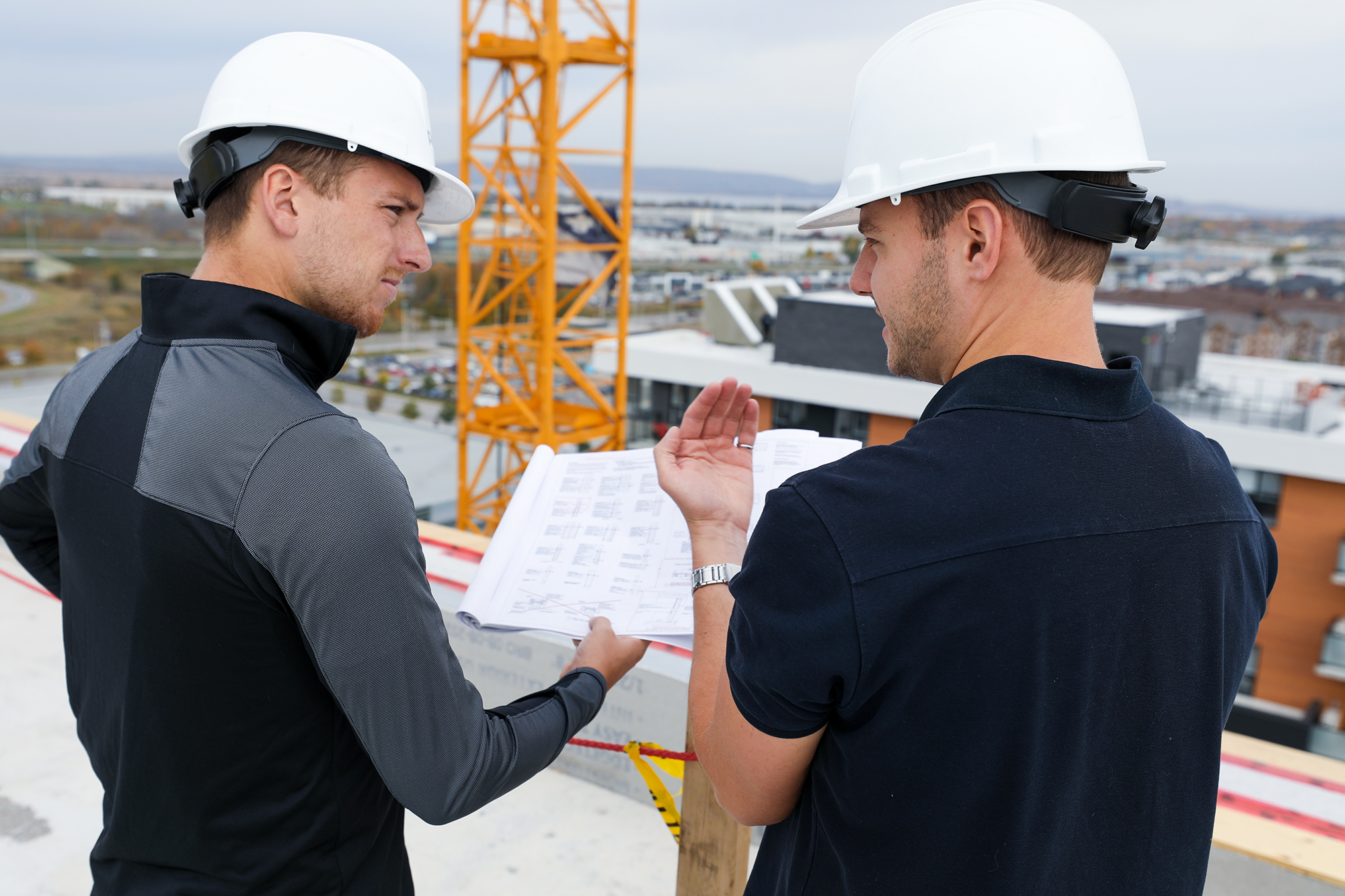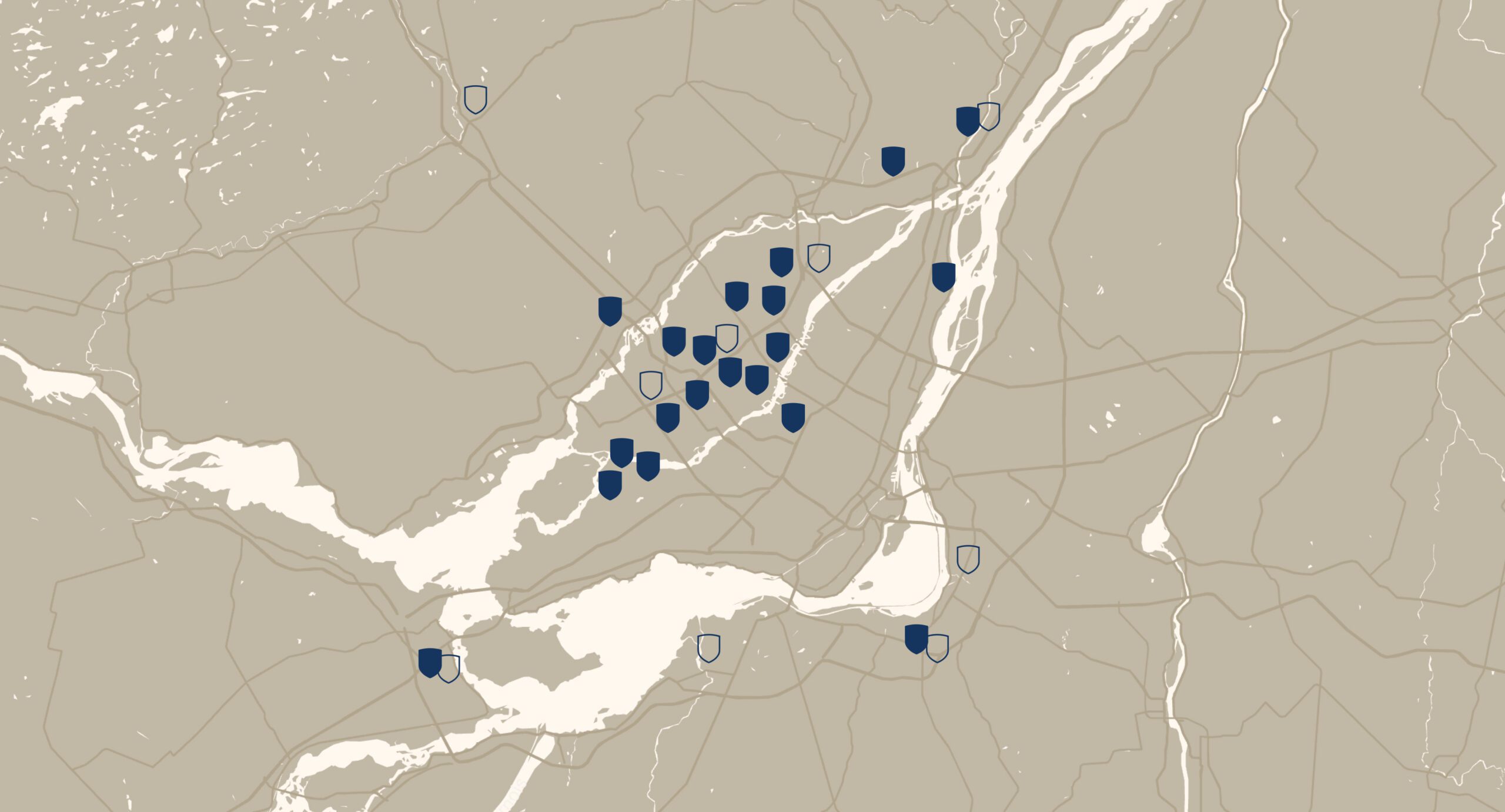 Value of current real estate inventory
Who are we?
In 1998, Sam founded Saga and invested in his first building. His beginnings were very modest with this duplex on Saint-Antoine Street. However, this first success was to give him the bug and Sam has since multiplied the investments.
Far beyond the financial dimension, it is the ability to project itself into the needs of its tenants that made Saga successful.
Each tenant, whether residential or commercial, became an opportunity for Sam to refine his knowledge of people's needs. Each new building allowed him to apply his new knowledge. This is how he developed his expertise.
This desire to meet the needs of its residential and commercial tenants led Saga to the construction of new buildings. The opportunity to express his vision from A to Z has always been a goal for Sam. This turning point in the company's life coincides with the name change to Plan A.
However, Sam is still committed to what has made him successful. So, while new construction will be added over the years, it is important to Sam to keep the buildings he has acquired over the past 20 years.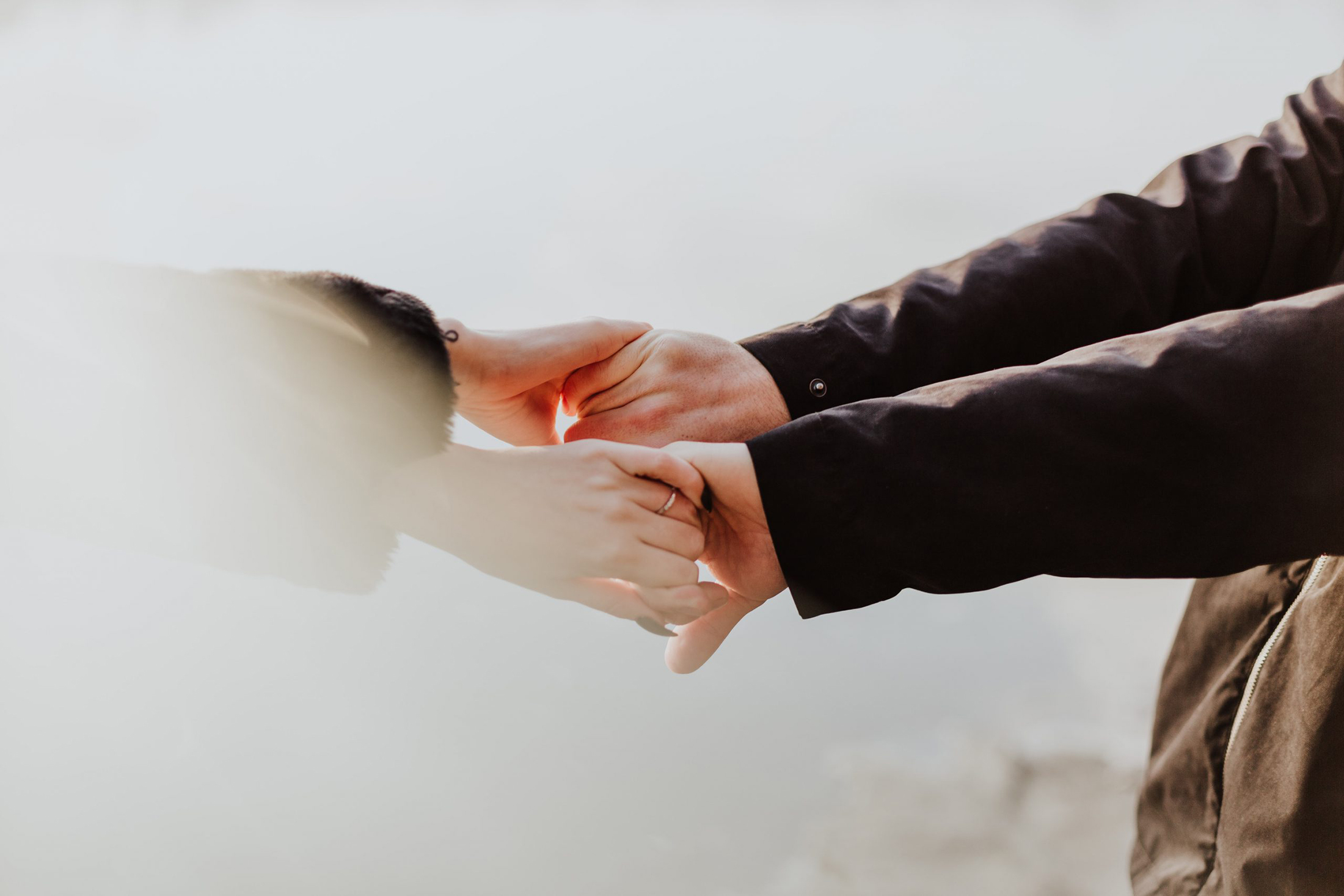 Plan A Foundation
Doing good one small gesture at a time. It's the sum of all the little things that create big things. The Plan A Foundation was created with this idea in mind.
Learn more