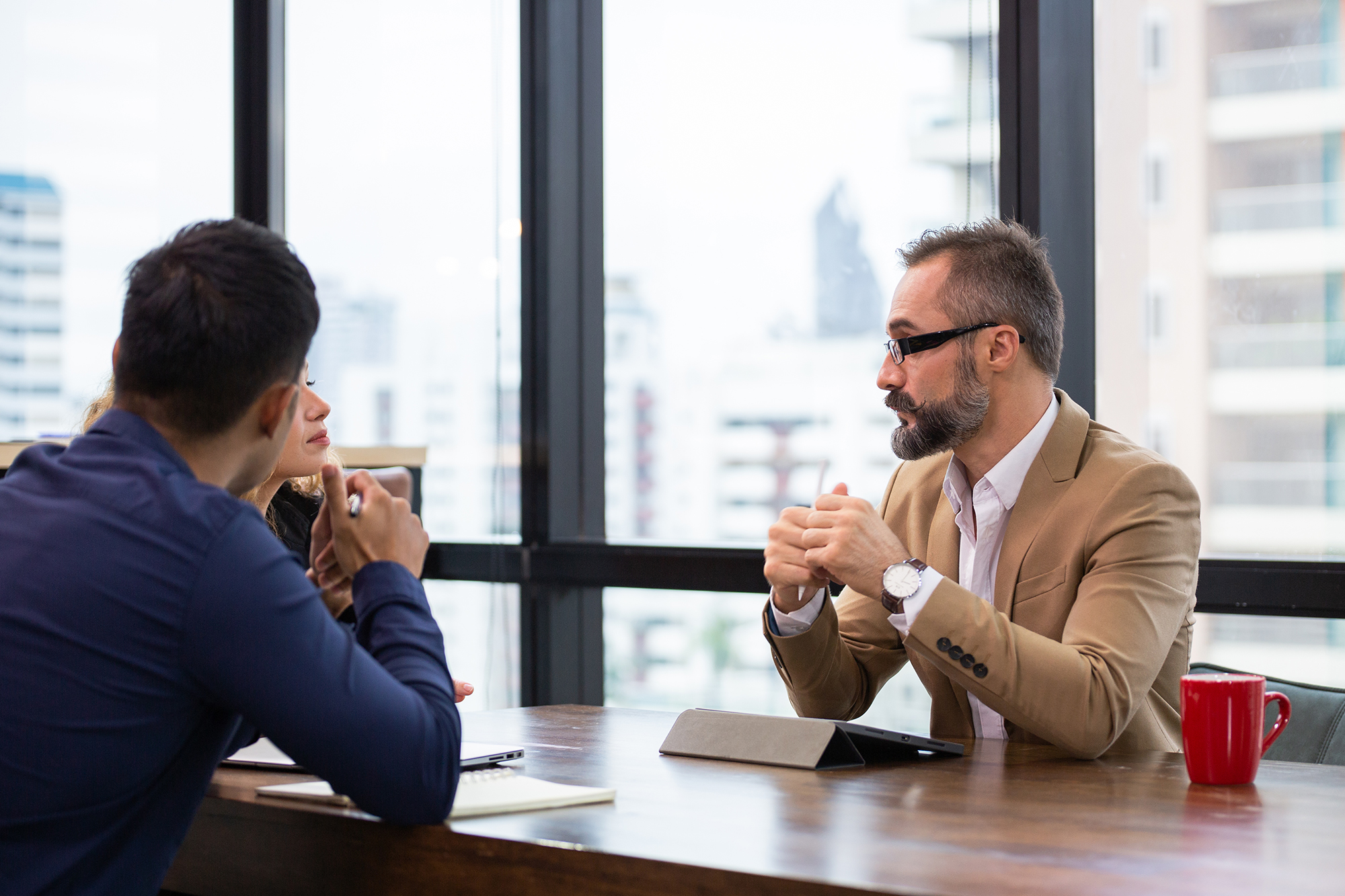 At Plan A, you will work in an invigorating environment!
"I really like working at Plan A because we have a lot of flexibility and all our decisions are important. The trust that the big boss shows us is unique and I am honored by it."
– Émilie Benoit, Eng, MBA, Construction Manager
Contact us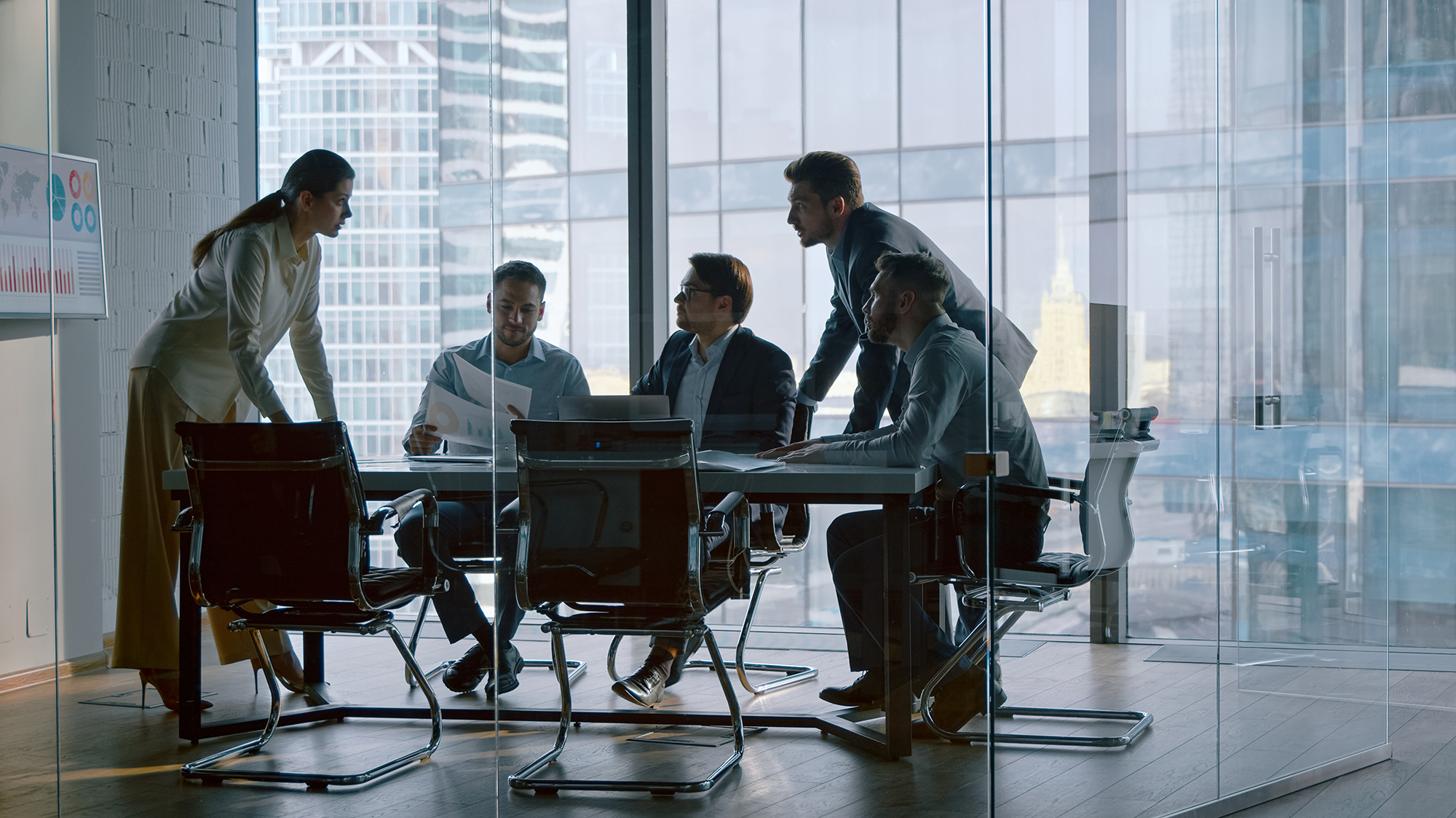 Enjoy a complete benefits program
Benefit from medical, health care, life and long term disability insurance.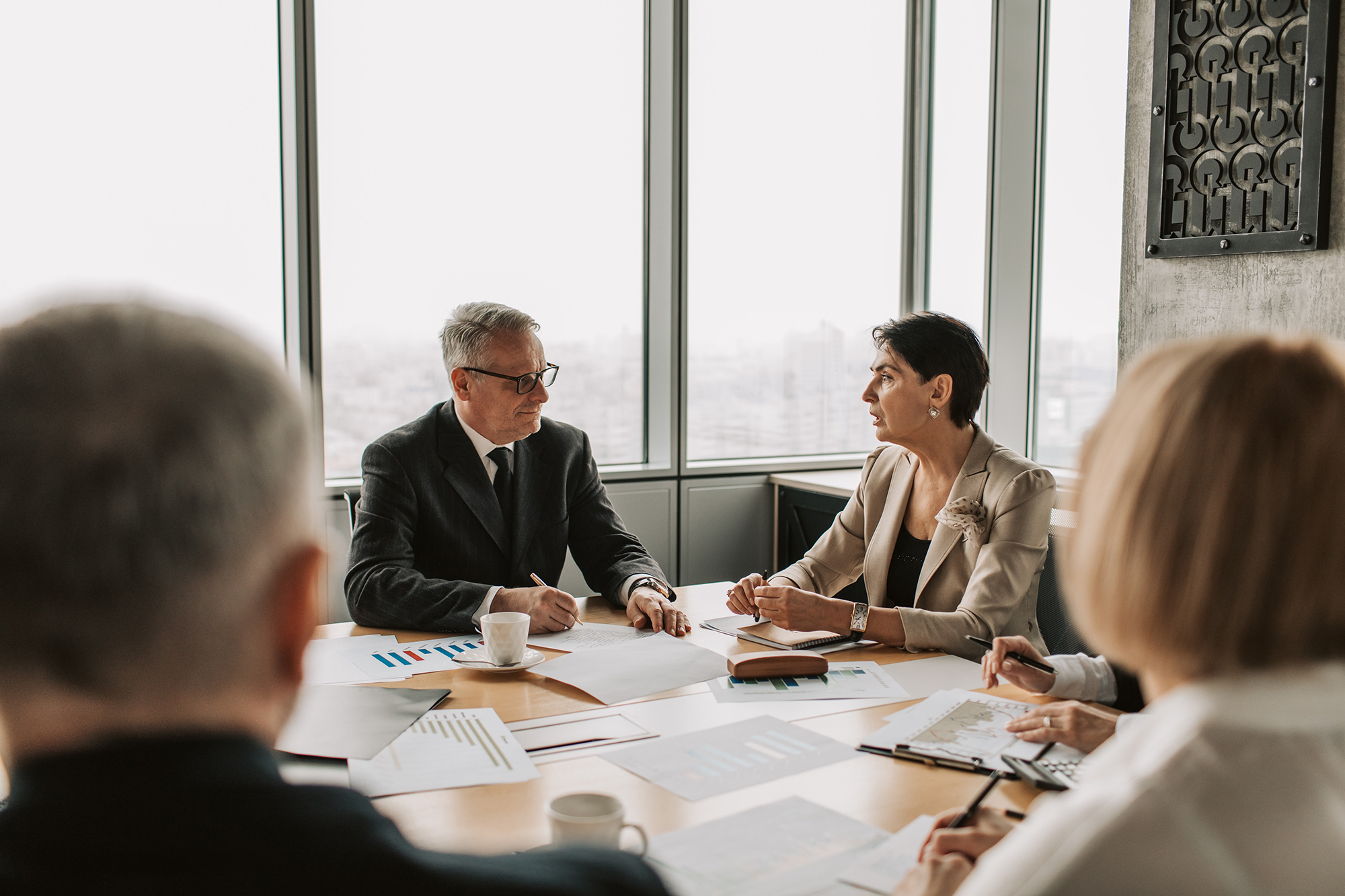 Take advantage of a group
savings program
Choose an RRSP or TFSA and forget about it! Saving has never been easier with payroll deductions.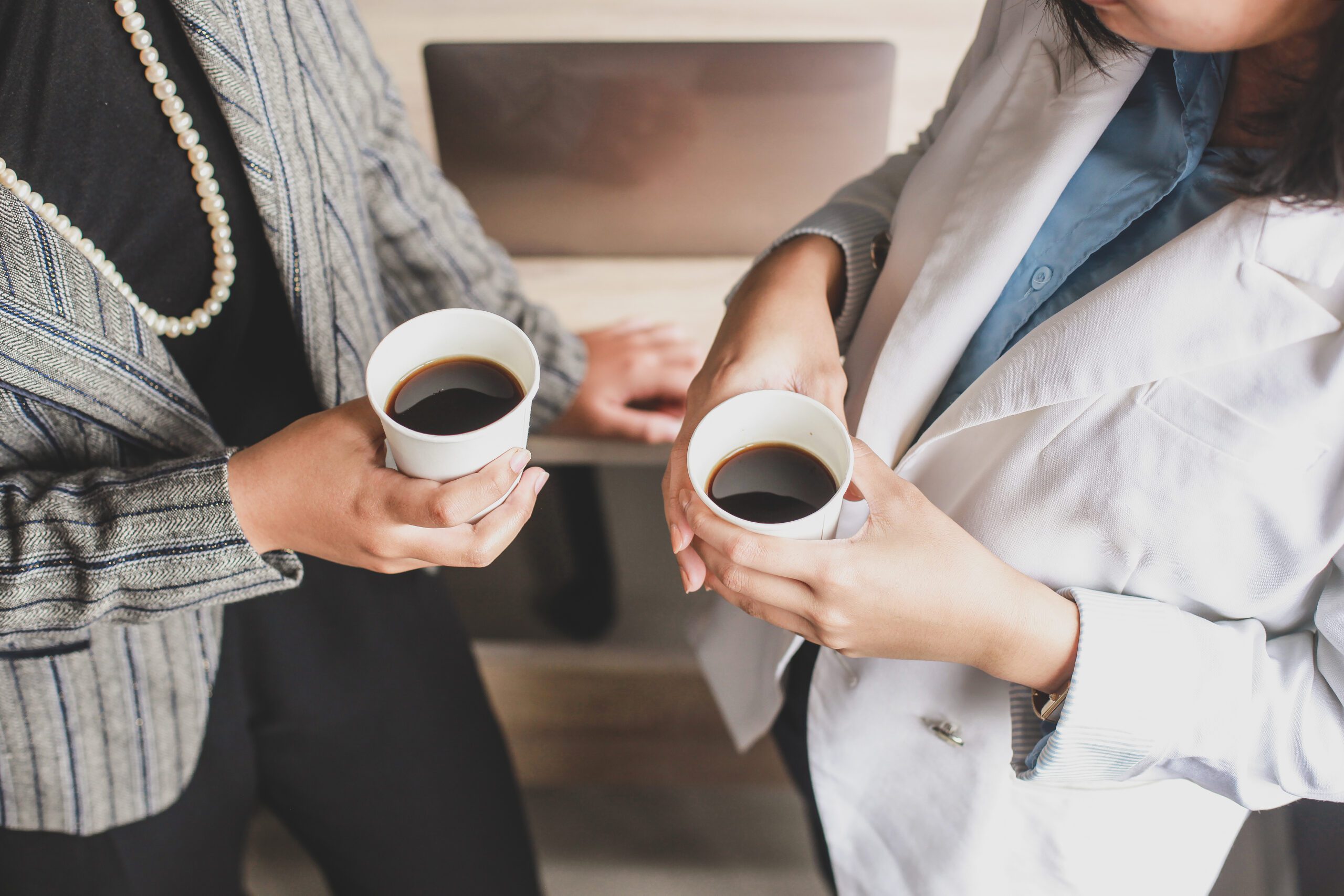 Enjoy quality snacks
in the cafeteria
We say yes to unlimited coffee! But if the fridge is stocked with juices, fizzy drinks and fruit, what more could you want? Soft bars, cookies and fruit snacks? Of course, all this in the Plan A cafeteria!