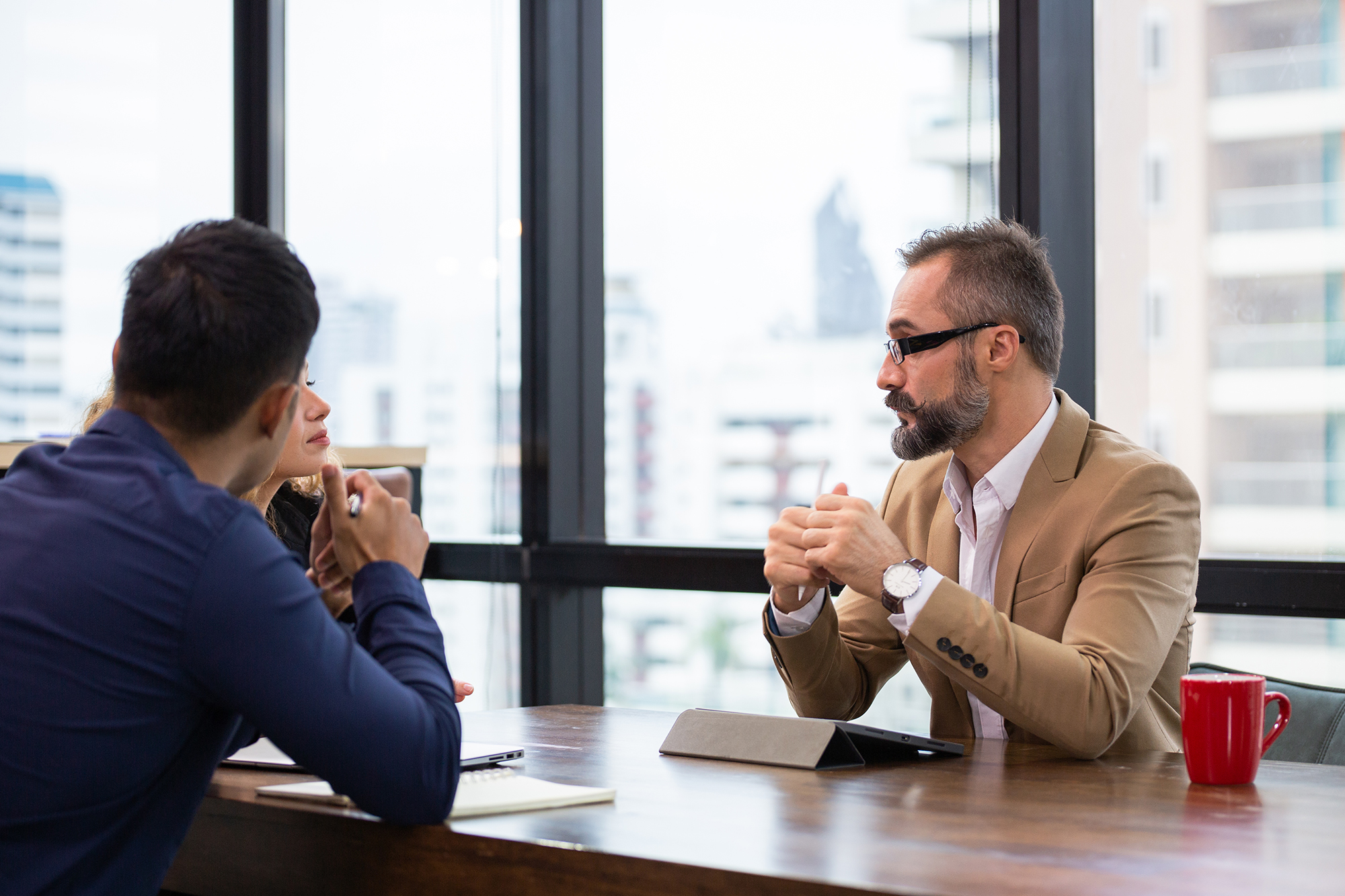 At Plan A, you will work in an invigorating environment!
"I really like working at Plan A because we have a lot of flexibility and all our decisions are important. The trust that the big boss shows us is unique and I am honored by it."
– Émilie Benoit, Eng, MBA, Construction Manager
Contact us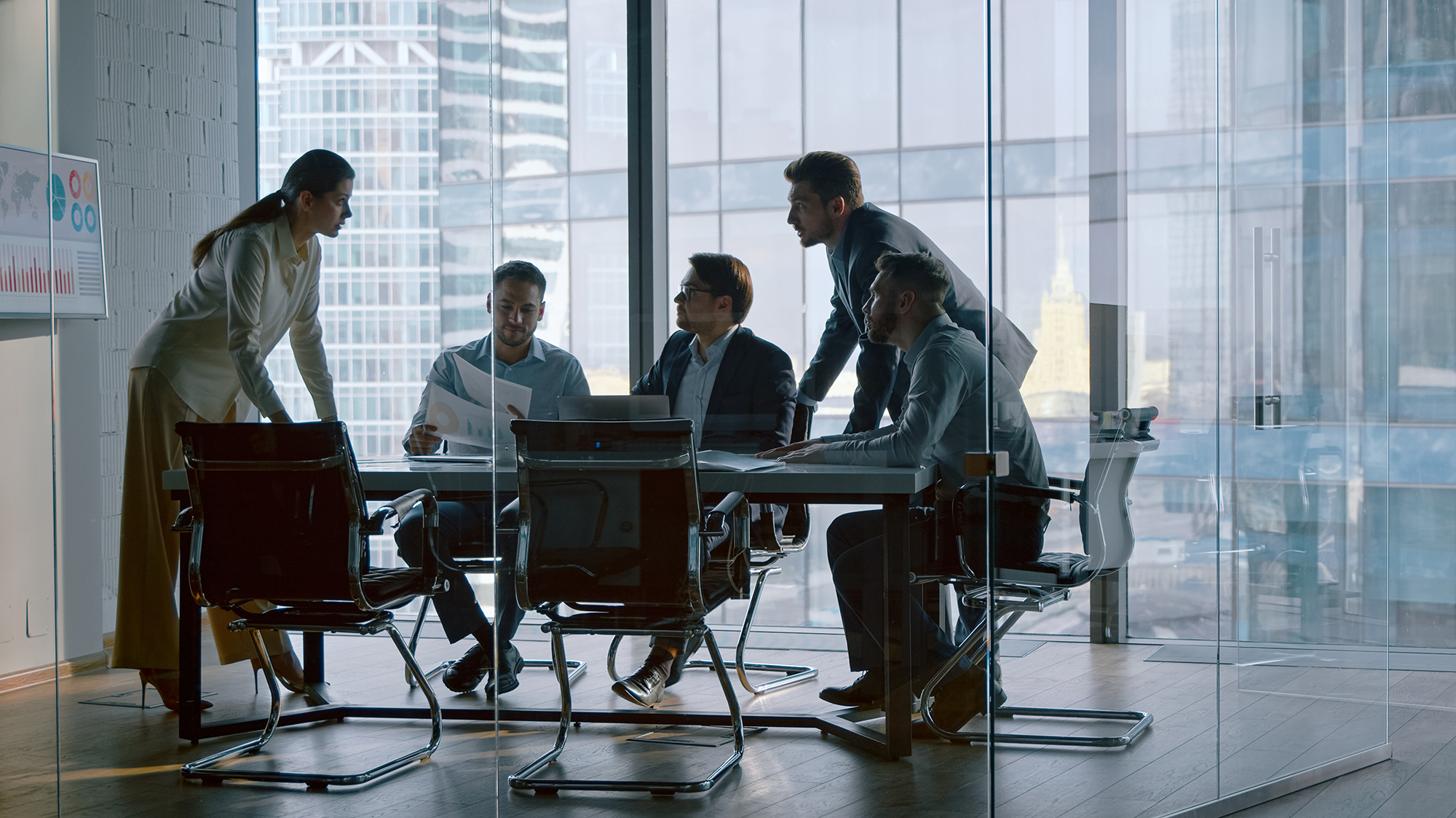 Enjoy a complete benefits program
Benefit from medical, health care, life and long term disability insurance.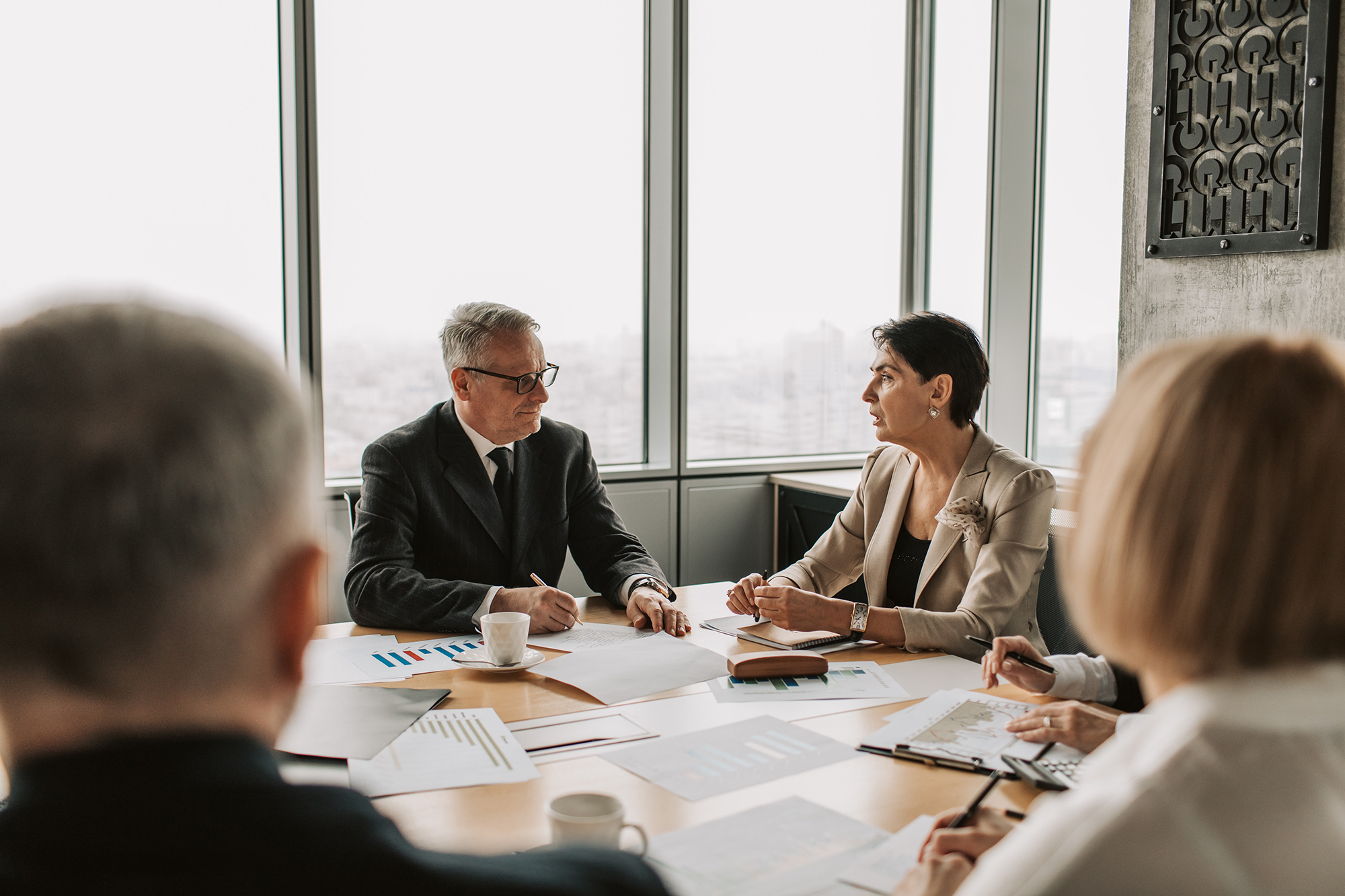 Take advantage of a group
savings program
Choose an RRSP or TFSA and forget about it! Saving has never been easier with payroll deductions.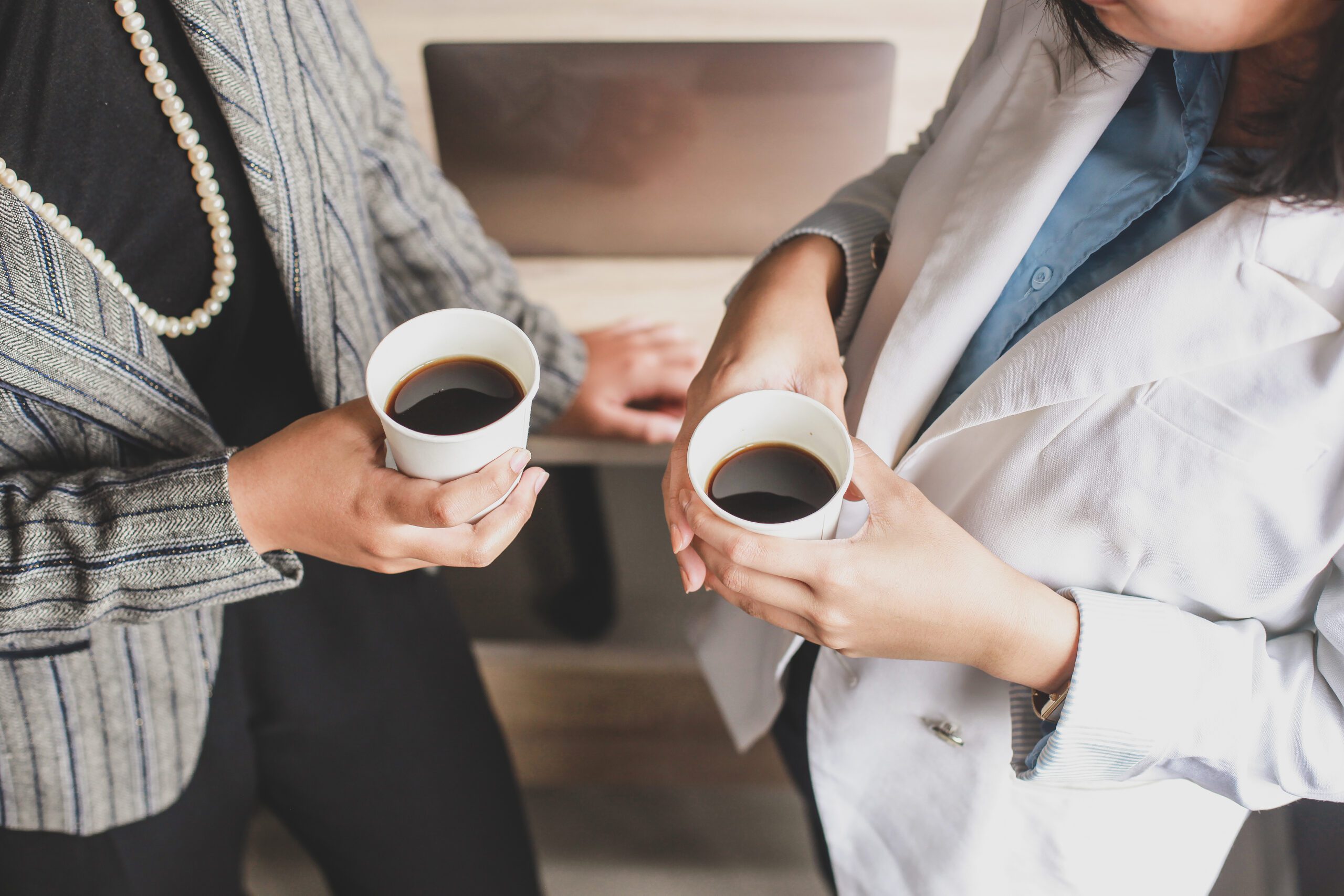 Enjoy quality snacks
in the cafeteria
We say yes to unlimited coffee! But if the fridge is stocked with juices, fizzy drinks and fruit, what more could you want? Soft bars, cookies and fruit snacks? Of course, all this in the Plan A cafeteria!
Open
positions
Open positions
Job description: 
Immediate superior: Operations Director
Subordinate: 6
Schedule: 40 hrs/week
Hiring date: Immediately
Position summary

Under the supervision of the Director of Operations, the Property Manager is responsible for managing a residential property portfolio, contributing to cost estimating activities for maintenance and repairs and ensuring that the buildings under his/her responsibility are properly maintained. In addition, the Manager will be expected to participate in the improvement of processes and procedures within the building management operations.
Tasks and responsibilities
Plans, organizes, follows up on activities and effectively utilizes available resources in order to achieve the Company's objectives;

Participate in the planning of material resources required for minor repairs and refurbishments of units;

Organize and manage the execution of minor repairs and work;

Maintain preventive and corrective maintenance schedules;

Supervise the execution of major subcontracts related to repair work;

Conduct regular building walk-throughs;

Produce maintenance records, contract costs and ensure compliance with budgets;

Negotiate the best contractual conditions and prepare related documents (purchase orders; estimates);

Actively participate in the improvement of processes and monitoring of operations management;

Participate in the preparation of annual budgets.
Requirements
College diploma in an appropriate field of study (Architecture, Engineering, Construction, Renovation, Building Management) or in a field directly related to the position. An undergraduate degree is an asset;
A minimum of five (5) years of experience in supervision and management of work and repairs in residential and commercial buildings of various sizes;
Master the concepts of operations follow-up and be able to propose improvements to them;
Master the MS Office suite tools.
SKills and qualities sought
Possess a sense of responsibility, organization and priorities;
Analytical thinking with strong planning, prioritization and execution skills;
Be able to implement effective and well-documented management and monitoring tools;
Is comfortable in interpersonal relations ;
Good command of French and English, both oral and written.
Means of transportation
Possess a car and a valid driver's license.
If you are interested in this position, please send your application to Joe Nachef: jnachef@plan-a.ca