Our team
With over 50 multidisciplinary professionals, Plan A employees are passionate about real estate, bold and persistent. Together, they strive to better understand the needs of our tenants, while remaining at the forefront of technology and innovation.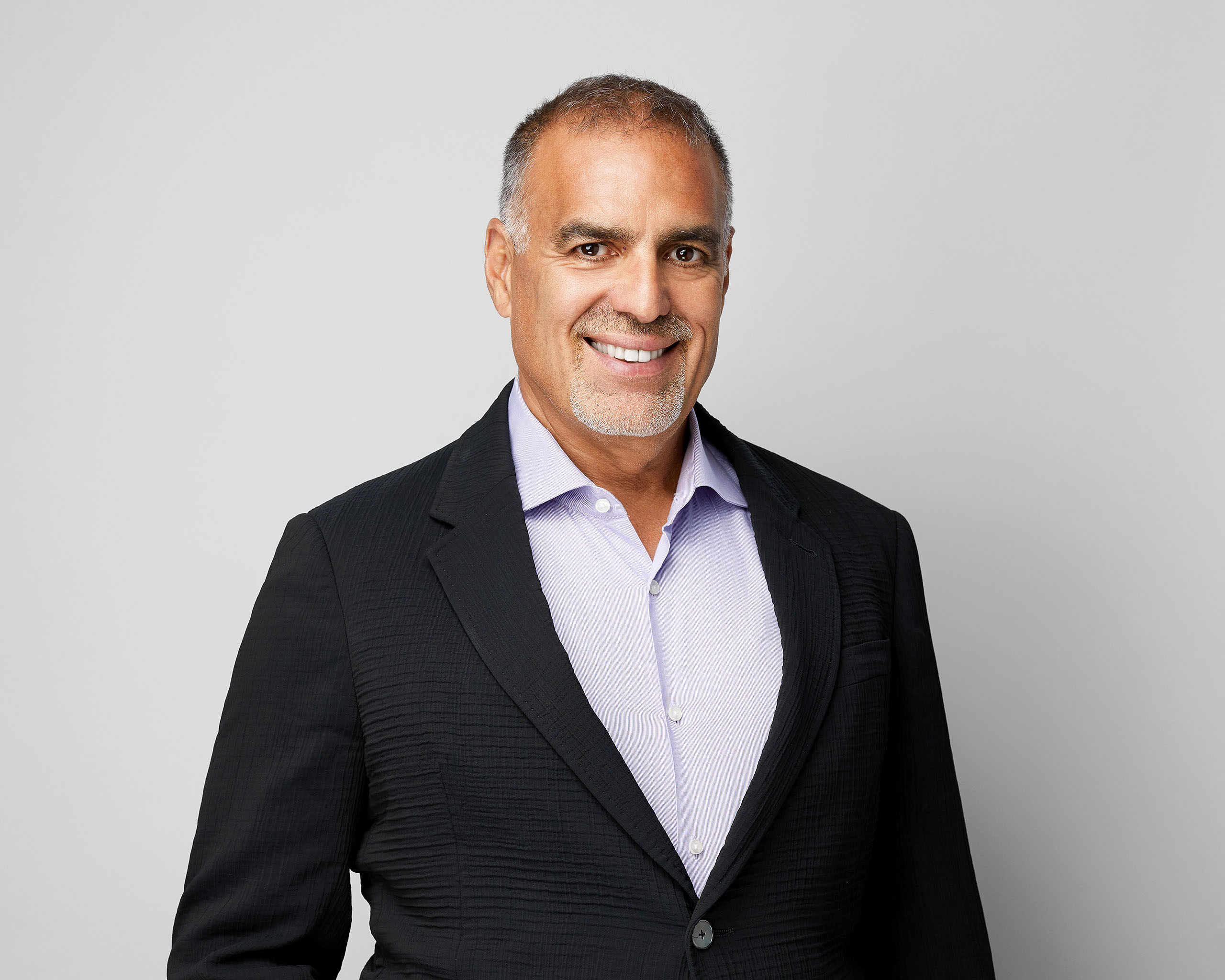 Sami Hajjar, M.B.A.
Chief executive officer
Sam is the owner and founder of Plan A. He orchestrates everyone's efforts on a daily basis. What sets Sam apart is his legendary business acumen. He knows how to take calculated risks and spot opportunities that many others don't see.
With a Master's degree in Finance and a Bachelor's degree in Civil Engineering from Northeastern University in Massachusetts, he briefly worked as an engineer in his family's construction company in Abu Dhabi. After this brief experience abroad, he returned to North America to eventually start his own company.
Read more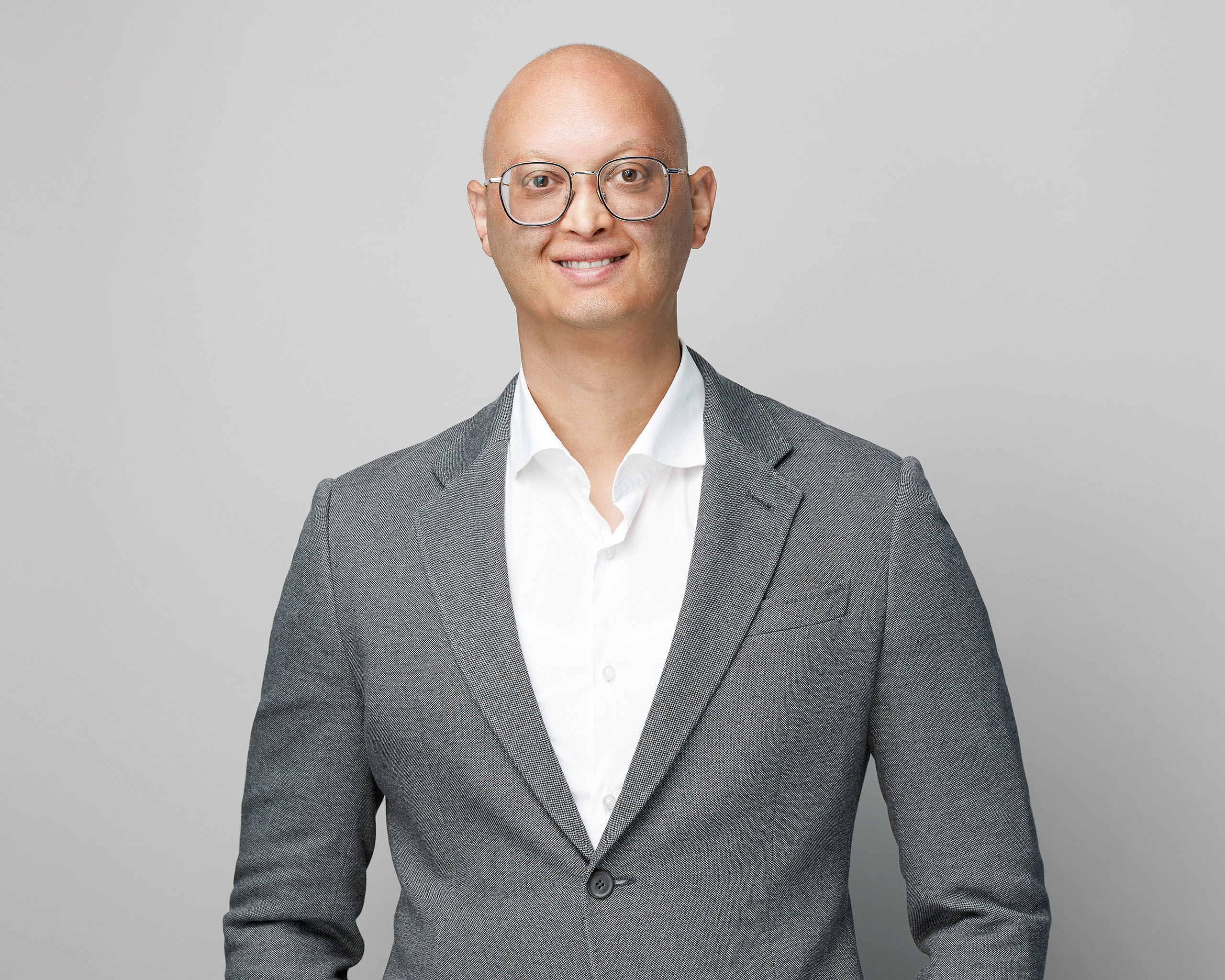 Albert Hajjar
Executive Assistant CEO - Finance and Operations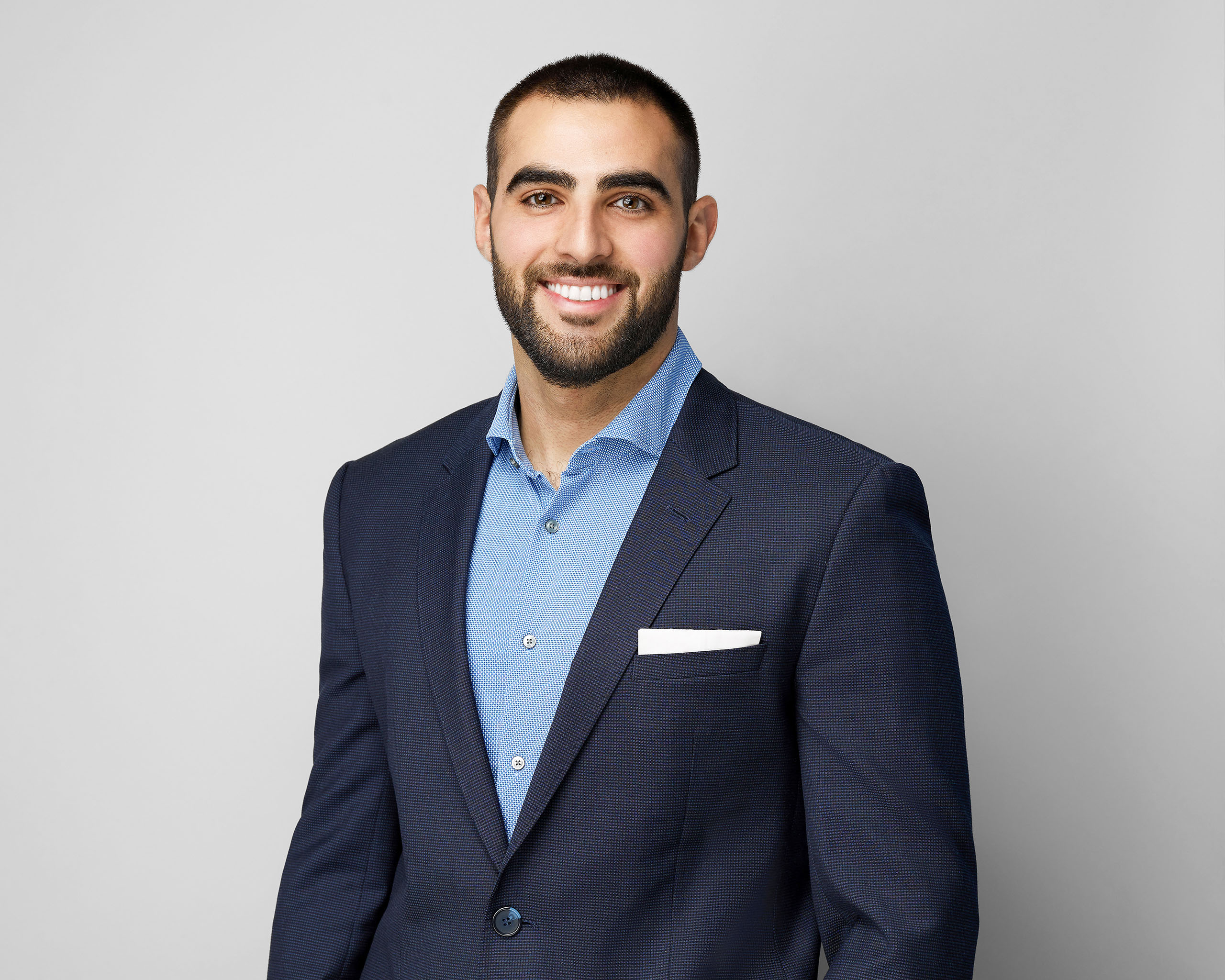 Sami Élie Hajjar, B.A.A.
Executive Assistant CEO - Construction, Development and Marketing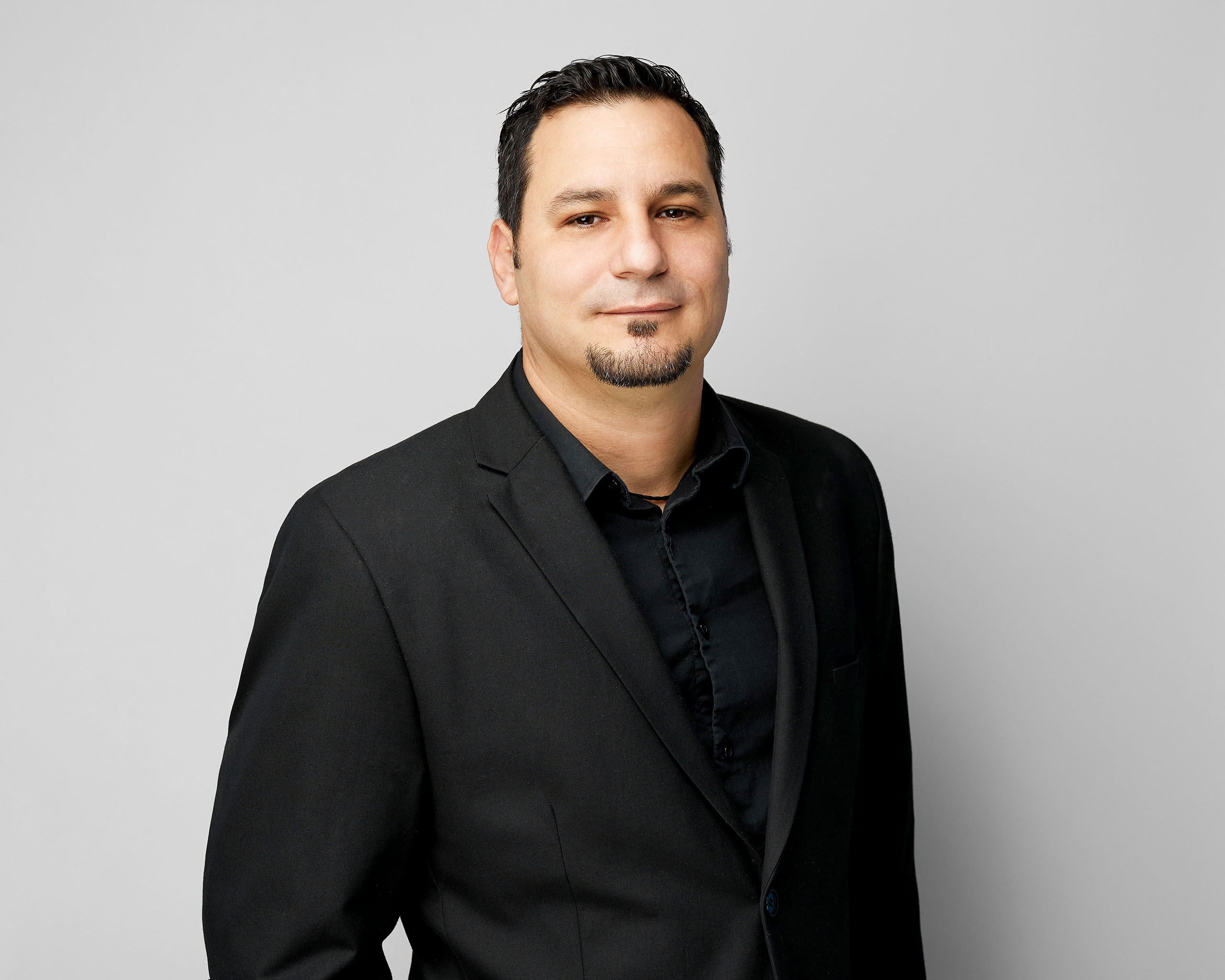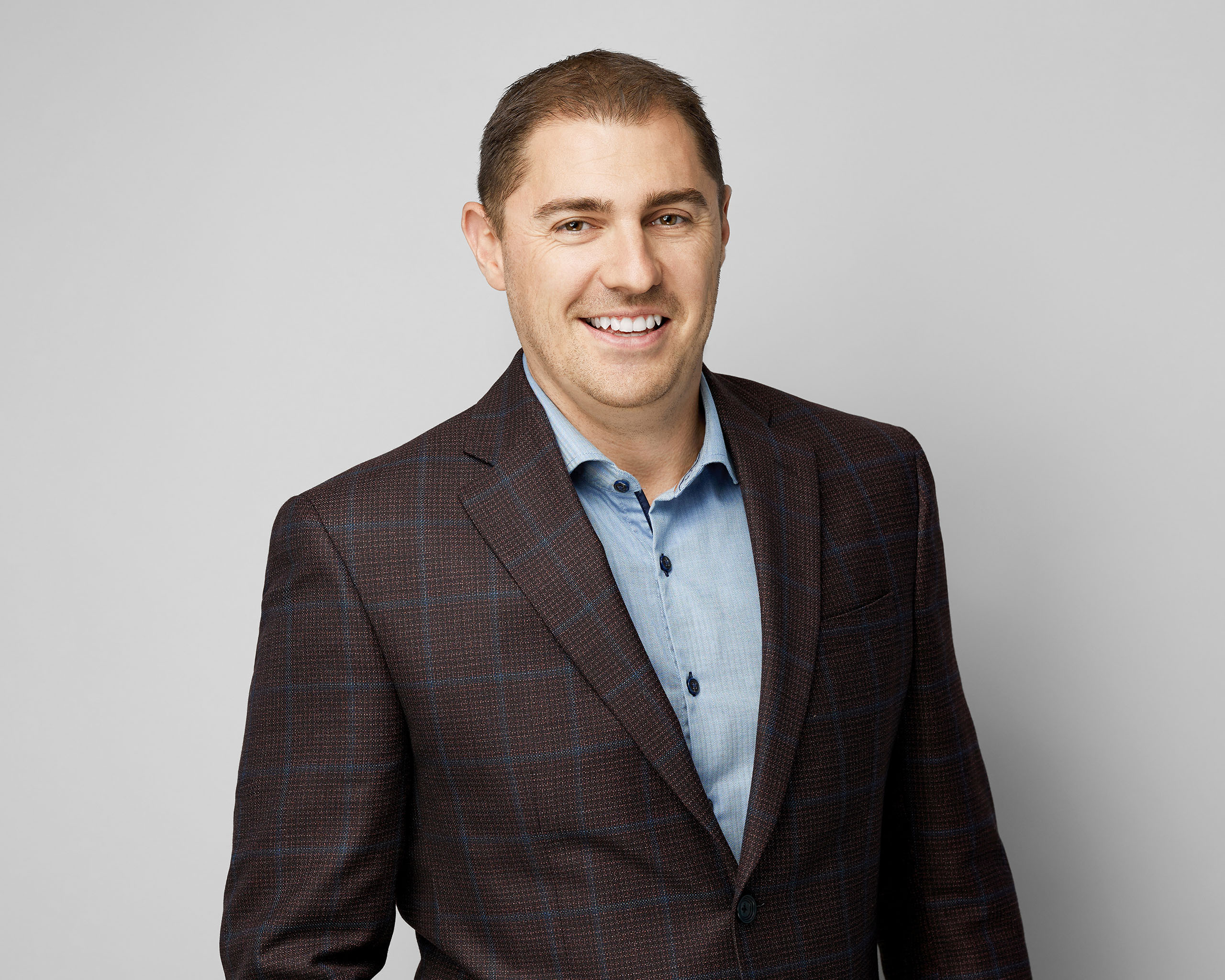 François Boyer, CPA
V.P. Development