Plan A, the rental property specialist
Plan A is an owner-manager of rental properties. We lease both residential apartments and condos, commercial and industrial space. We like to think of ourselves as a warehouse business: we offer quality housing, space and services at reasonable prices.
Read more about us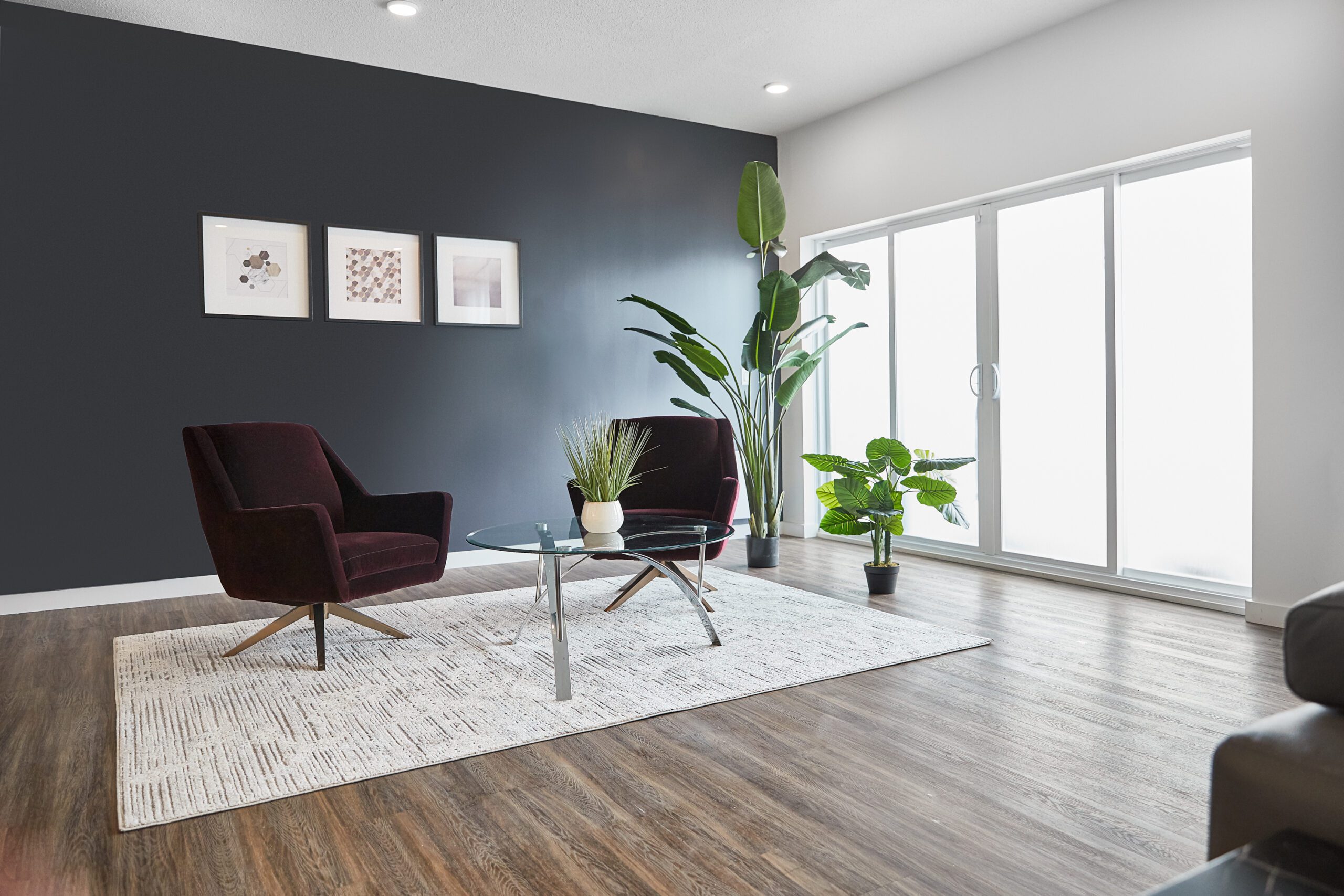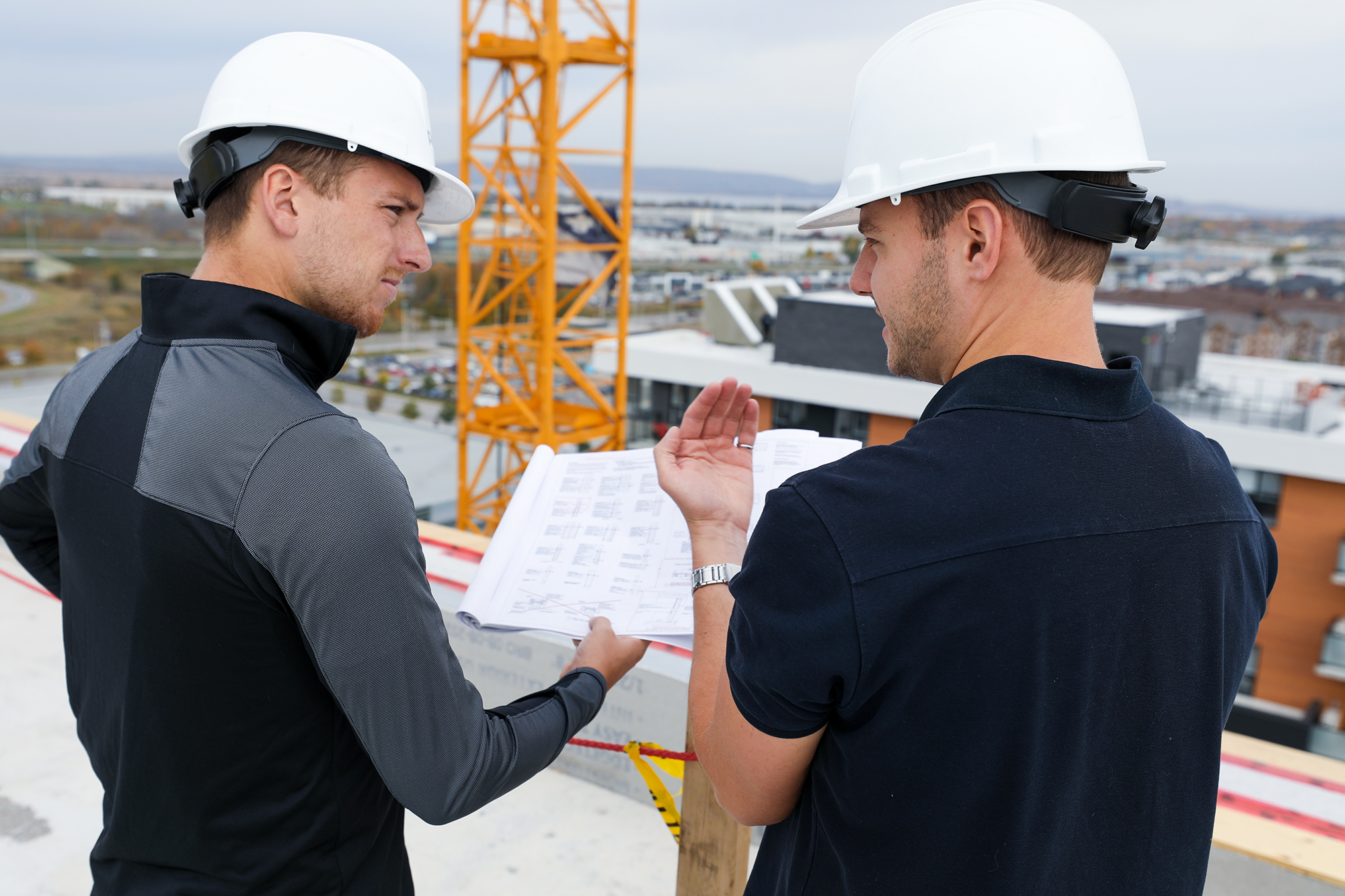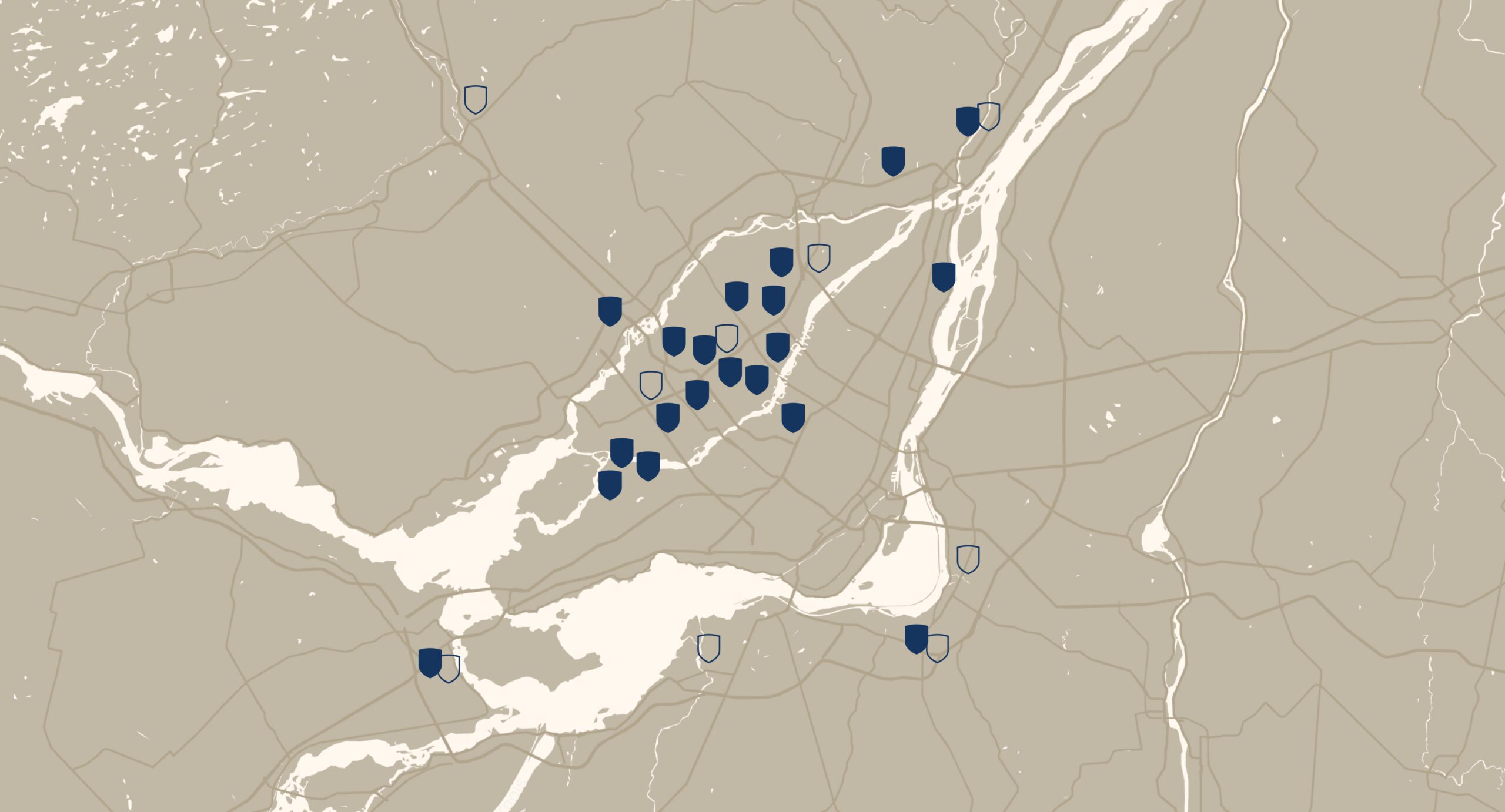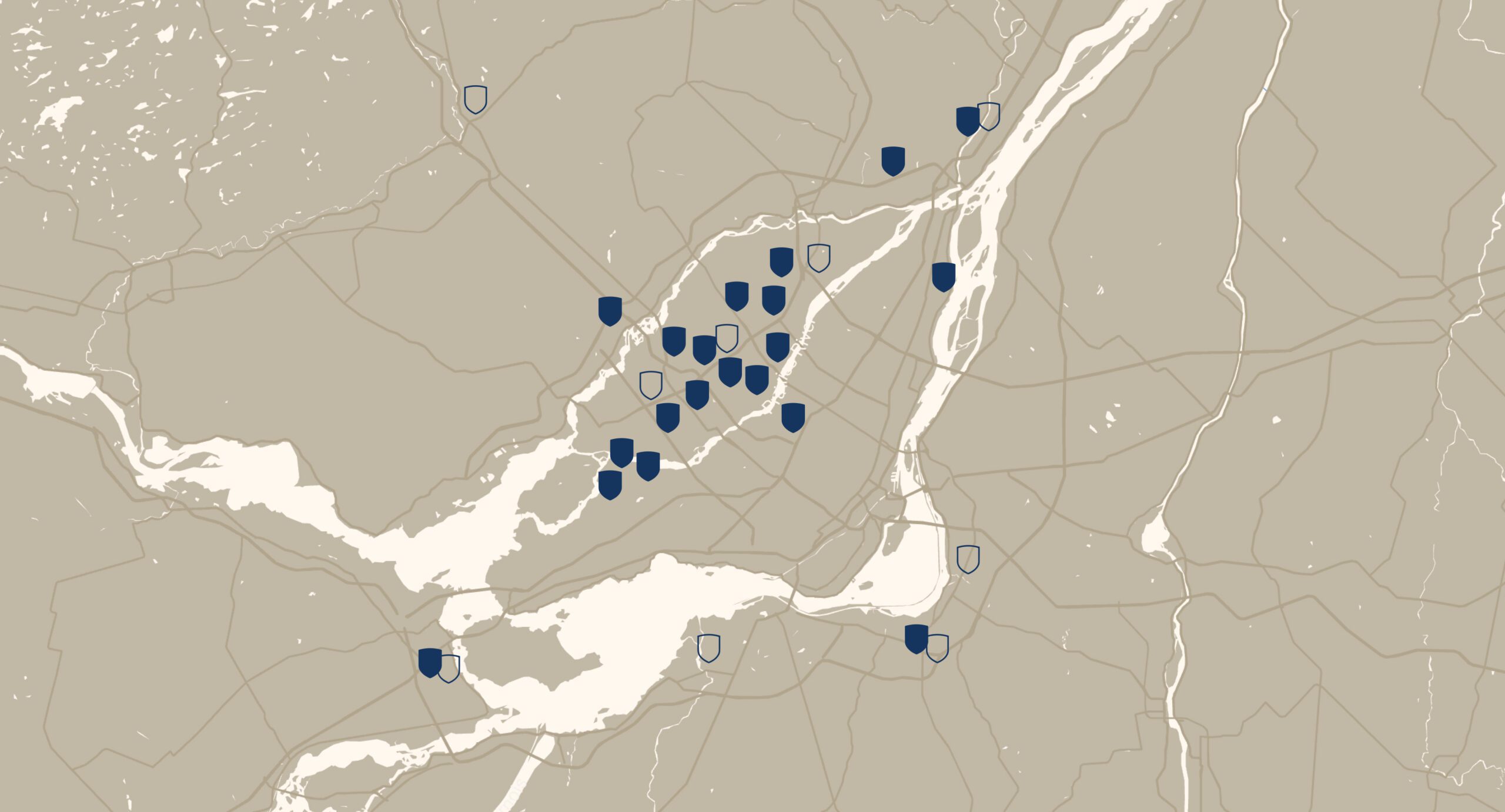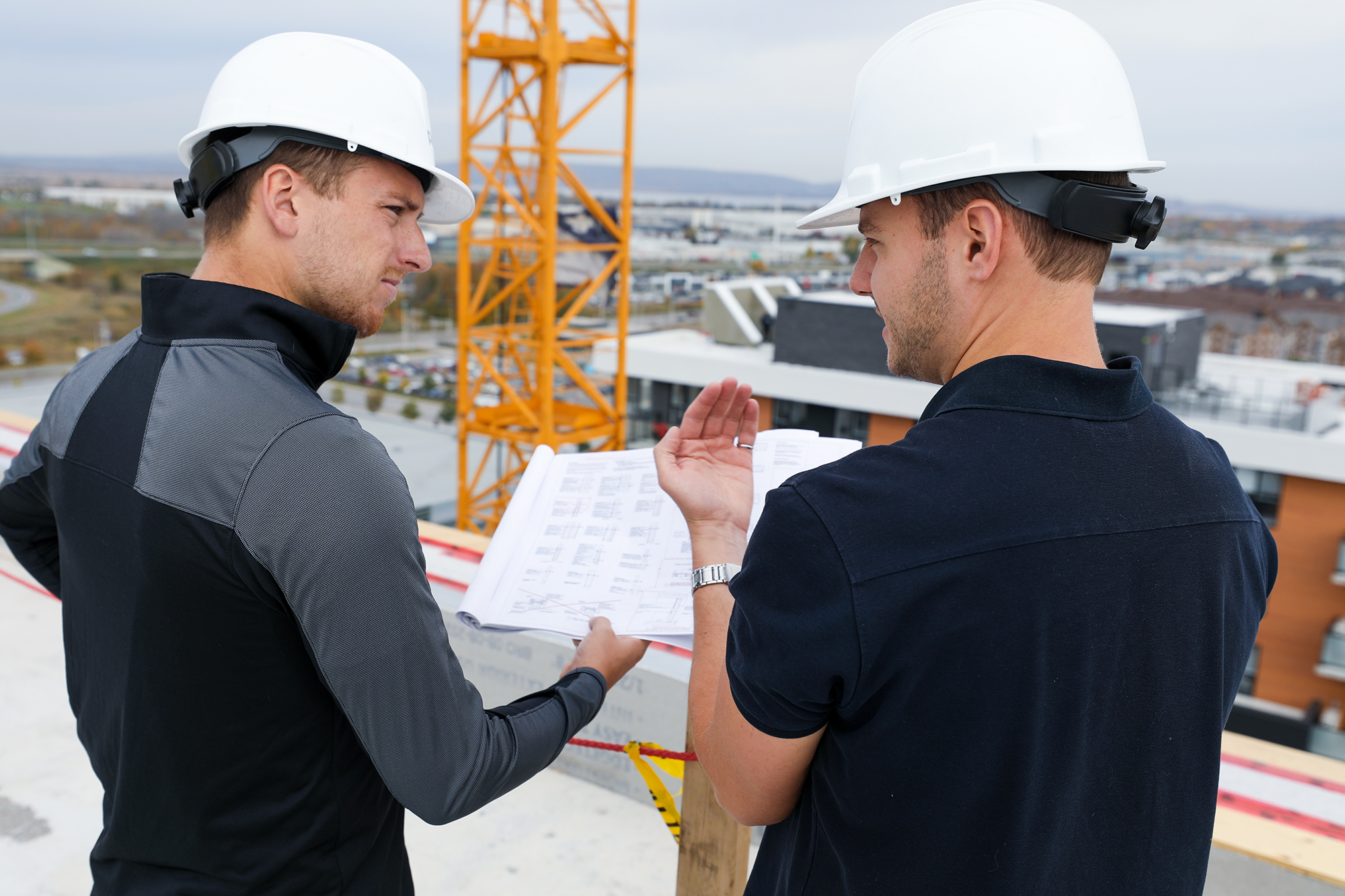 Value of current real estate inventory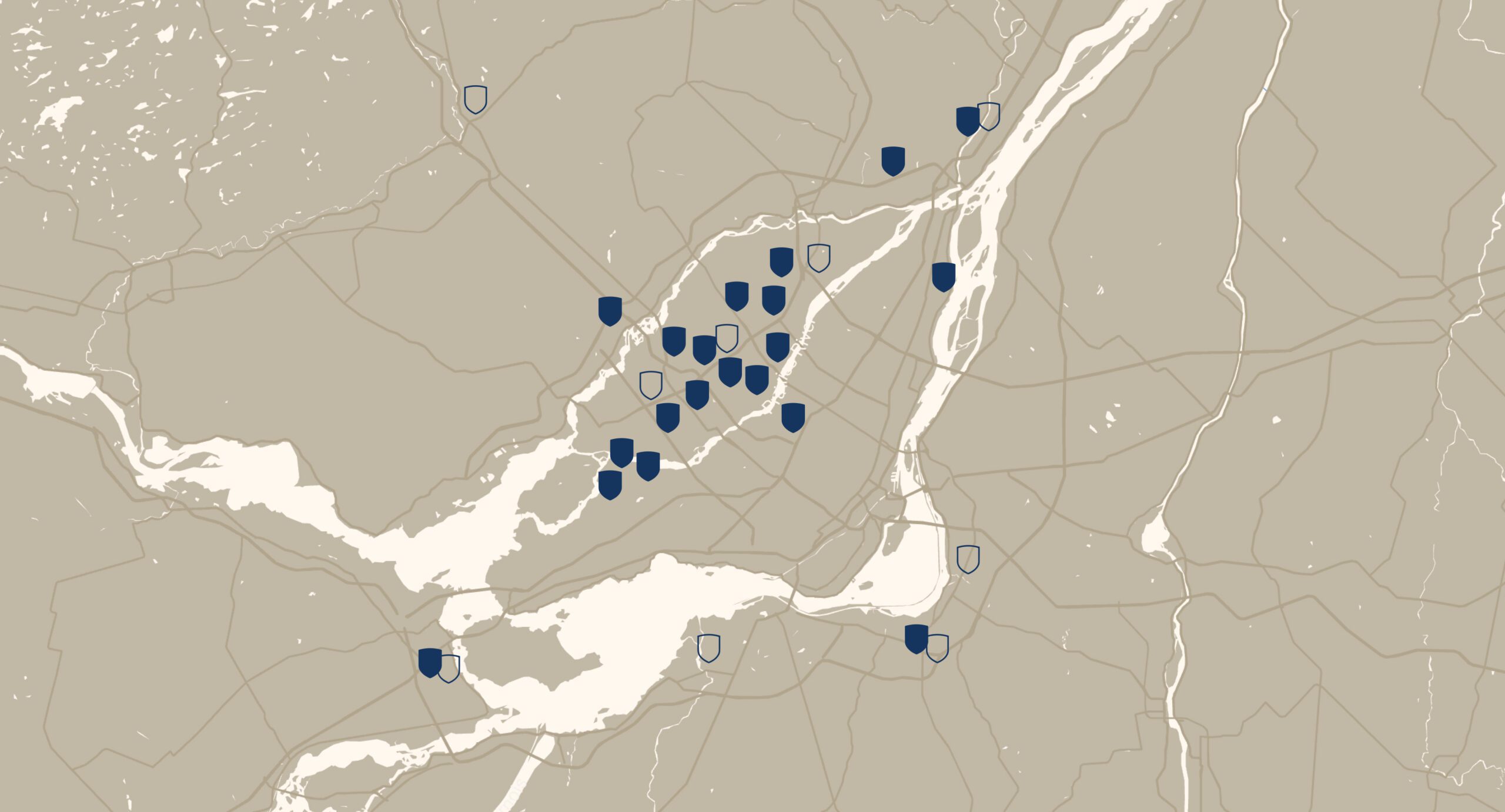 Projects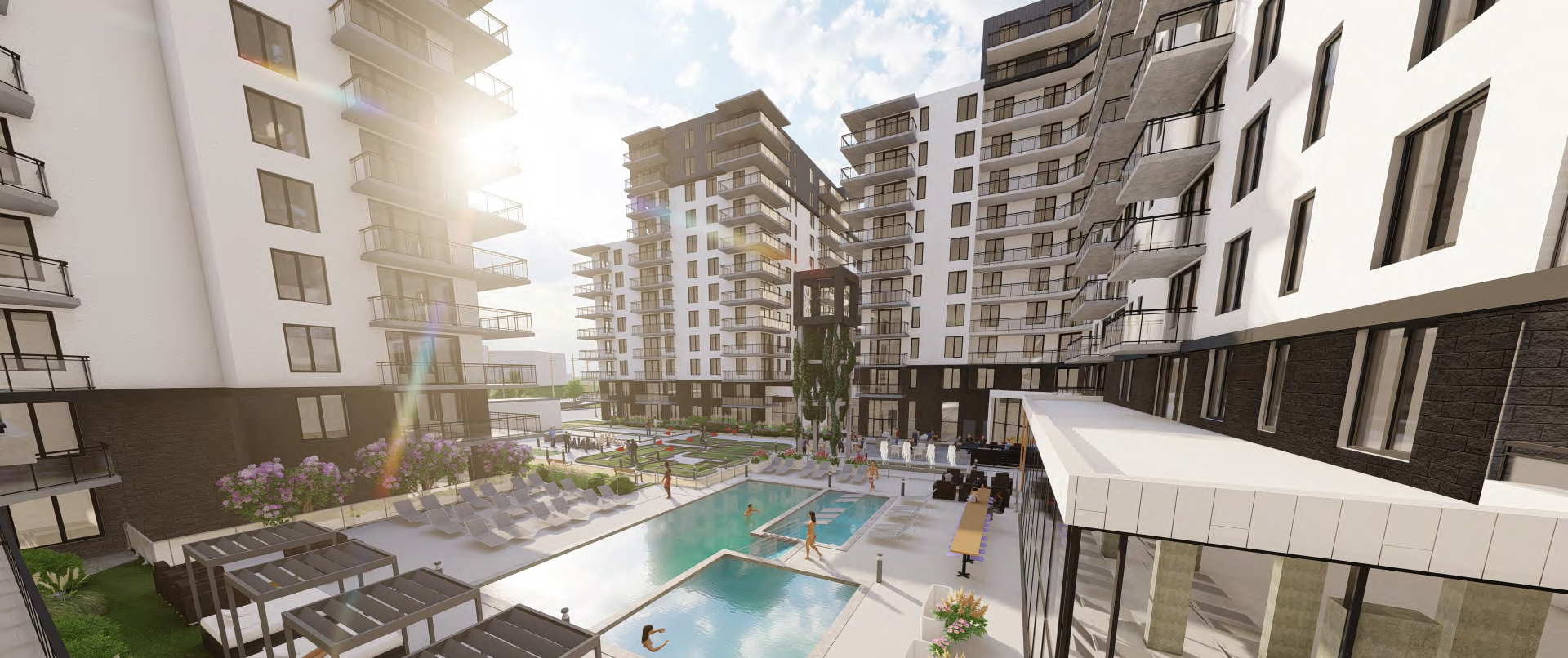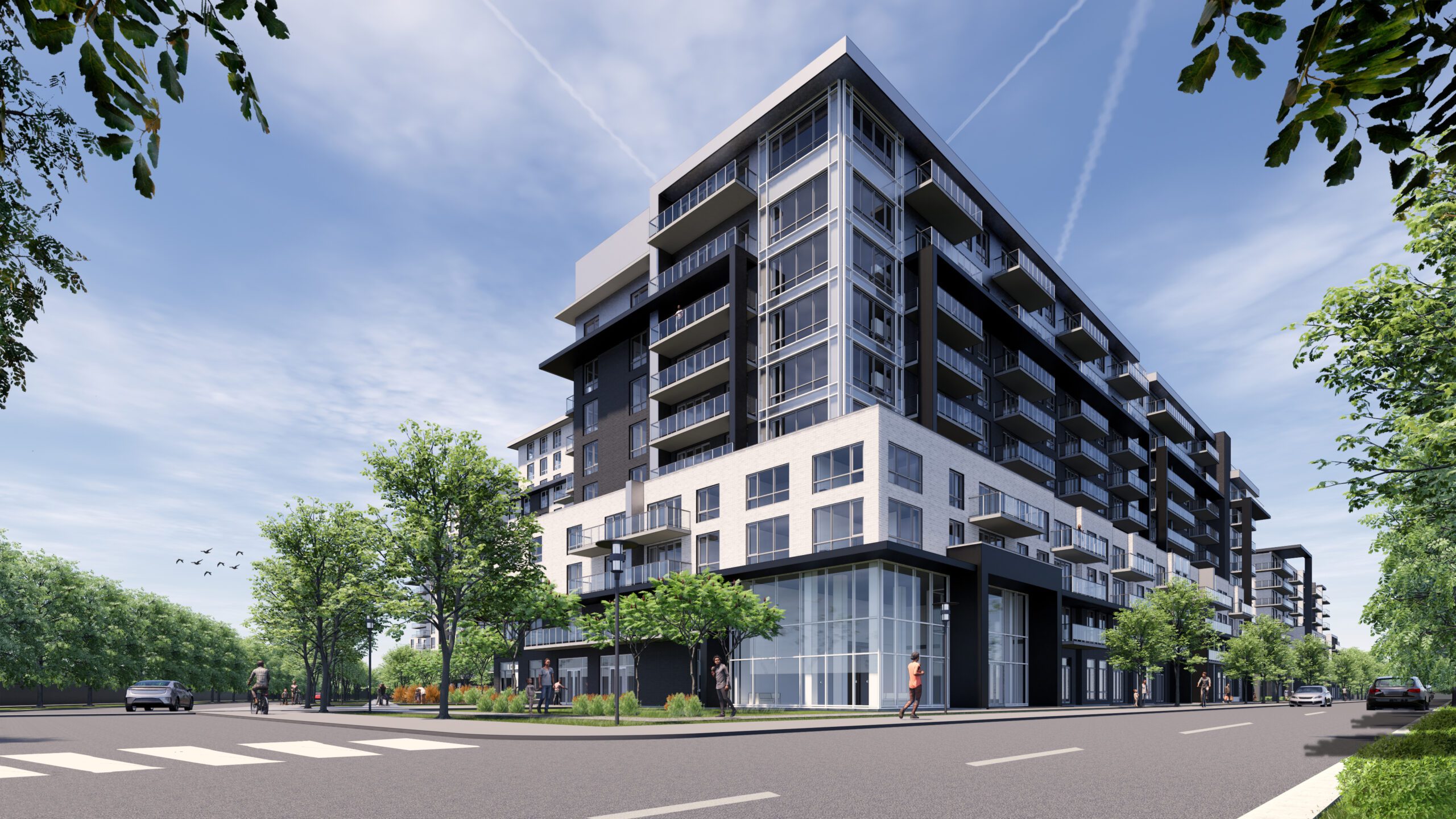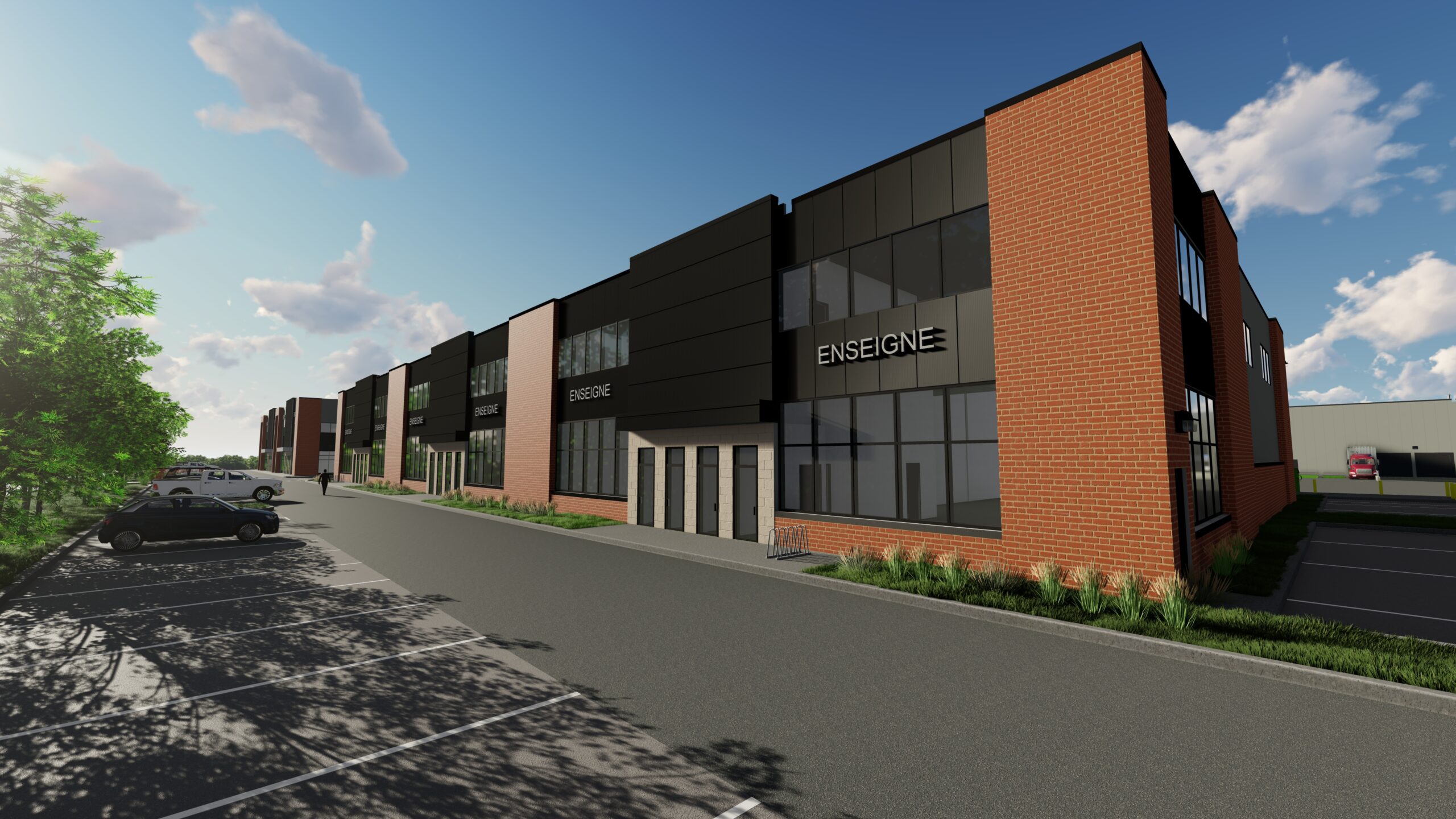 Industriel
Saint-Jérôme
Saint-Jérôme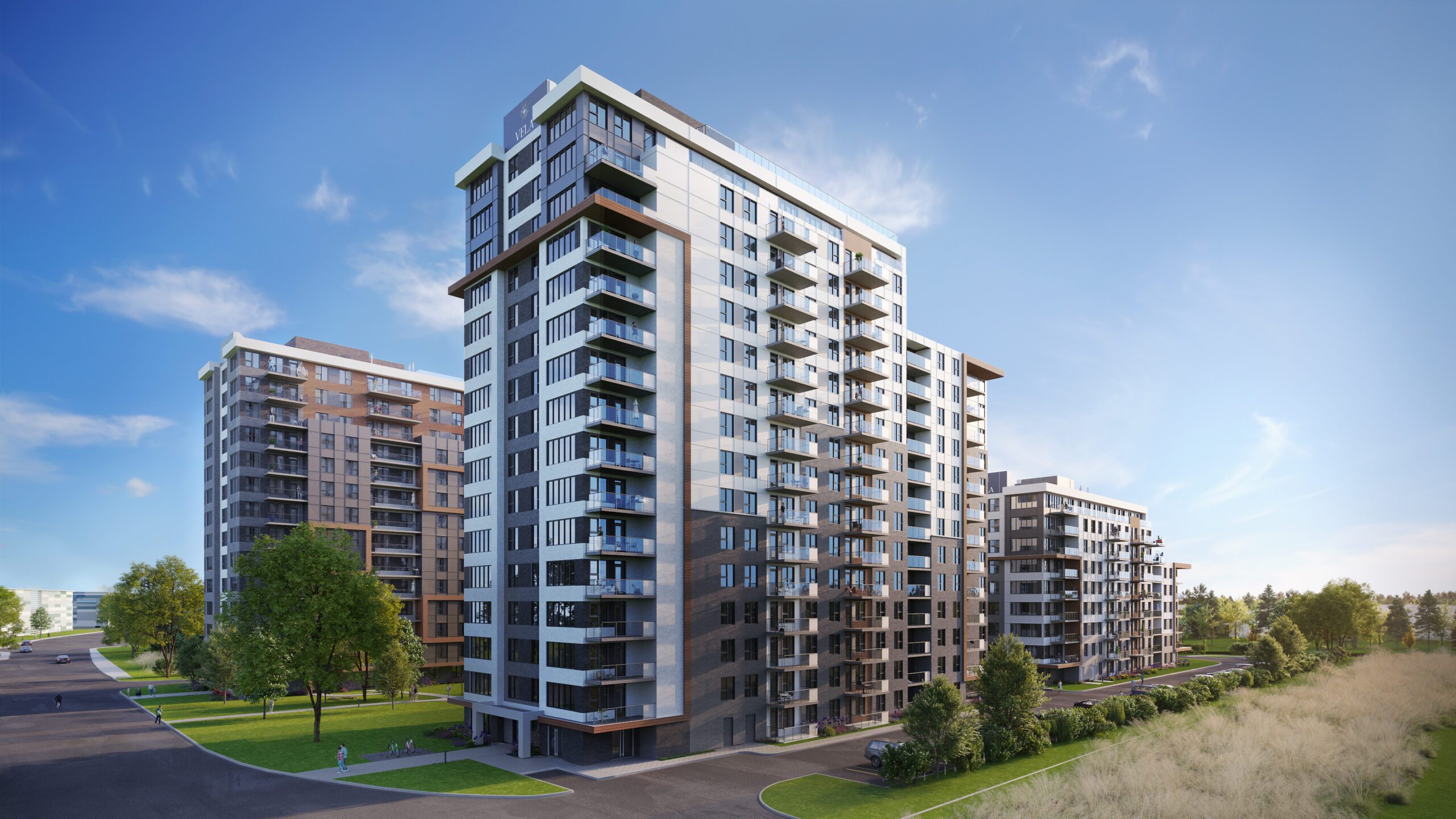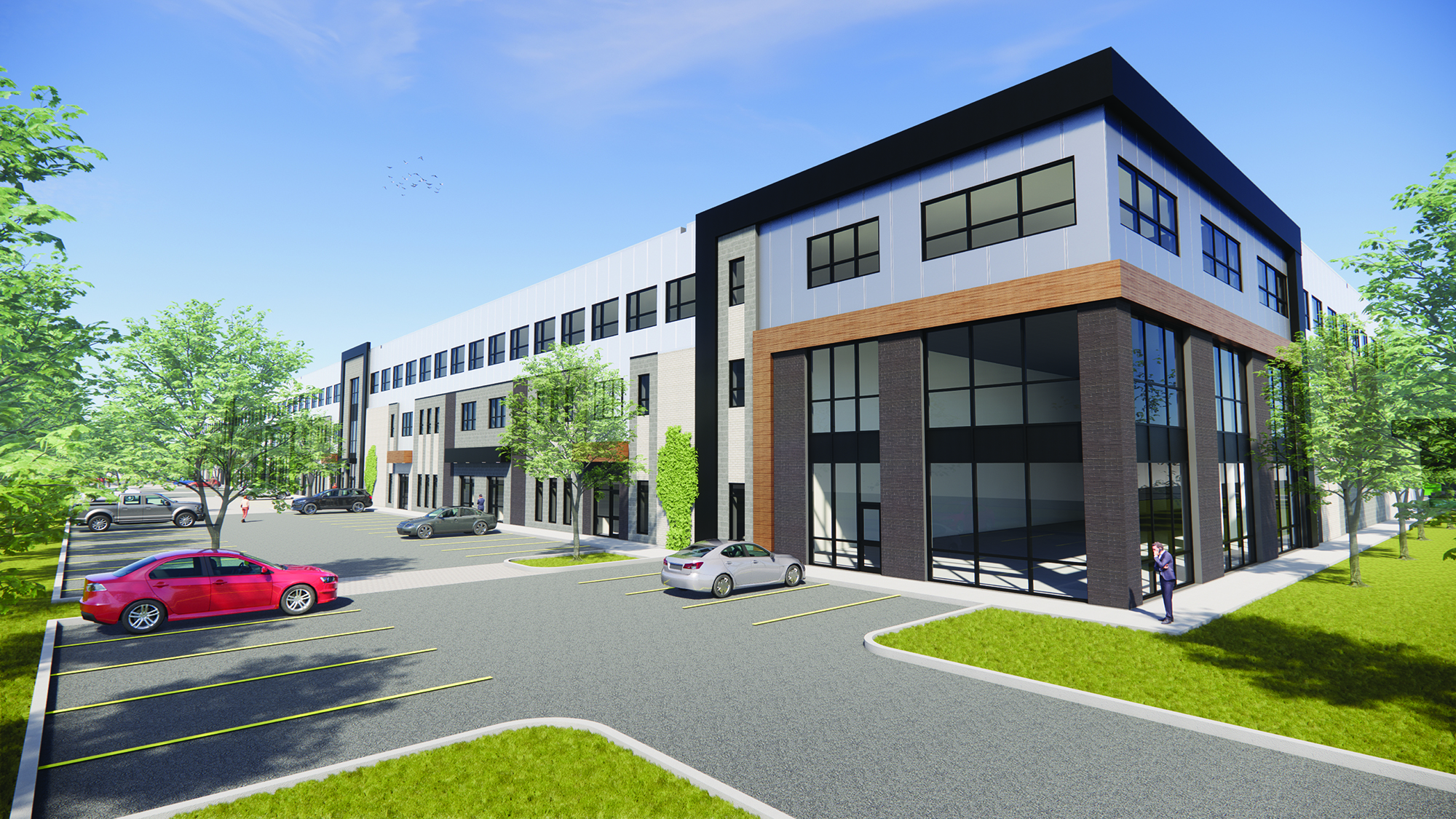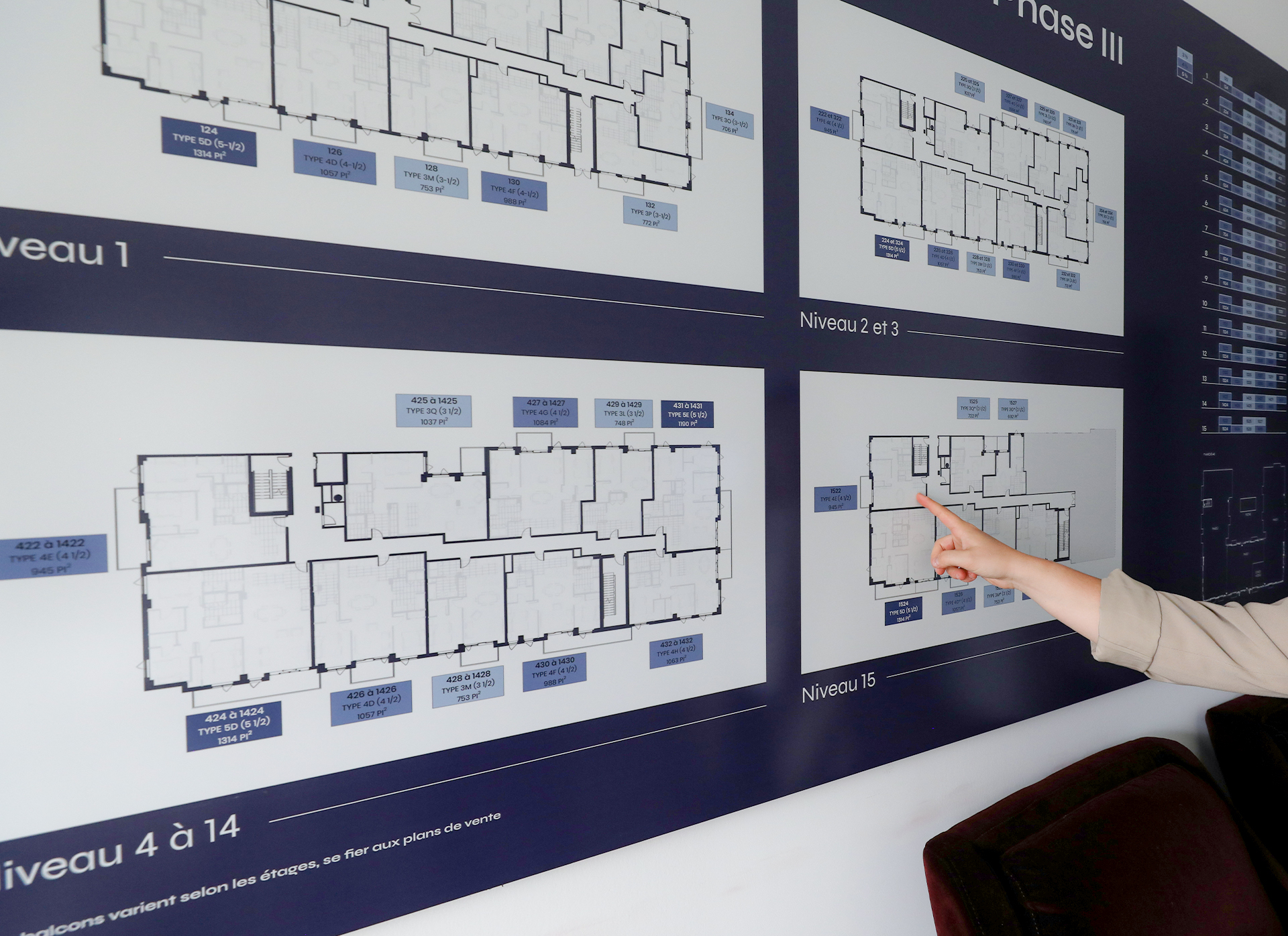 Quality at a low price
We offer our tenants, day after day, quality spaces and services at the lowest possible price.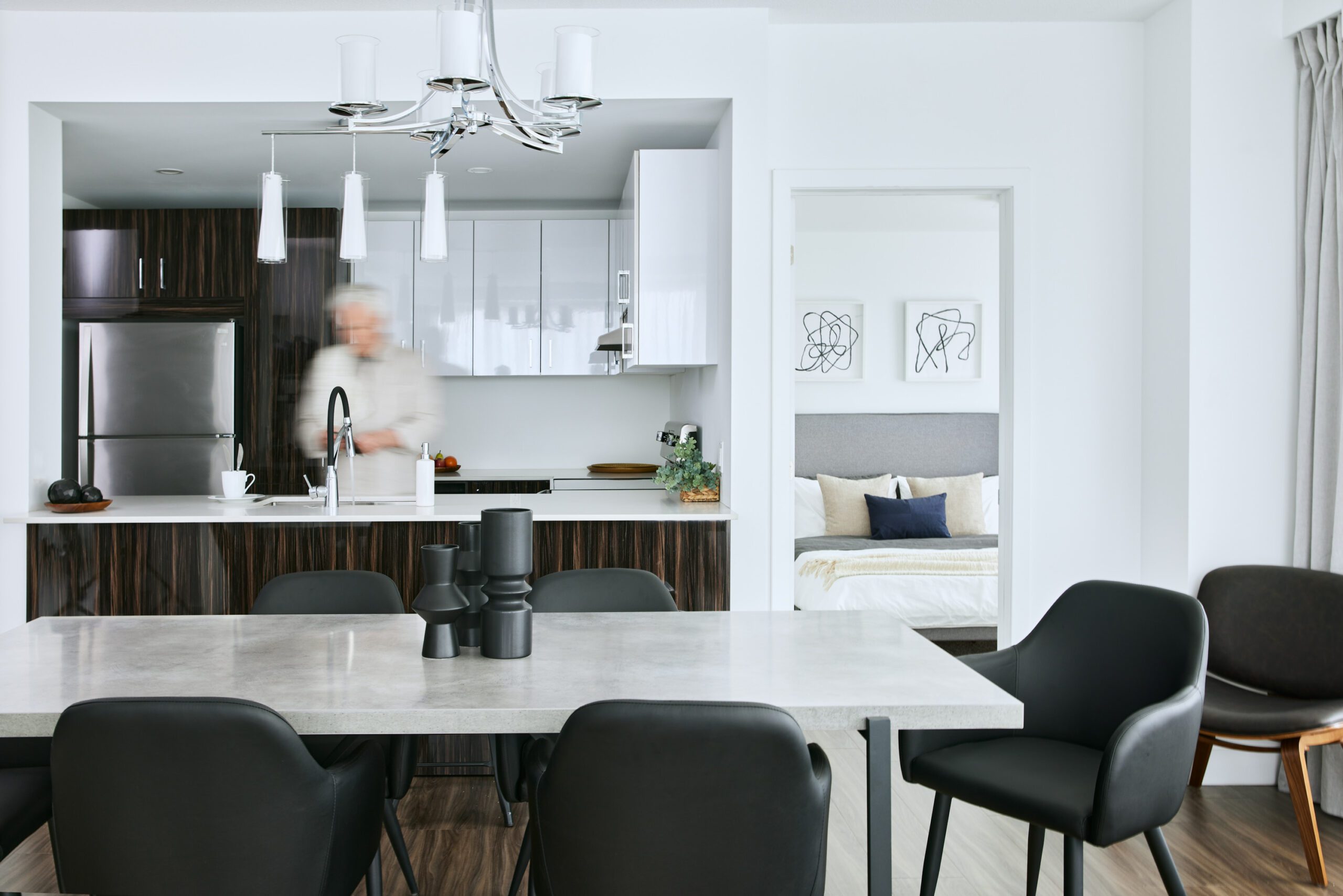 A space for every need
We have a wide selection of apartments, commercial spaces and industrial condos. We have over 3500 apartments for rent and 2500 apartments under construction in Quebec, whether in Montreal, Laval, Vaudreuil, Sherbrooke or Saguenay.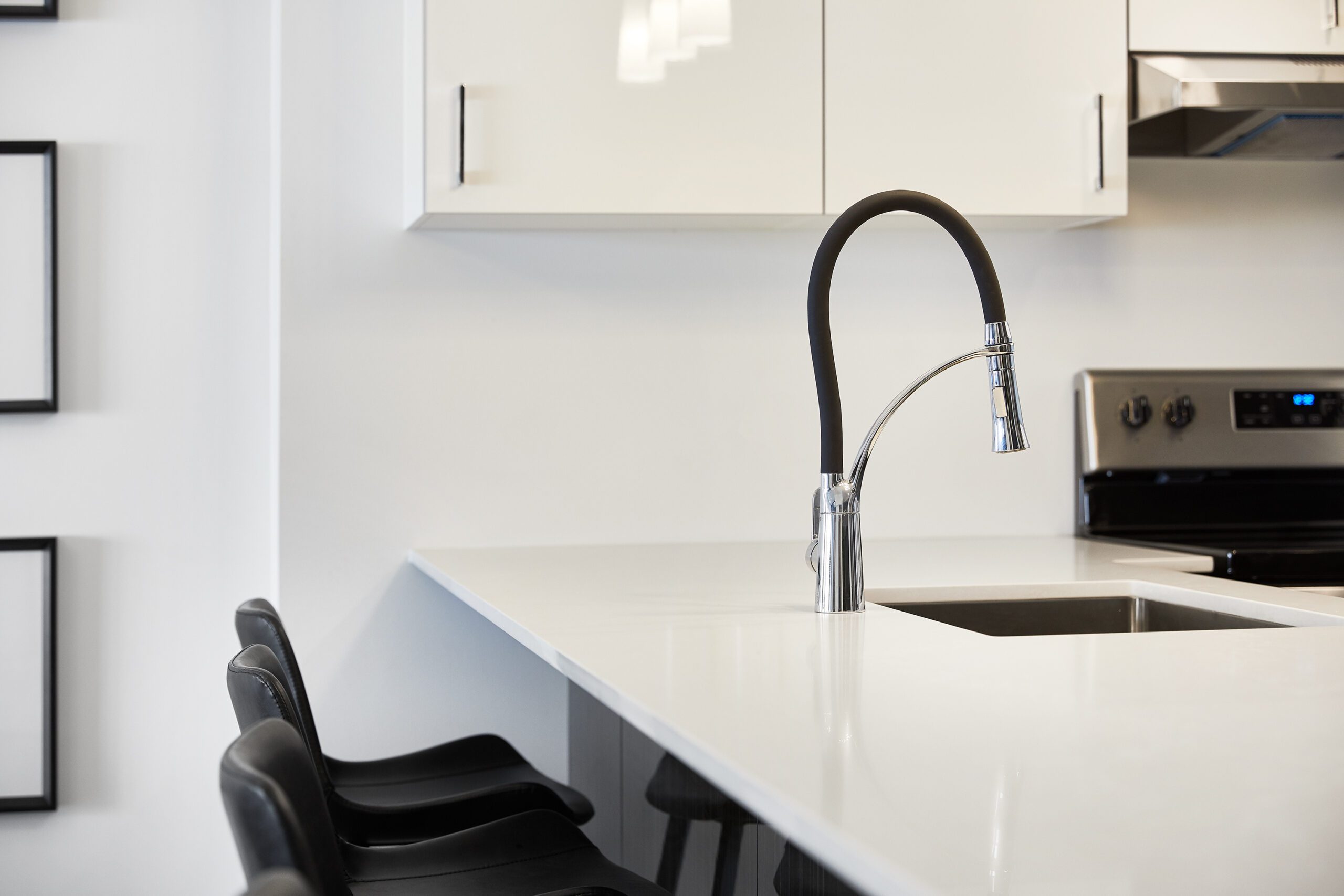 Outstanding maintenance
Our apartments, commercial spaces and industrial condos are high-quality. We constantly reinvest to ensure that our living and working spaces are renovated, clean and functional.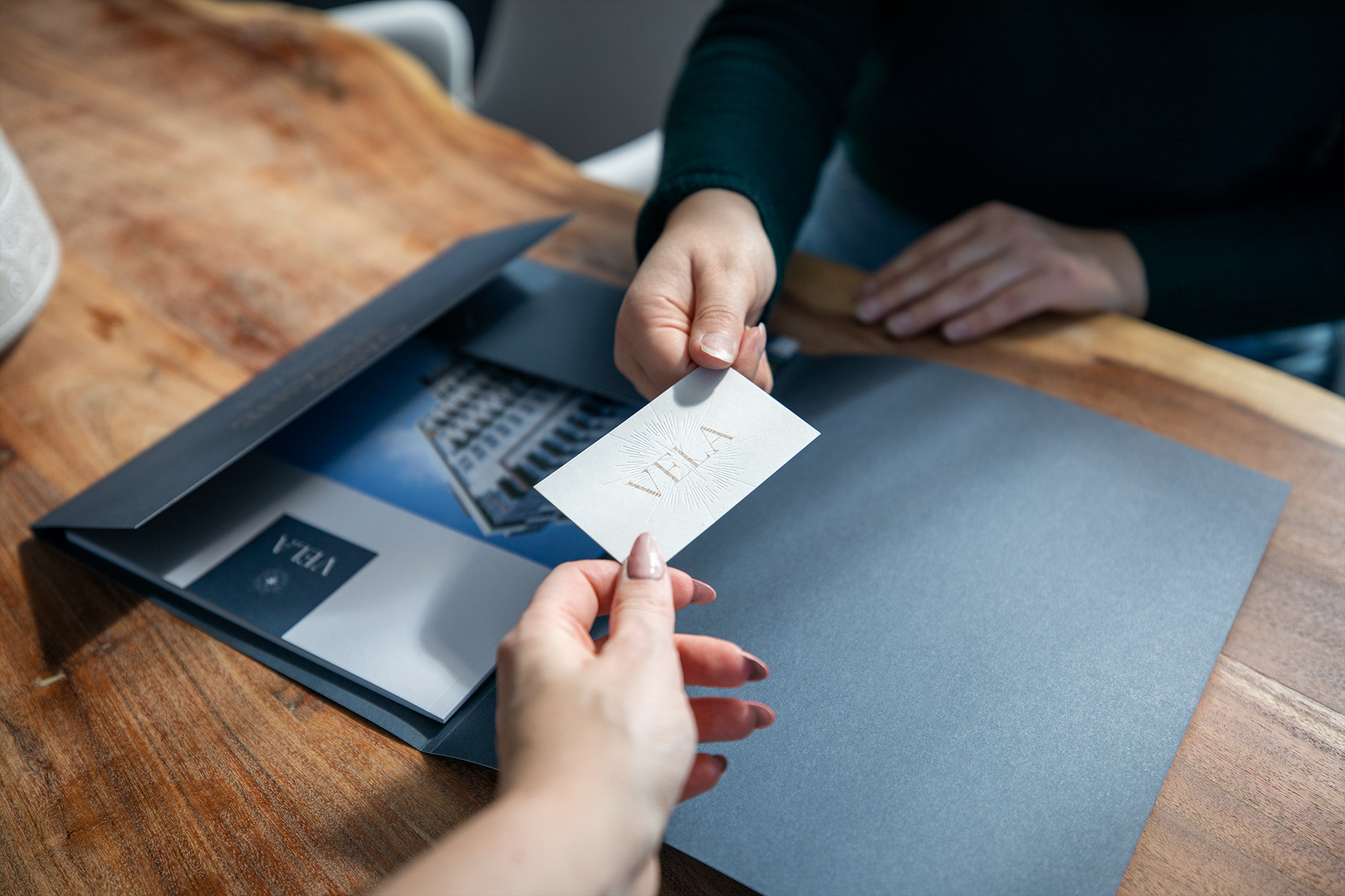 Impeccable service
Our customer service is exemplary. Whatever your question or need, our concierges and customer service staff are there for you.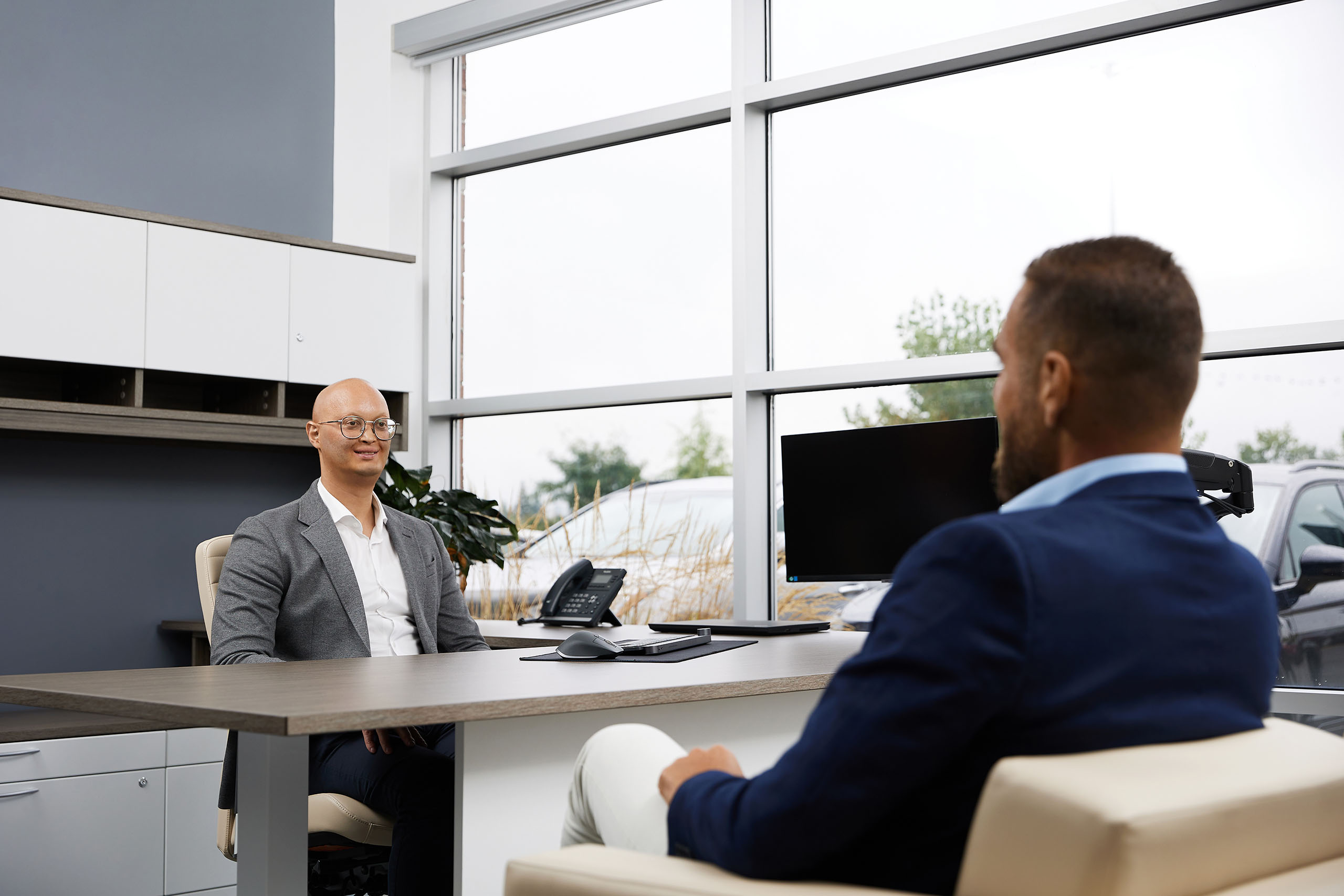 The Plan A family
Plan A is first and foremost the story of a Quebec entrepreneur, Sami Hajjar, who has shown flair and determination in building an important network of residential and commercial rental properties. With an ambitious vision and a desire to offer quality apartments, Sam was able to surround himself with a team that was just as passionate about real estate as he was.
Learn more
"Having leased several spaces for my business, I appreciated the personalized and professional approach of François and Sam during the discussions and the signing of the lease. They knew what they were talking about and were interested in the development of my business."
Élysa P.