Residential
Le Jean-Rottot
Discover the apartments of Le Jean-Rottot real estate complex.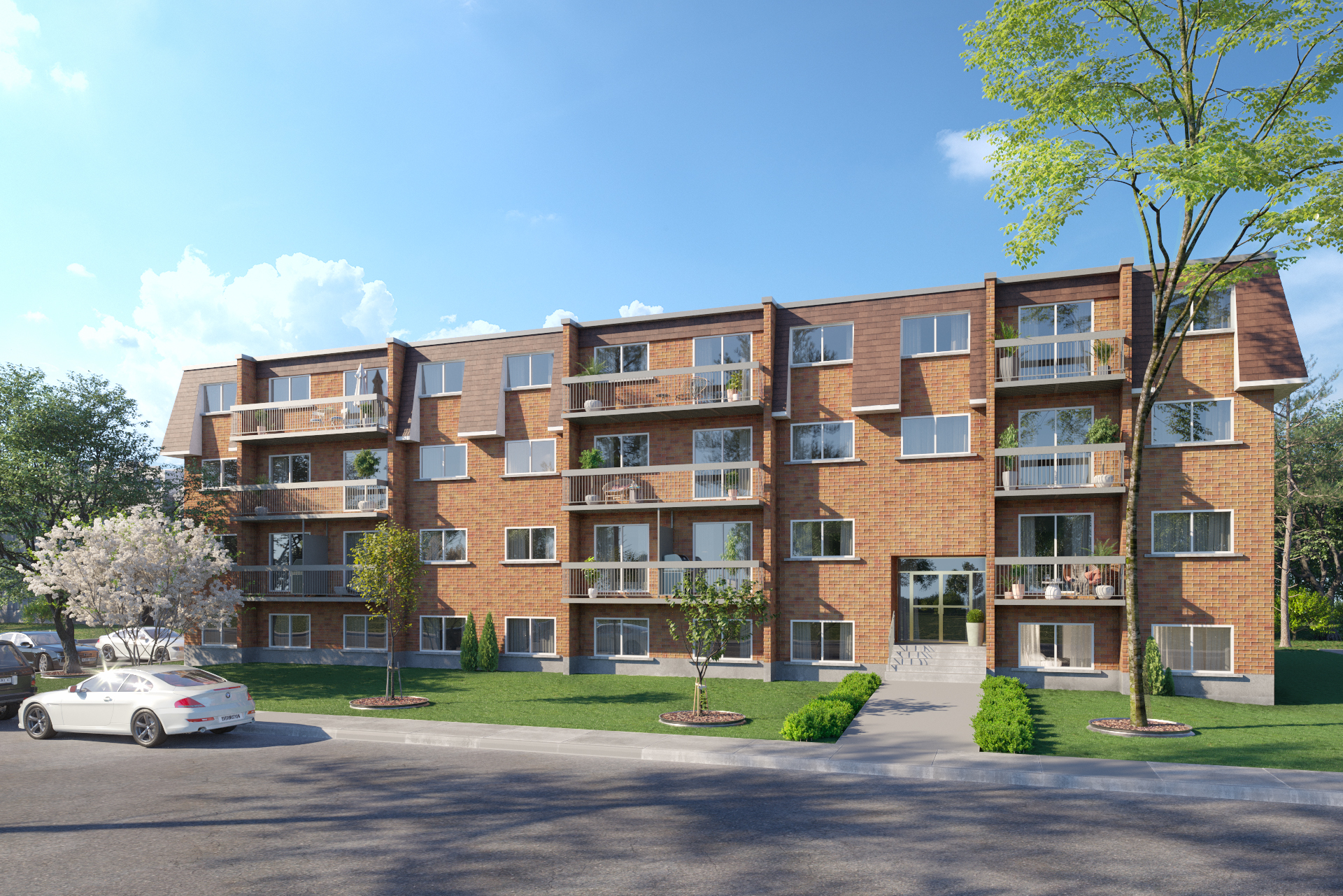 The Jean-Rottot apartments are a rental opportunity to be seized quickly!
Rent one of these apartments in Laval and make it your home! Enjoy life in this real estate complex near highways 19 and 440 as well as all services!
Contact us
Apartments for rent
APARTMENT FOR RENT IN LAVAL
Jean Rottot Apartments offers you perfect apartments at affordable prices.
Live in a quality building with resident janitors for even more service! The apartments are pleasant, spacious, bright and perfectly maintained.
Amenities

Water tax

Storage space

Neutered cat allowed

Resident janitors

Gas BBQ allowed on the balcony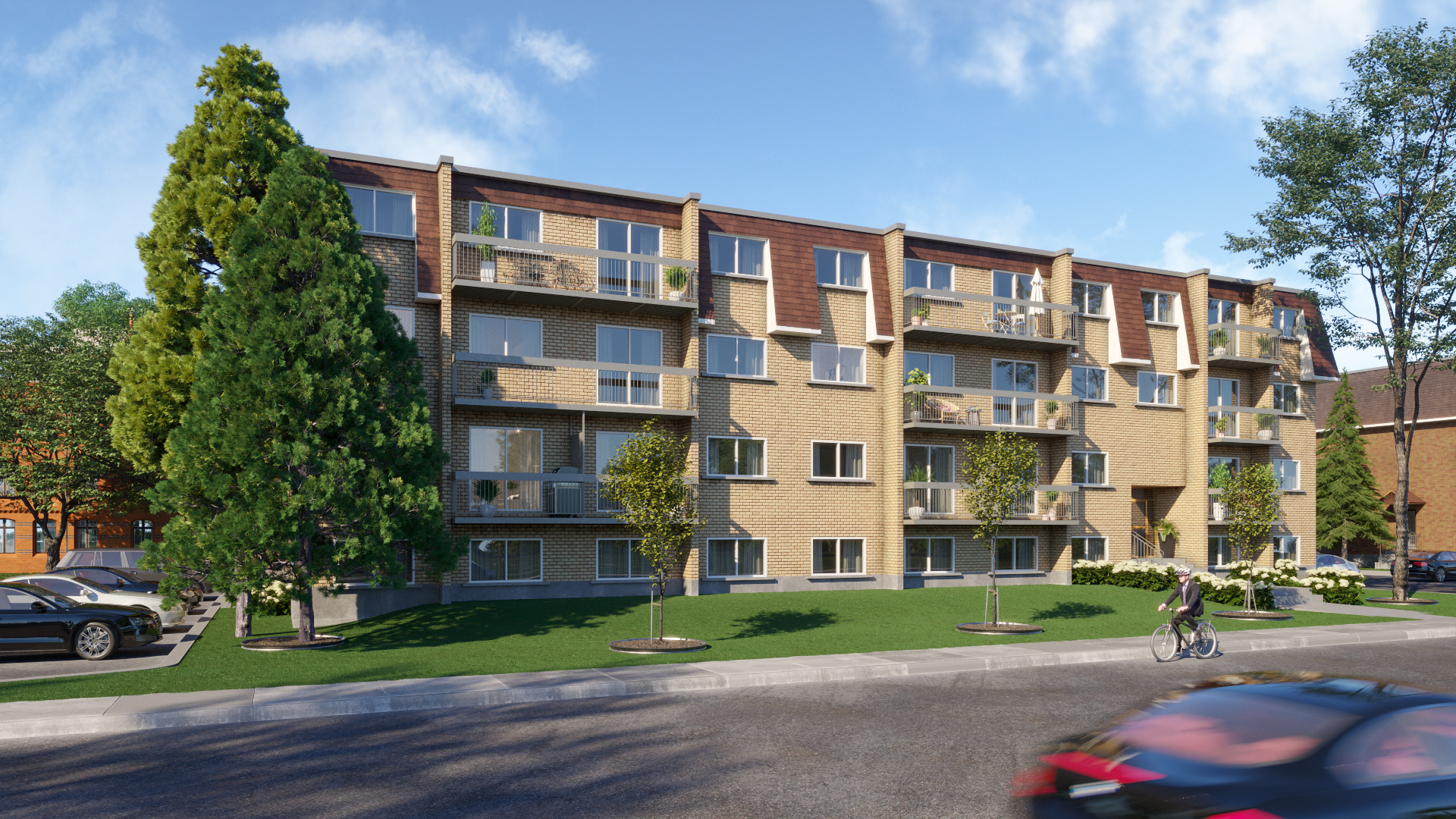 Electricity, hot water and heating ($)
Monthly rental of appliances ($)
The neighbourhood
Located in Laval, a city in full effervescence, this real estate complex is surrounded by multiple amenities. Make sure you live a lively and well thought-out life… You will be in close proximity to major roads, shops, restaurants, cafés and grocery stores.
Nearby
Health
Cité-de-la-Santé Hospital
Pharmacies
Parks
Louis-Durocher Park
Yvan-Pavlov Park
Road access
Highways 19 and 440
René-Laennec Boulevard
Dagenais Boulevard East
Shops
Smartcenters Laval West
Restaurants
Grocery stores
Recreation centers
Nature Center
Cooper Camp Hunting Club
Regent Martimbeau Community Centre
"Big thank you to Élie and the Team at Plan A. Very professional and efficient. They also have great apartment options for just about anybody. Thank you guys for all your help and support. Finding a new home is not always an easy task and you make it enjoyable. Highly recommend!!"
Arielle F.
"Je suis très satisfait de mon appartement. L'espace de vie y est agréable."
Robert
"Plan A est un endroit où il fait bon vivre. Des superbes unités et surtout bien situé à Laval. L'administration s'est dotée d'une nouvelle équipe de professionnels dévoués. Une gérance basée sur le respect, la loyauté et la tranquillité d'esprit des locataires. Ce sont des éléments importants pour l'accroissement et la rentabilité optimale. On ressent l'importance du bonheur de vos clients dans la qualité de vos services."
Martinez M.
"J'aime beaucoup l'intérieur de mon appartement, il est spacieux! Les concierges et responsables de l'immeuble sont très gentils!"
Francine