Commercial
Place
Marcel-Lacasse
Commercial space for rent in Boisbriand
4225 Rue Marcel Lacasse, Boisbriand, Québec J7H 1N3
View on a map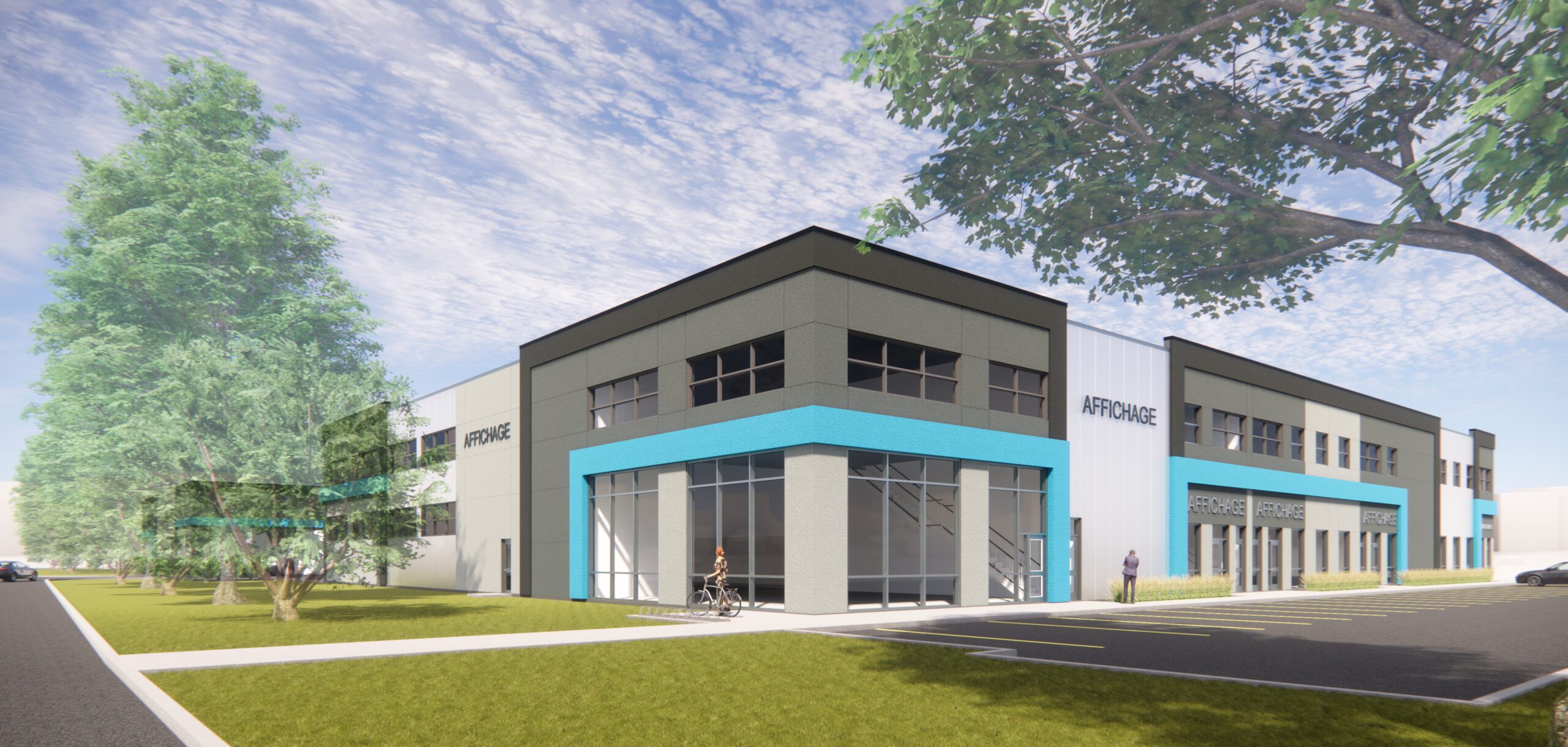 Your industrial space for lease in Boisbriand, a unique opportunity!
Give your business the success it deserves by choosing an industrial space for lease in Boisbriand. Located on Marcel-Lacasse Street, your future space offers you the superior quality of a new construction and the visibility of an effervescent industrial district.
Contact us for more information
Industrial premises
Get your business moving with an industrial space for rent in the heart of the manufacturing district, designed specifically for you.
Whether you're looking for a studio, an office, a warehouse or a logistics department, Plan A will help you grow your business by offering you the best: a superior quality space in a new construction with all the visibility of a bustling industrial district. Contact us now. Don't miss this opportunity to rent an industrial space in Boisbriand!
Features

New construction

In the heart of the industrial district

Perfect for light and heavy industrial

Loading docks

27 feet high ceilings

2nd floor mezzanine
Our
clients
Our commercial and industrial clients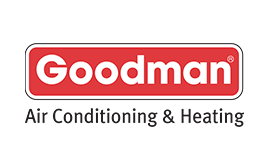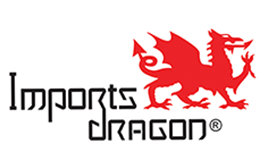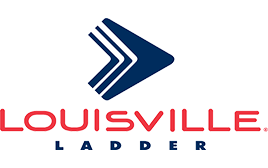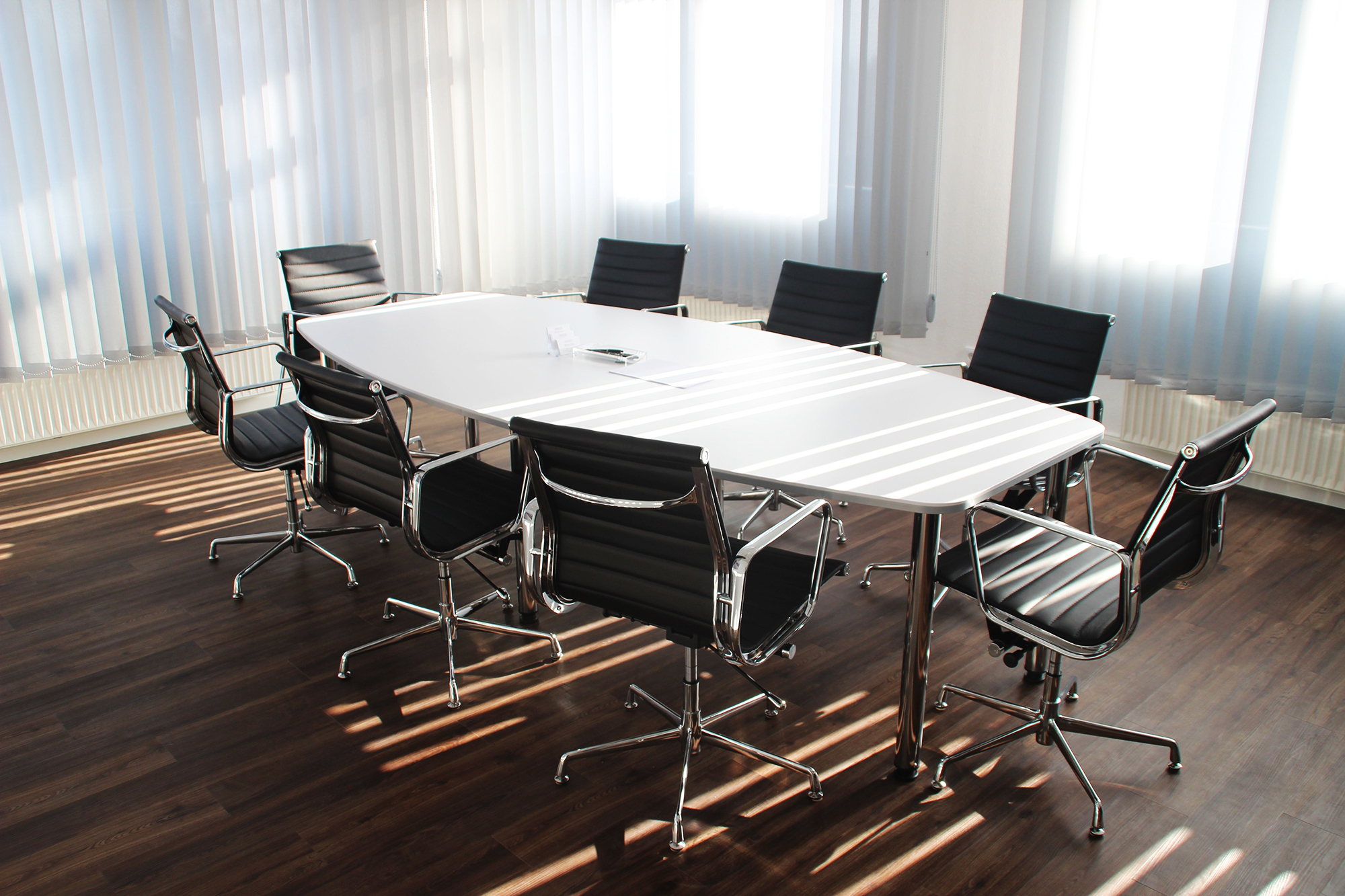 Several layouts available
Strategic location for freight transport
" Ayant fait la location de plusieurs locaux pour mon entreprise, j'ai apprécié l'approche personnalisée et professionnelle de François et de Sam durant les discussions et la signature du bail. Ils savaient de quoi ils parlaient et s'intéressent au développement de mon entreprise. "
Élysa P.
Interested?
Contact us for more information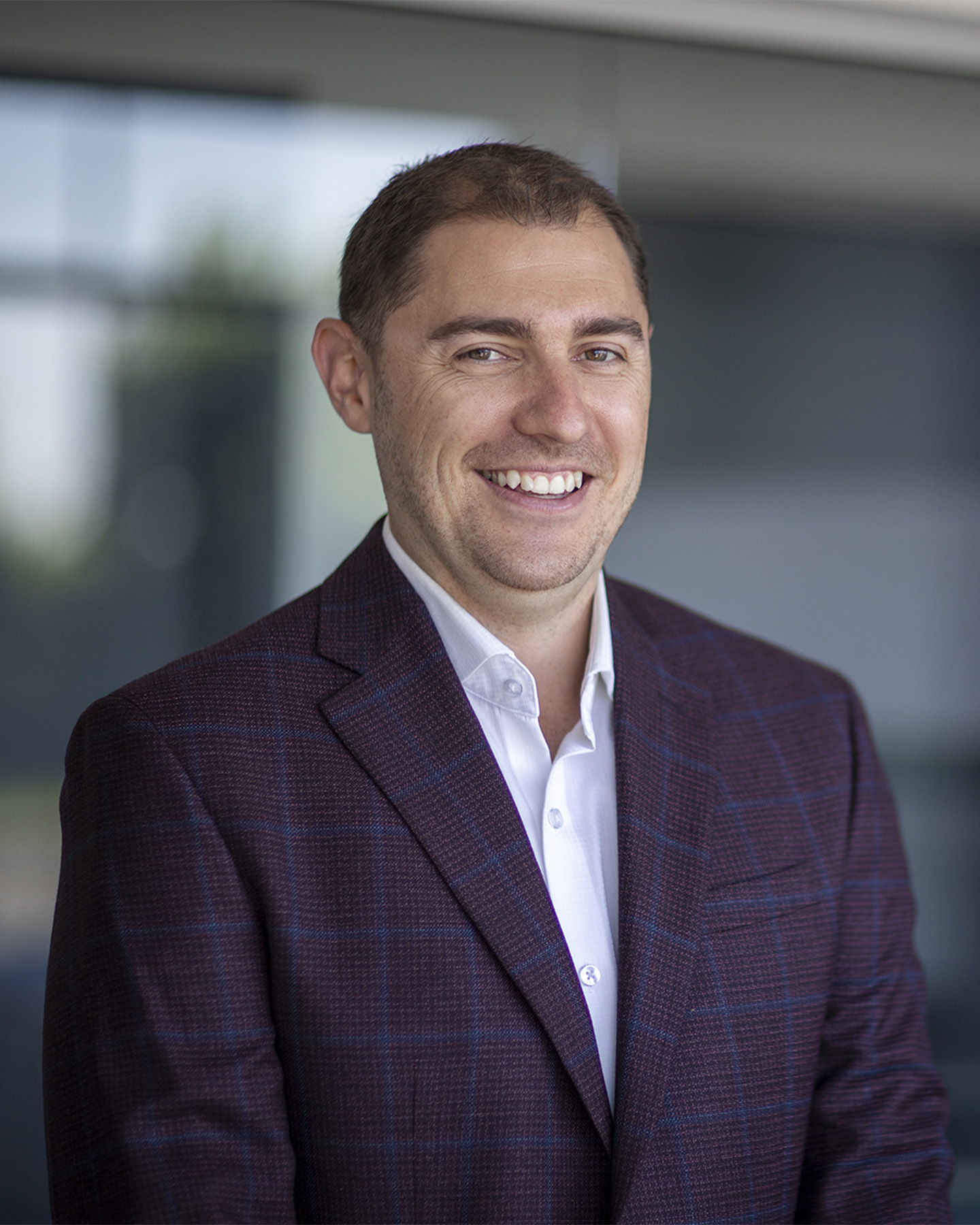 François Boyer, cpa
Vp development
Our
projects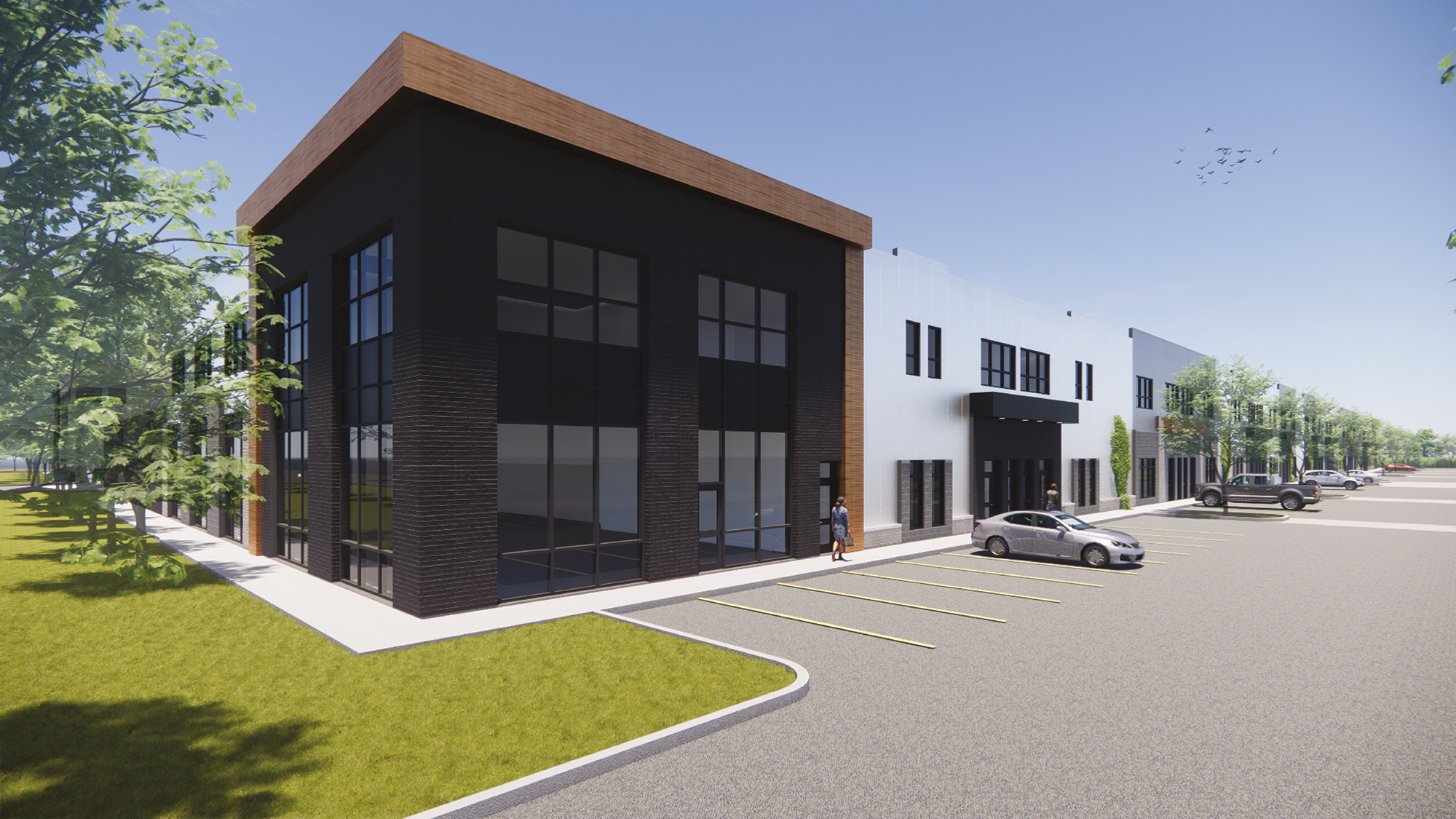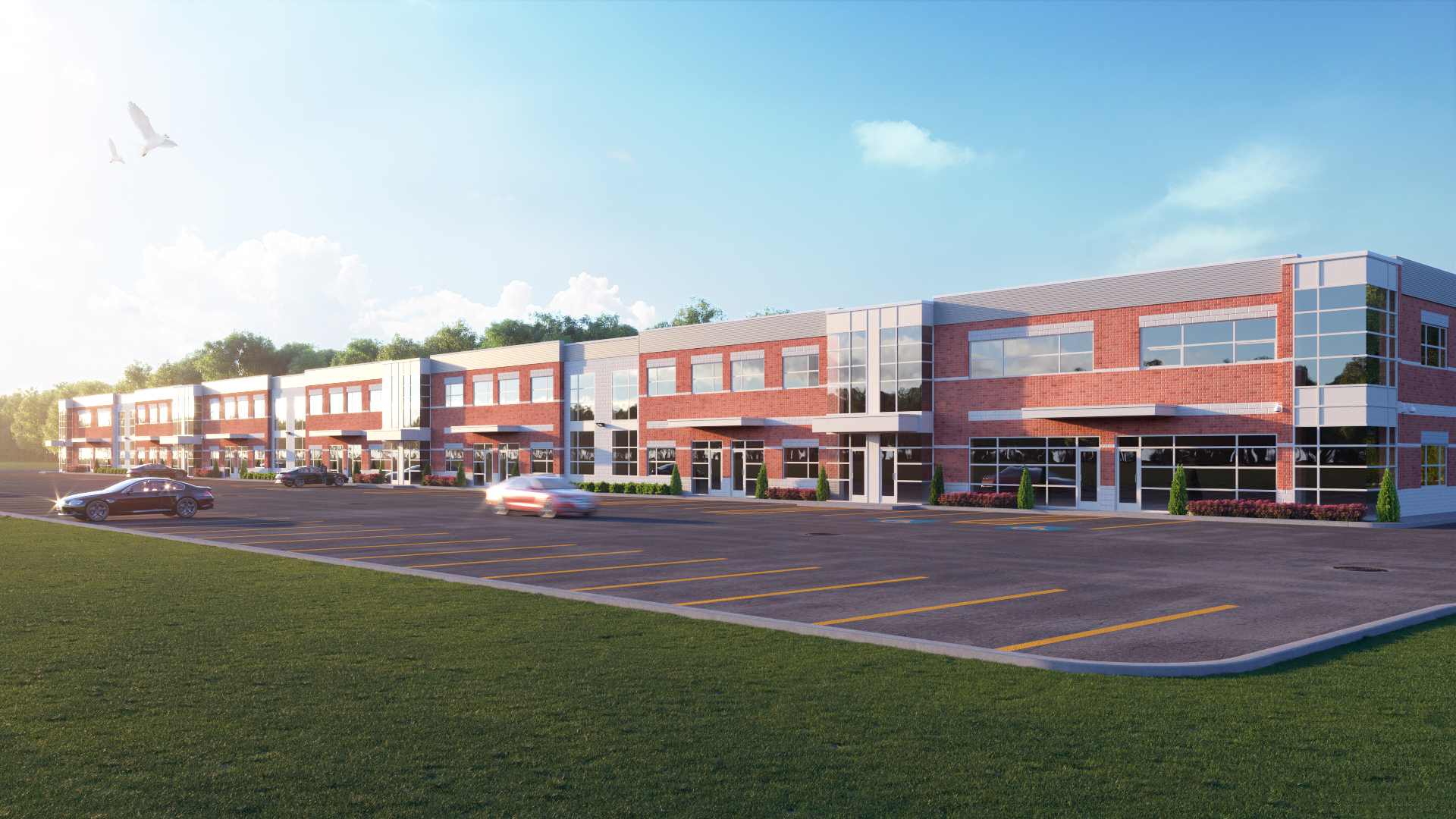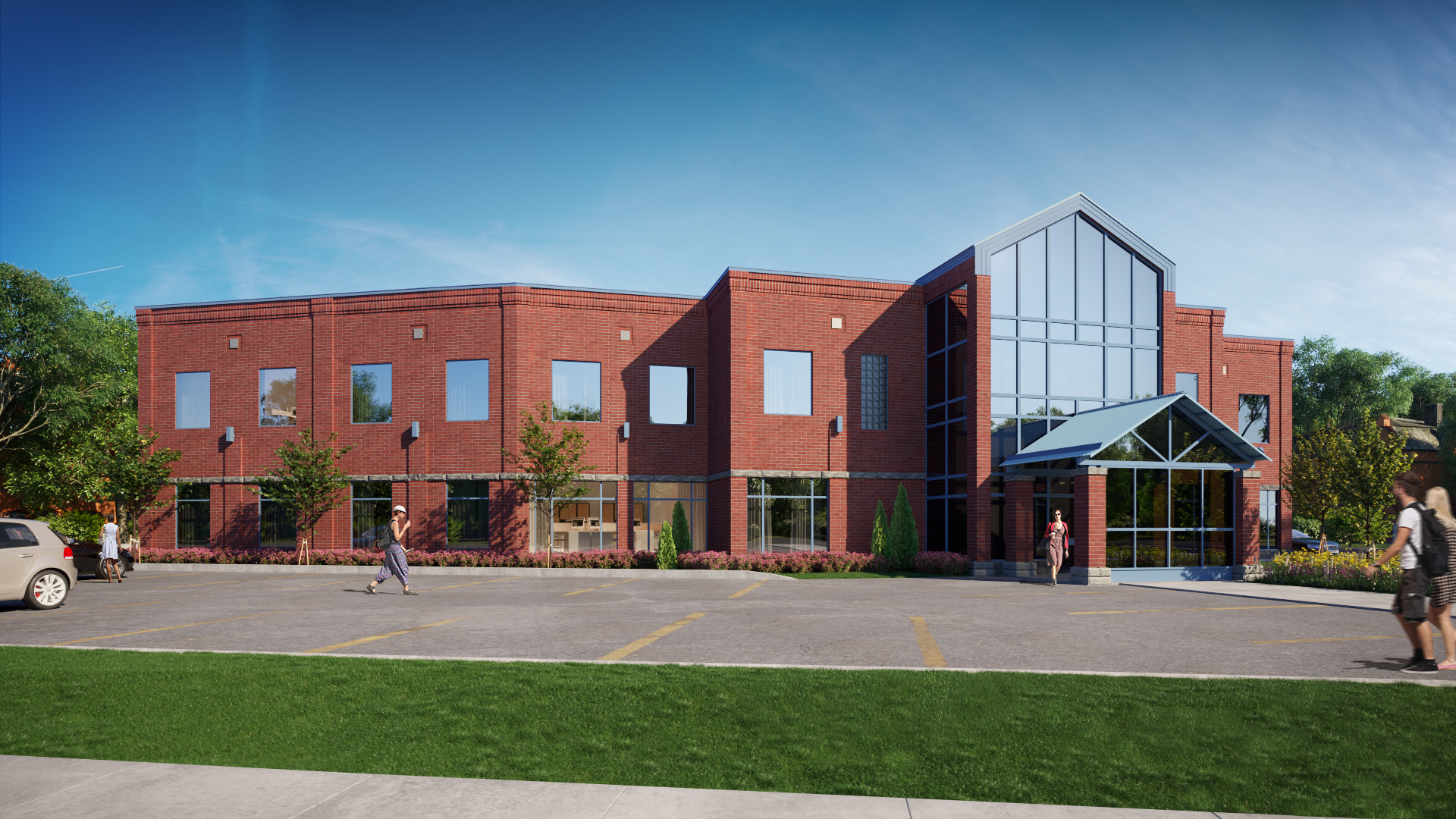 Place du Marquis
Jonquière