Commercial
Le Crémazie
Commercial
Commercial space for rent in Montreal
8715 Rue Jeanne-Mance, Montréal, Montreal, Québec H2N 1X3
View on a map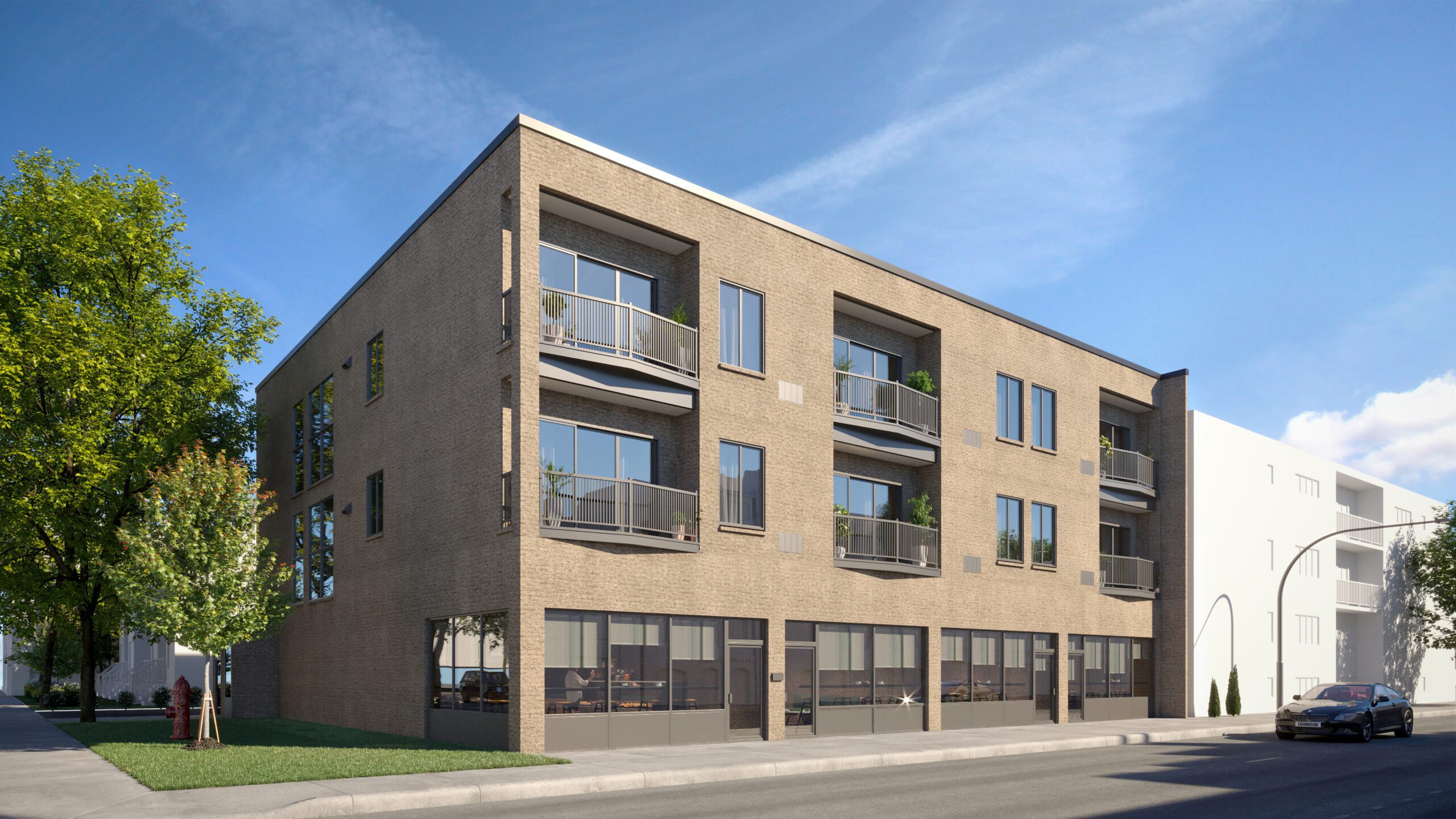 Your new commercial space for rent in Montreal is this one!
To establish your business in Montreal, one choice is obvious: Crémazie Commercial, located at the corner of Crémazie and Jeanne-Mance. Premises are scarce in this busy area, so jump on this opportunity to set up your business!
Contact us for more information
Industrial premises
Easily adaptable to your needs, your commercial space for lease on Jeanne-Mance Street in Montreal is a winning investment.
We are here to serve you and make sure your business thrives in the area. Plan A is your partner who takes care of all the details, so you can focus on what really matters. Call or write to us now. Don't miss your chance to lease your commercial space in Montreal!
Features

Located in a major economic hub

Constant traffic

High quality building

Very well maintained
Our
clients
Our commercial and industrial clients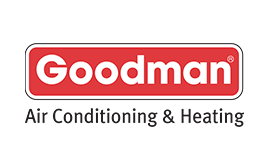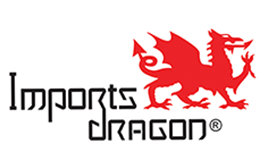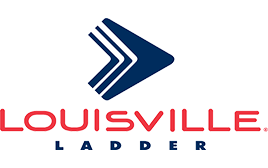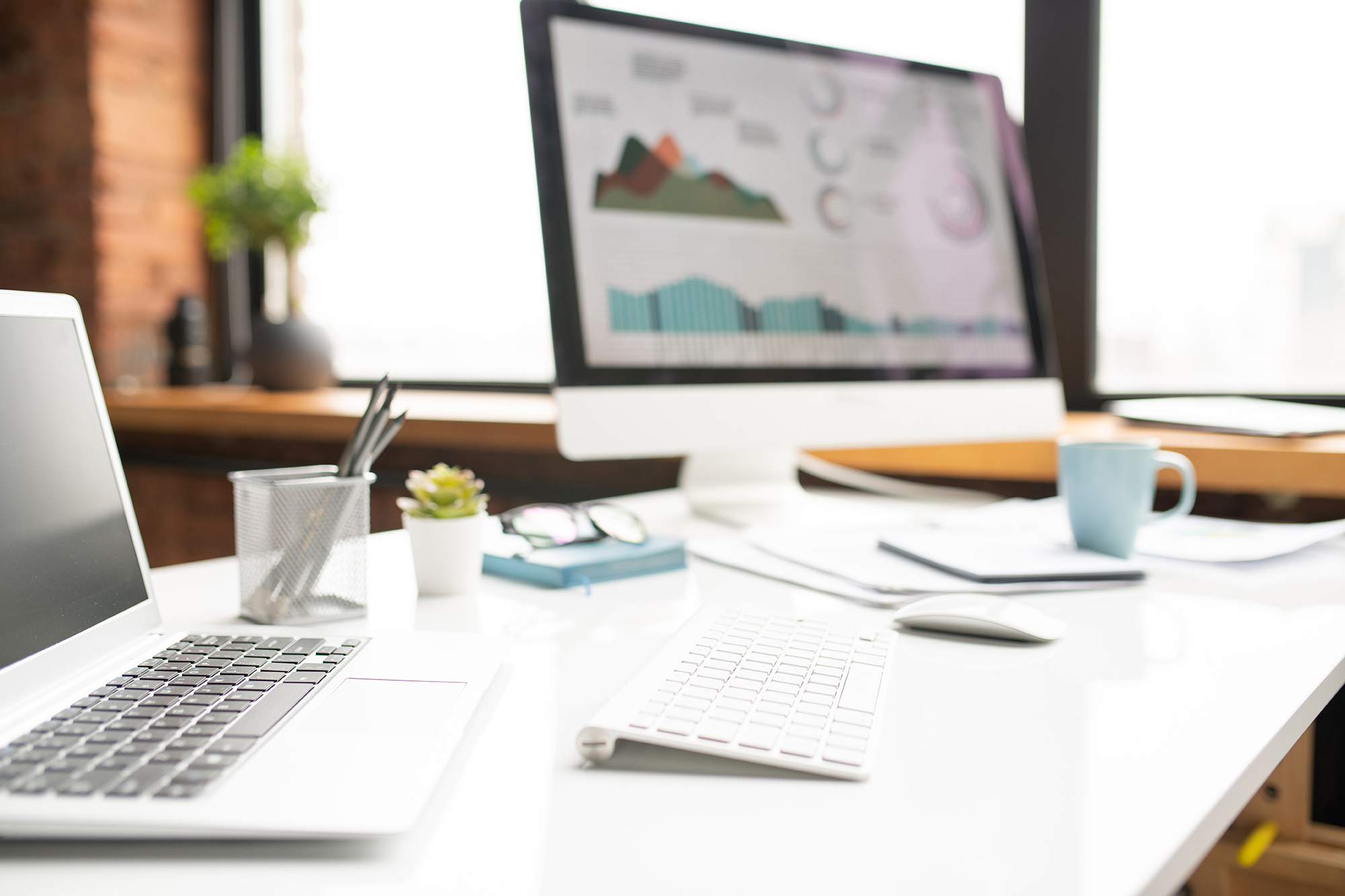 Several layouts available
Close to a major commercial hub in the middle of an industrial district
Maintenance taken care of by the owner
" Ayant fait la location de plusieurs locaux pour mon entreprise, j'ai apprécié l'approche personnalisée et professionnelle de François et de Sam durant les discussions et la signature du bail. Ils savaient de quoi ils parlaient et s'intéressent au développement de mon entreprise. "
Élysa P.
Interested?
Contact us for more information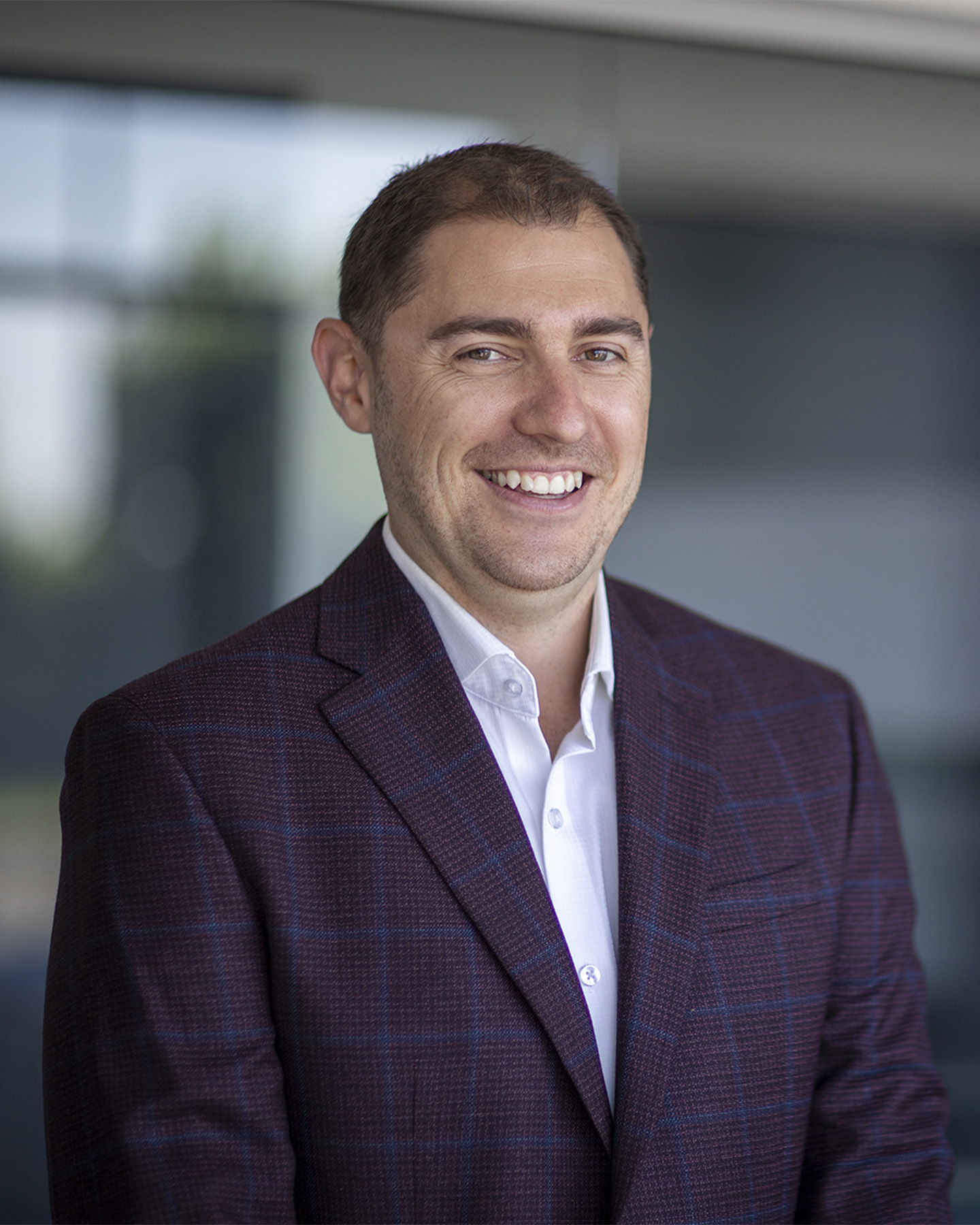 François Boyer, cpa
Vp development